Let's break down all the many Shield Hero-related attractions of this weekend's Crunchyroll Expo!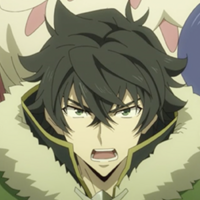 Are you prepared for Crunchyroll Expo? I mean, you might think you are, but are you really really prepared? For fans of Shield Hero, whatever degree of preparation you thought was appropriate might just not end up covering it, as this weekend will be offering a deluge of Shield Hero-related attractions for your sampling and delight. What do you have to look forwards to? I'm glad you asked!
---
---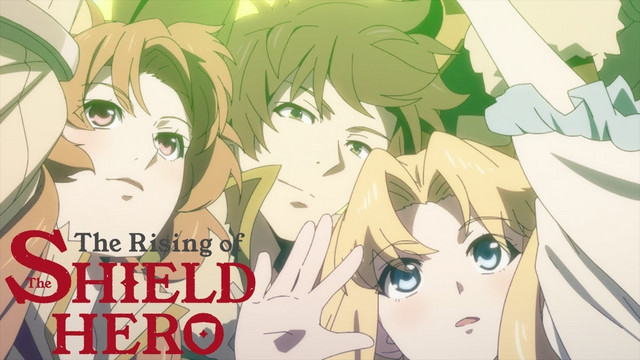 First, we'll be starting Saturday off right with a live drawing session with Masahiro Suwa, from 10:15 to 11:15 AM in room 220 B. Along with serving as both character designer and chief animation director on Rising of the Shield Hero, Suwa has also served as animation director on both Scorching Ping Pong Girls and Chaika the Coffin Princess, two series I highly recommend checking out.
The festivities continue with a discussion of anime soundtracks featuring Kevin Penkin, Shield Hero's music composer. An Australian composer who's broken into anime in a huge way, Penkin also provided the soundtrack for 2017's Made in Abyss, and is clearly a talent to watch out for. Penkin's panel will run from 2:45 to 3:45 PM in room LL20 B, and soon be followed by a discussion led by Sarah Emi Bridcutt, the Japanese voice of the fiendish Myne, from 4:30 to 5:30 in LL21 CD!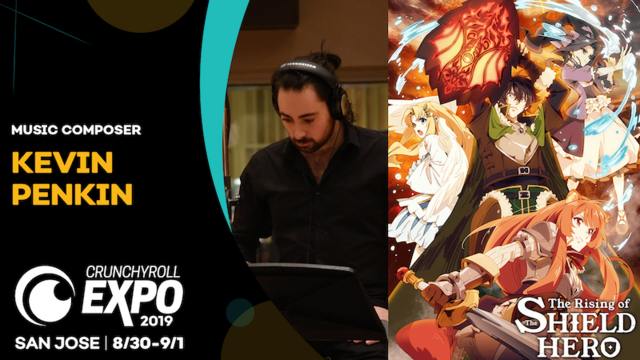 If you're not all Shield Heroed out, we've also got an autograph session planned for Sunday at 3:30-4:30 pm, where Kevin Penkin and Masahiro Suwa will be joined by Shield Hero producer Junichiro Tamura. All in all, it's looking to be a bountiful weekend for all you Shield Hero fans out there!
-----
-----
Nick Creamer has been writing about cartoons for too many years now, and is always ready to cry about Madoka. You can find more of his work at his blog Wrong Every Time, or follow him on Twitter.