20 families of the deceased asked the media for the names to remain anonymous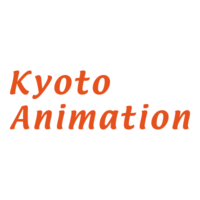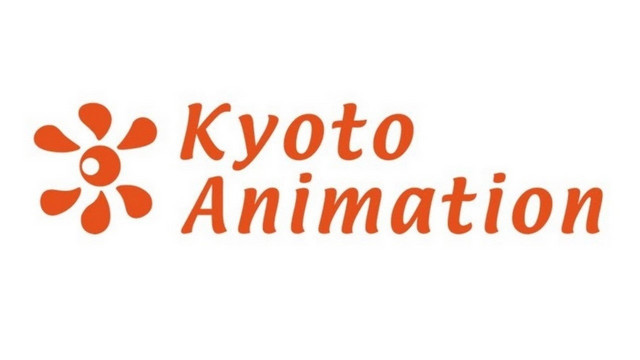 It's been over a month since the horrible arson attack on beloved anime studio, Kyoto Animation, that occurred on July 18. The attack killed 35 of the studio employees and injured 34 others. Those who were able to escape returned to work a week after the attack.
On August 2, the Kyoto Prefectural Police released 10 names of the victims names with the approval of the deceased families, among those names were Miss Kobayashi's Dragon Maid director Yasuhiro Takemoto, legendary animator Yoshiji Kigami, and chief animation director on the Free! franchise, Futoshi Nishiya, among many more.
On August 27, Kyoto Prefectural Police have released the names/ages of the other 25 victims to the public. Some of the families of the departed have asked that they'd like the names to remain private, so while the names were released to the media, only the ages of the victims have been reported so far.
All the victims that were announced today were aged between 21 and 49 years old. 8 of the victims named were male, with the other 17 being female.
Here is a list of five names out of the 20 that the families allowed to be released publically:
Shouko Terawaki (pen name: Shouko Ikeda), 44 (Character Designer on the Haruhi Suzumiya franchise, Chief Animation Director and Character Designer on Sound! Euphonium, Animation Director on a lot of Kyoto Animation Works)
Atsushi Ishida, 31 (In-between Animator on most of Kyoto Animation's projects after K-ON! The Movie)
Megumi Ohno, 21 (New hire at the studio last year, was trained at Kyoto Animation's Vocational School, in-betweener on Sound! Euphonium The Movie - Our Promise: A Brand New Day and Free! Road to the World - the Dream)
Maruko Tatsunari, 31 (Animation Director on Violet Evergarden, Tsrune, Love, Chunibyo and Other Delusions! Take On Me)
Shiho Morisaki, 27 (Graduate of Kyoto Animation's Vocational School, Key Animator on Sound! Euphonium season 2, Miss Kobayashi's Dragon Maid, Tsurune)
Mainichi reports that the 25 names were to be released on August 9, but were requested to delay the release due to the ongoing Bon Festival in Kyoto.
The boundless efforts from those that have passed have created works that have touched the hearts and minds of people around the world, their creations and passion will continue to live on for generations more.
UPDATE: We've removed a source from the article as they, since us publishing this story ourselves, have updated their report on the incident in a way that is against the wishes of the families involved.
Source: Mainichi, Yahoo! Japan