Let's break down all the Mob Psycho 100 events of this weekend's Crunchyroll Expo!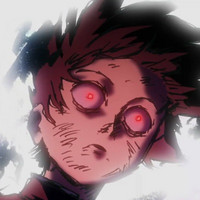 Are you pumped for this weekend's Crunchyroll Expo? Well you should be, especially if you're a fan of Mob Psycho 100! For those who've been following the charming Mob's journey into esperdom and adulthood, this weekend's Crunchyroll Expo is offering a deluge of events and features sure to ignite the esper in all of us. Let's break down all the highlights of the coming weekend!
---
---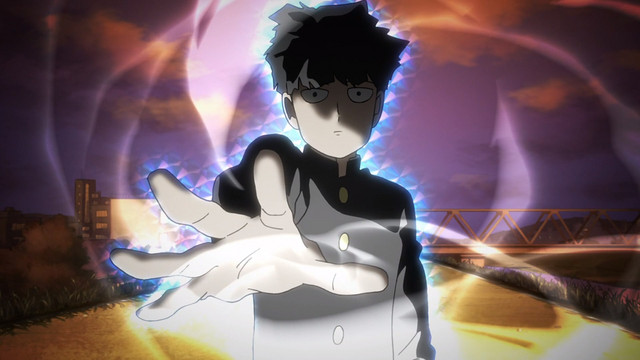 First off, if you've ever wondered about the face behind Mob's polite tone and unassuming demeanor, be sure to stick around Saturday, where you can meet Mob's voice actor Setsuo Ito at his 100% Power event, going on from noon to 1pm at Cinema 2 on the upper level of the convention center. Then it's time for one of Crunchyroll Expo's many world premieres, as Mob Psycho 100's season two OVA is screened from 4 to 5pm at Grand Station on the upper level. I'm pretty sure this one's a hot springs episode, so fans of Reigen, please do your best to contain yourselves.
The festivities continue through Sunday, with a career retrospective of Mob director Yuzuru Tachikawa running from 10:30 to 11:30am in Classroom 2 on the lower level of the con center. Having first debuted only a few short years ago with the terrific Death Parade, Tachikawa is one of the brightest rising stars in anime, and certain to have plenty to say about the evolving state of the industry. Yoshimichi Kameda, the man behind the Mob Psycho 100 anime's wonderfully unique character designs also has a career retrospective happening from noon to 1pm at Cinema 2. If you're interested in anime direction, animation, or production more generally, Tachikawa and Kameda's panels should not be missed!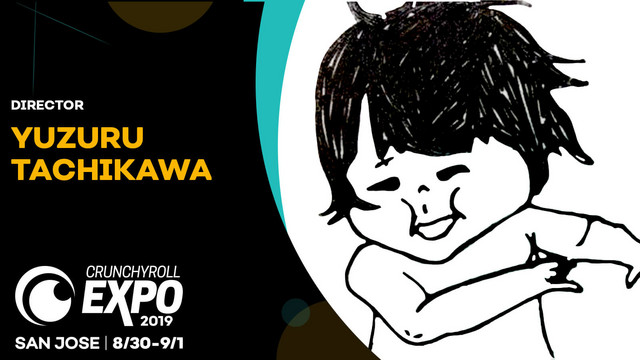 Finally, if you're looking for a little more direct time with Mob Psycho's stars, there are autograph sessions scheduled all throughout the weekend. You can stop by and grab some autographs on Friday from 12:30 to 1:30 pm, Saturday from 2:15 to 3:15 pm, and Sunday from 4:45 to 5:45 pm. Whatever brings you to Mob Psycho, this weekend is packed with events celebrating Mob's incredible journey. Be sure to check them out!
-----
-----
Nick Creamer has been writing about cartoons for too many years now, and is always ready to cry about Madoka. You can find more of his work at his blog Wrong Every Time, or follow him on Twitter.