Digital stickers and collectibles app available on iOS and Android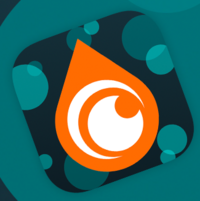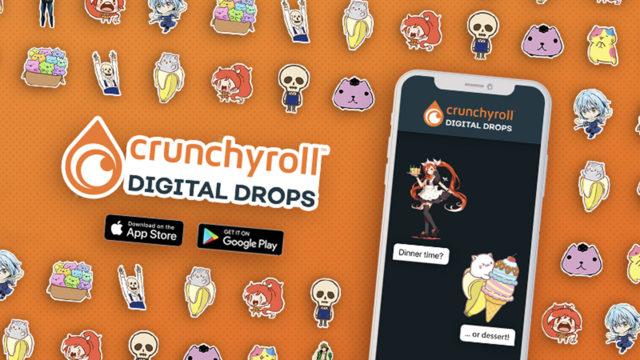 Introducing Crunchyroll Digital Drops, our all new Anime Sticker App!
Join the chase to collect rare digital stickers from your favorite anime, including Black Clover, The Time I Got Reincarnated as a Slime, Crunchyroll-Hime, Miss Kobayashi's Dragon Maid, and more.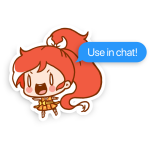 Express Yourself with Anime Chat Stickers
From iMessage to WhatsApp to Gboard, collectibles can be used as stickers in all the most popular chat applications.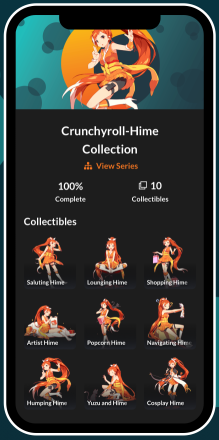 Digital Collector's Items
Each collectible is individually numbered with a print number. Get lucky with mystery packs or trade with friends to lay claim to the most valuable ones.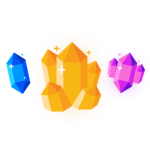 Super Rare - Get 'Em Before They're Gone
Each sticker set is limited edition - complete your collection before it sells out.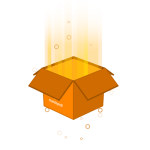 Giveaways & New Drops
Each week we will be dropping new stickers, scene cards and more from across the Crunchyroll universe - and be on the lookout for free pack giveaways!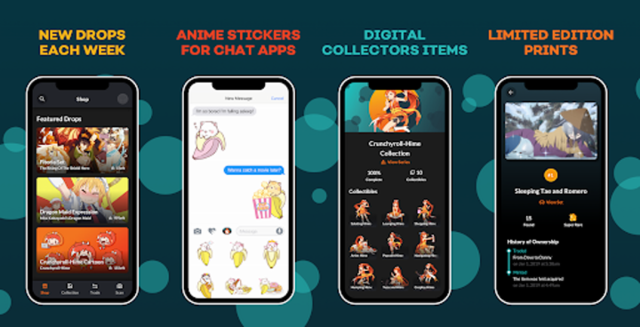 Get a FREE Drop now to start your collection - scan the QR or click the icons below!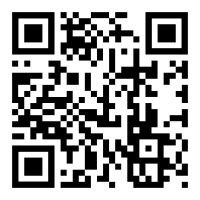 More information about Crunchyroll Digital Drops is available here.

This app was developed in partnership with Rare Bits, and uses the Rare Bits engine and platform to power our robust digital collectibles experience.