Yurika Kubo (Hanayo Koizumi in Love Live!) will newly join as Ai Inou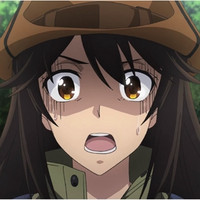 An anime feature film based on Yasutaka Fujimi (story) and REDICE (art)'s survival-horror manga Kyochu Retto/The Island of Giants is officially set for release in 2020, announced by producer Tatsuya Ishiguro after the US premiere screening of its OVA episode at Crunchyroll Expo 2019 on Friday.
The Crunchyroll's co-production OVA was bundled with the special edition of the manga's sixth tankobon volume released in Japan on June 20, 2019. And another crowdfunding for more success of the film is also planned to start on Kickstarter soon.
⬢祝・劇場アニメ化⬢
アメリカで開催中のCrunchyroll Expo(クランチロールエキスポ)2019において劇場化がサプライズ発表されました!加えて、劇場化のさらなる成功に向けKickstarterでクラウドファンティング実施が決定しました!
続報をお待ち下さい!https://t.co/08euMq3pZL#巨蟲列島 pic.twitter.com/exYUbK1jqJ

— 「巨蟲列島」公式 (@KyochuRetto) August 30, 2019
A 65-second PV for the film edition was also introduced:
The Island of Giant Insects Synopsis:
Students from Hosho Academy High School were aboard a plane when it crash lands under mysterious circumstances. The heroine, Oribe Mutsumi and her classmates wash ashore on an island. The surviving passengers decide to wait for help to come, but the island turns out to be inhabited by giant insects! Mutsumi wakes up on a beach and finds her classmate Matsuo Ayumi. They use their wits to procure food. Believing that help will come in three days, they decide to endure until then.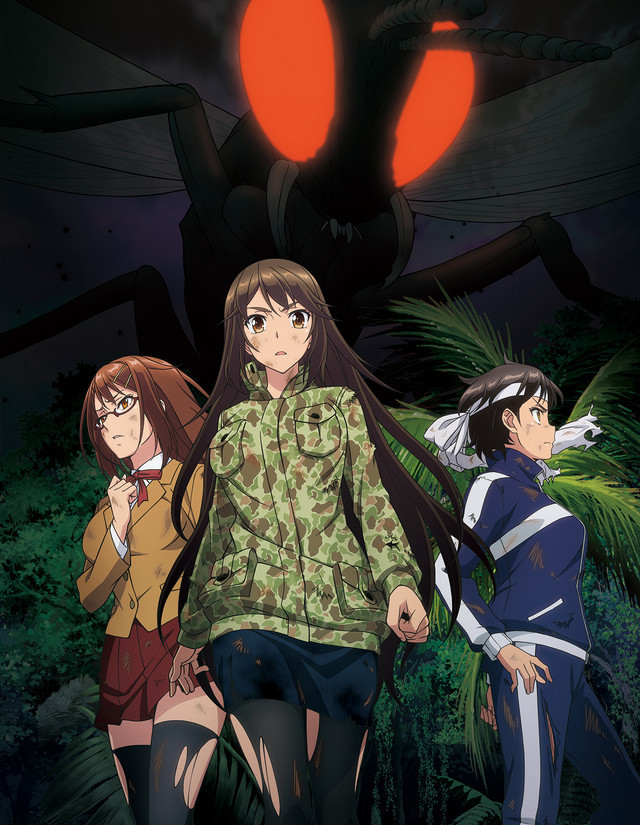 ---
Source: "The Island of Giants" anime official website / Twitter
©Yasutaka Fujimi, REDICE (Akita Shoten)/The Island of Giants Production Committee