Se lanzará en BD el próximo 13 de noviembre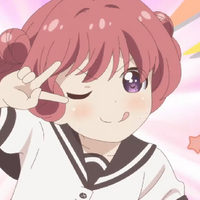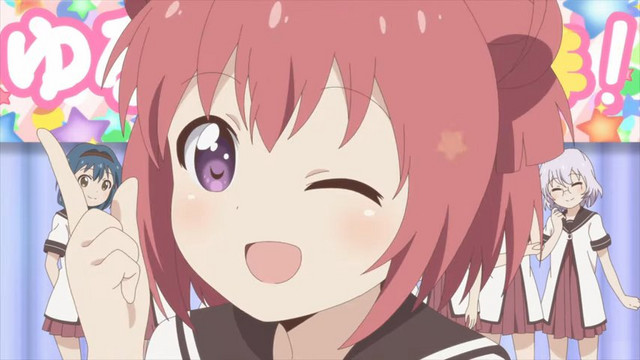 La web oficial del anime basado en el manga Yuruyuri de Namori ha revelado un video promocional de la OVA con la que se conmemorará el 10.º aniversario de la historia, "Yuruyuri,", pronunciándose el "," como "ten" y haciendo un juego de palabras con el décimo aniversario del manga.
El reparto interpreta los temas musicales principales como la unidad Nanamori Chu Gorakubu, siendo su opening "Yuyuyuri Tenya Wanya☆", el cual podemos escuchar en el tráiler. Su ending será "Ripitte Chime♪".
La OVA se lanzará en BD el próximo 13 de noviembre
Daigo Yamagishi (director asistente en Shinkalion the Animation) se encargará de dirigir el nuevo proyecto bajo Lay-duce con guiones de Takahiro (Release the Spyce). Kazutoshi Inoue (director de episodios en Release the Spyce) será el diseñador de personajes y director de animación. Pony Canyon aparece como responsable de la producción musical.
El reparto regresará desde anteriores entregas de la franquicia:
Shiori Mikami como Akari Akaza
Yuka Otsubo como Kyoko Toshino
Minami Tsuda como Yui Funami
Rumi Okubo como Chinatsu Yoshikawa
Saki Fujita como Ayano Sugiura
Aki Toyosaki como Chitose Ikeda
Emiri Kato como Sakurako Omuro
Suzuko Mimori como Himawari Furutani
Yuruyuri se lanzaba en las páginas de la revista Comic Yuri Hime S en junio de 2008, aunque en septiembre de 2010 pasaba a publicarse en las páginas de la Comic Yuri Hime, donde sigue formando parte de sus páginas a día de hoy tras 16 tomos recopilatorios acumulados, aunque entraba en pausa indefinida en julio.
El primer salto al anime llegaba a la televisión de mano de Dogakobo en julio de 2011, siguiéndole una segunda temporada en julio de 2012. En febrero de 2015 era TYO Animations el estudio encargado de lanzar una nueva OVA, siguiéndole dos especiales de televisión en agosto y septiembre del mismo año. En octubre de 2015 se estrenaba la tercera temporada de la serie, YuruYuri San Hai!, producida nuevamente por Tyo Animations y de 12 episodios.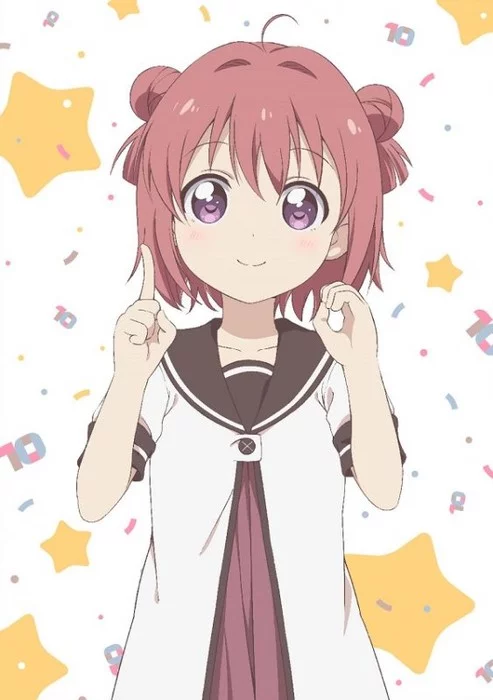 Fuente: ANN