Author recently interviewed by Japanese YouTuber collective Fischer's for upcoming film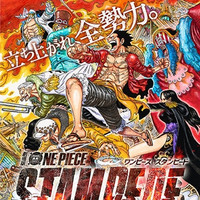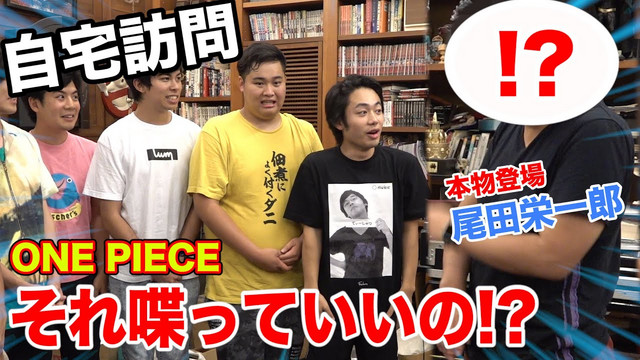 Nearly three weeks after the Japanese theatrical premiere of the latest One Piece film One Piece Stampede, the Japanese YouTuber collective known as Fischer's visited the author at his home last week to conduct a rare interview. During the interview, Oda commented that he wished to end the manga within the next 5 years when asked by a member of the collective how much longer the manga would run. This latest statement is not meant to be taken as a timeline of how close the manga is to concluding, rather the statement expresses Oda's personal desire to see the manga concluded in the near future, without specific timelines or milestones confirmed. The collective is also featured in One Piece Stampede in cameo voice roles.
The One Piece Stampede feature film premiered in Japan on August 9th to mark the 20th anniversary of the One Piece franchise.
Fuji TV describes the film:
The world's greatest exposition of the pirates, by the pirates, for the pirates - the Pirates Festival. Luffy and the rest of the Straw Hat Crew receive an invitation from its host Buena Festa who is known as the Master of Festivities. They arrive to find a venue packed with glamorous pavilions and many pirates including the ones from the Worst Generation. The place is electric.
via Mantan Web
Crunchyroll News Features writer Daniel Dockery recently penned a piece on One Piece and why guessing when the series will end is part and parcel of the experience.