About 300 merchandise items will be also sold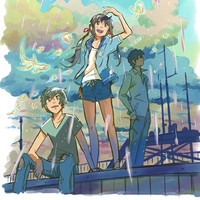 "Tenki no Ko Ten/Weathering With You Exhibition," a display event dedicated to Makoto Shinkai's latest anime feature film Tenki no Ko/Weathering With You is scheduled to be held in the Event Square on the eighth floor of the Matsuya Ginza department store in Tokyo from September 25 to October 7, 2019.
The exhibition will display more than 400 production materials of this year's top-grossing film in Japan, such as storyboards, design settings, animation drawings, and background arts. In addition, about 300 merchandise items including newly-produced original ones for the event will be sold at the venue. After Tokyo, it is also planned to go to other major cities in Japan.
Entrance fee:
Adult: 1,200 yen (advance ticket: 1,000 yen)
High school student: 900 yen (700 yen)
Junior high student: 700 yen (600 yen)
Elementary student: 500 yen (400 yen)
Advance ticket will be available on Lawson Ticket (L code: 32888) until September 24.
The early planning paper's cover by Shinkai, with a tentative title "Tenkiyohou no Kimi" (My Weather Forecast Girl):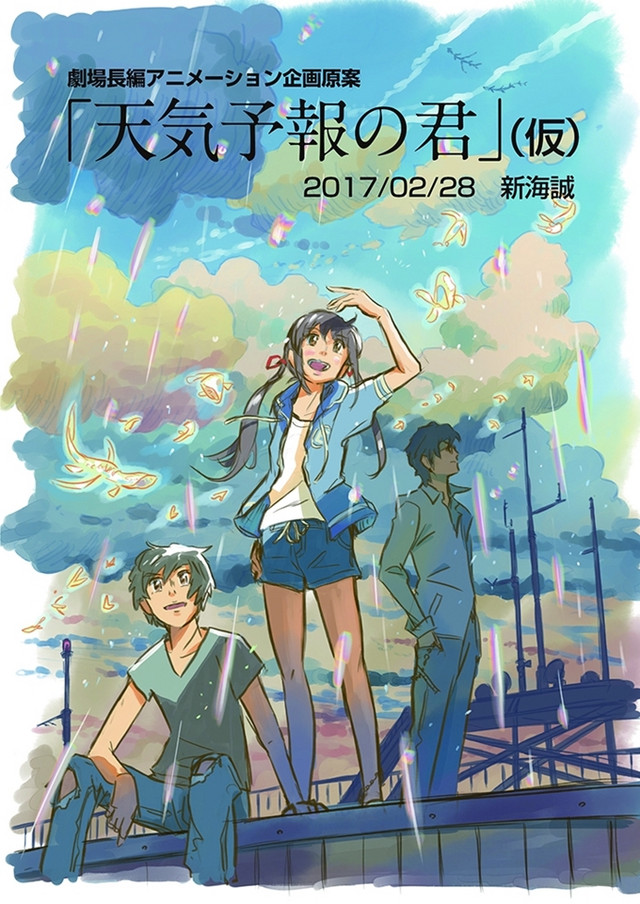 Key animation drawings revised by the layout animation director Atsushi Tamura: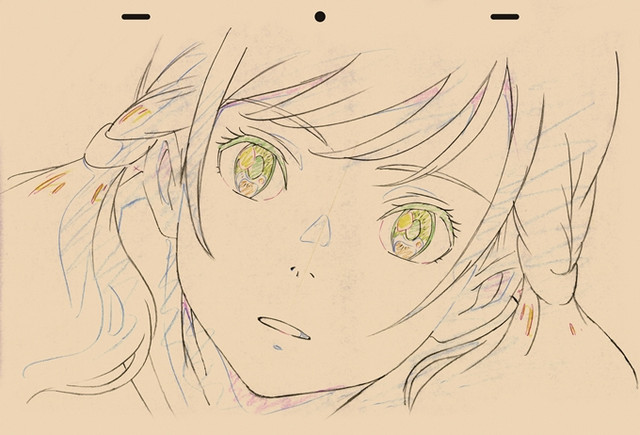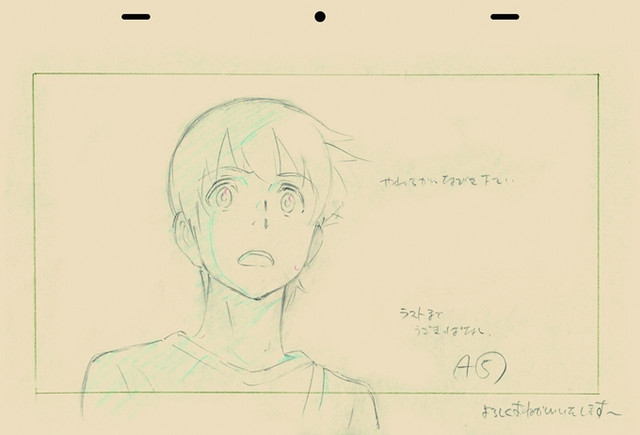 Art design by Hiroshi Takiguchi: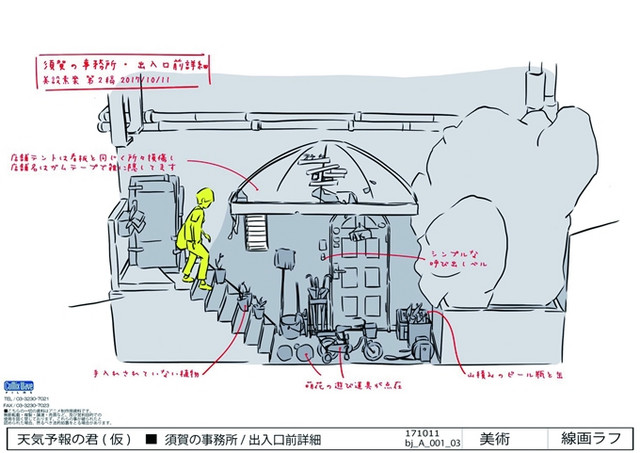 Background arts: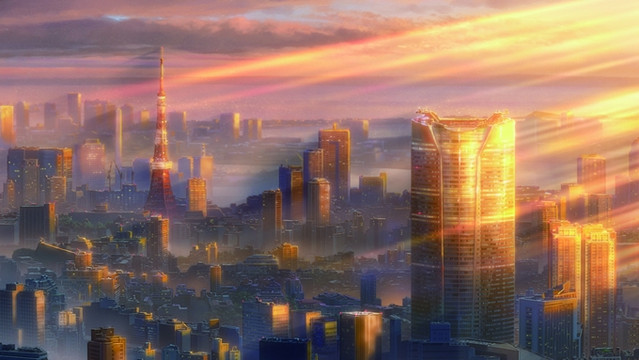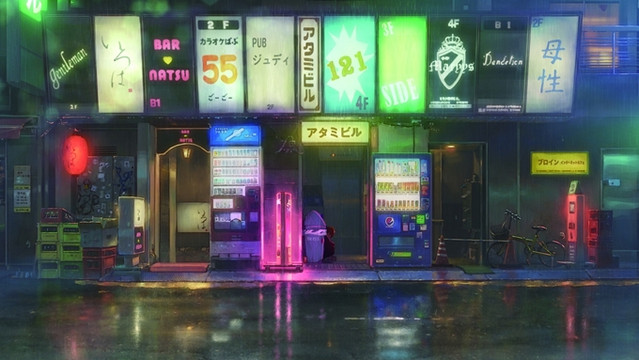 During the event period, MG Cafe (eighth floor) and Tanoshikunaru Beer Garden (roof floor) will offer collaboration menu inspired by the film. See some samples below.
MG Cafe:
"The Shrine Gate to The Sky Mojito" (900 yen)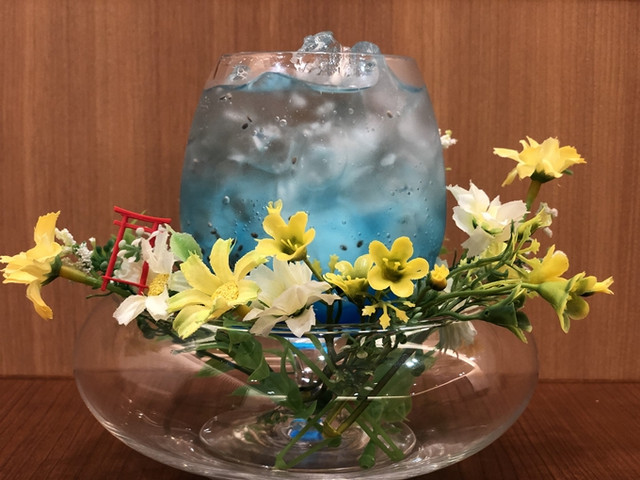 "Fuwafuwa Chiffon Cake on The Clouds" (1,300 yen)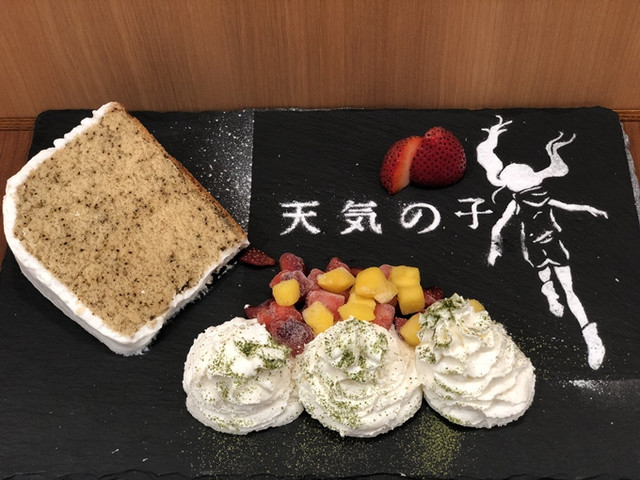 Tanoshikunaru Beer Garden:
"Kanako and Cloud Pan Cake" (1,463 yen)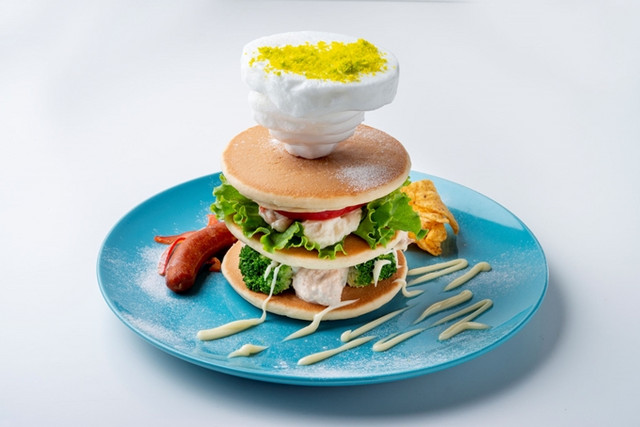 "Otenki Business Colorful Pafet" (1,250 yen):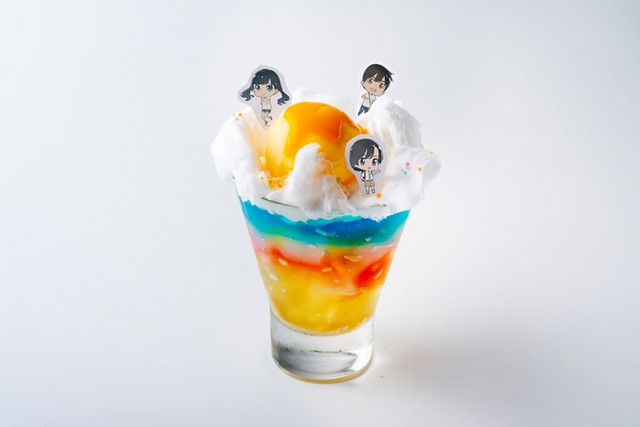 ---
Source: Matsuya press release
(C)2019 "Tenki no Ko" Production Committee