The ten-minute episode is written/supervised by ONE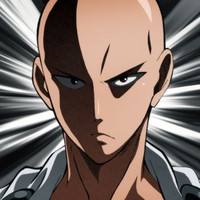 The first DVD/Blu-ray volume of the One-Punch Man TV anime's second season includes a newly produced ten-minute episode "Saitama to Sokosoko no Nouryokushatachi" (Saitama and those with so-so abilities). The anime's official website and Twitter has posted four scene visuals and a 90-second prologue footage from the special episode.
The manga's original creator ONE provided an original plot for it, and served as supervisor. The second season's first volume with the TV anime's 13th and 14th episode is set to be released in Japan on October 25, 2019.
Synopsis:
Three men with special abilities, Enjo, Burut, and Kemoneal found each other on an illegal website. They choose a private room (public toilet) located in a corner of a ruined town as a meeting place to discuss a perfect crime against the society that has hated them as "an alien substance." However, their crime plan is forced to be changed completely by Saitama who is in the next room to them.
Prologue footage:
Scene visuals:
10/25発売「ワンパンマン SEASON 2」BD&DVD第1巻収録OVA「サイタマとそこそこの能力者達」のあらすじ、場面写、冒頭映像を公開!ONE先生プロット&監修のオリジナルストーリー。オリジナルキャラもONE先生&村田雄介先生のデザイン!ぜひご予約を!
冒頭映像→ https://t.co/B6UbvkNcEJ#onepunchman pic.twitter.com/feRjm5jtRT

— TVアニメ「ワンパンマン」公式 (@opm_anime) September 12, 2019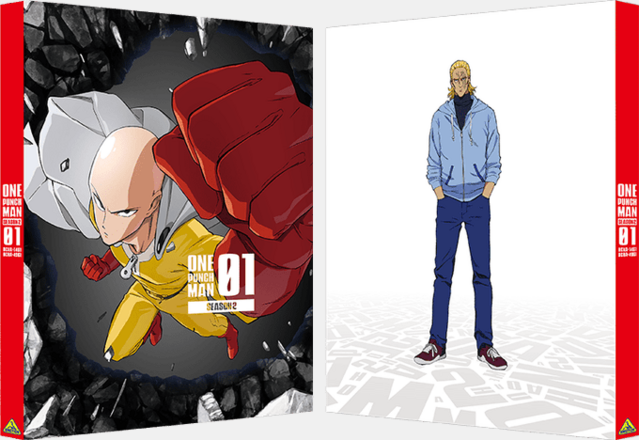 10/25(金)発売「ワンパンマン SEASON 2」BD&DVD第1巻詳細は公式サイトをご覧ください!特典DISCは「ワンパン秋祭り」夜公演と昼公演朗読劇の一部を収録した約150分の大ボリュームです!ぜひご予約を!https://t.co/odtWaEPTMk #onepunchman pic.twitter.com/bncWmrYiHz

— TVアニメ「ワンパンマン」公式 (@opm_anime) September 12, 2019
---
Source: TV anime "One -Punch Man" official website / Twitter
©ONE, Yusuke Murata/Shueisha, Hero Association HQ