Sara Azuma's VA Teiko will reprise her role in the play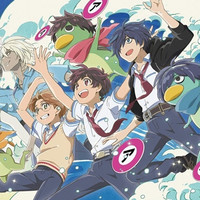 It is officially announced today that acclaimed director Kunihiko Ikuhara (Revolutionary Girl Utena, Mawaru Penguindrum)'s latest TV anime Sarazanmai will get its stage play adaptation titled Sara ni Sarazanmai ~Ai to Yokubou no Stage~ (More Sarazanmai ~The Stage of Love and Desire~) this winter.
Naohiro Ise, who has worked on many stage plays based on popular anime franchise, such as WORKING!! (2012), BROTHER CONFLICT (2014-2015), Mr. Osomatsu (2015-), and Juni Taisen: Zodiac War (2018), serves as writer/director. The plays is scheduled to be performed at Theater 1010 in Tokyo from November 28 to December 1, then at COOL JAPAN PARK OSAKA WW in Osaka on December 7 and 8. Advance sales of the tickets is now available on Lawson Ticket from today to September 23.
Main cast:
Kazuki Yasaka: Tsubasa Kizu (21/Arslan in The Heroic Legend of Arslan Musical)
Toi Kuji: Ginga Shitara (16/Gokota in Touken Ranbu stage play)
Enta Jinnai: Jun Noguchi (19/Muku Sakisaka in A3! stage plays)
Reo Niiboshi: Taro Nakamura (22)
Mabu Akutsu: Gaku Takamoto (25)
Haruka Yasaka: Taiga Fukasawa (24)
Chikai Kuji: Shojiro Yokoi (28)
Sara Azuma: Teiko (reprising her role in the anime)
Keppi: Yu Kazuuchi (38)
---
The TV anime Sarazanmai was aired for 11 episodes from April to June of 2019, and all of the episodes are available on Crunchyroll.
Synopsis:
The setting is Asakusa. One day, second-years in middle school Kazuki Yasaka, Toi Kuji, and Enta Jinnai meet Keppi, a mysterious kappa-like creature, who steals their shirikodama and transforms them into kappas. "To return to your original forms," Keppi tells them, "you must fight the zombies and take the shirikodama from them." Can the boys connect with each other and steal the zombies' shirikodama?! This is the story of three boys who can't connect with someone important to them, learning about what it truly means to do so.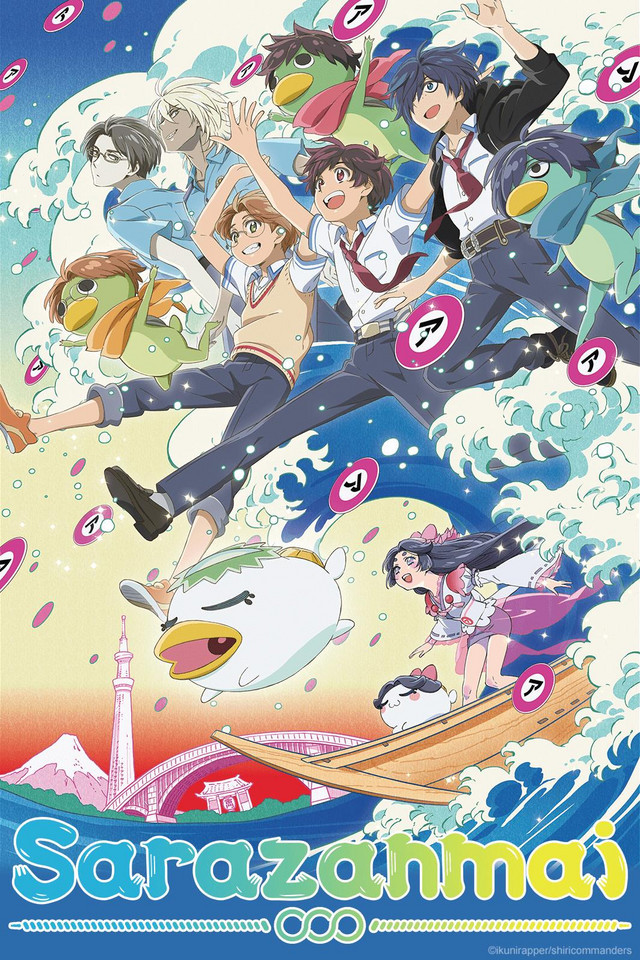 ---
Source: "Sara ni Sarazanmai ~Ai to Yokubou no Stage~" stage play official website
© kunirapper/shiricommanders