All characters are voiced by the original anime cast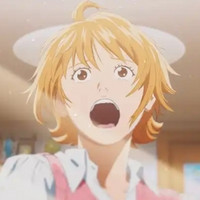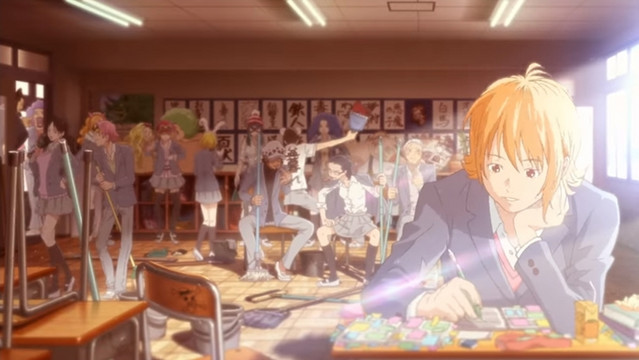 Following the first one featuring Zoro posted in May, Nissin Foods'started airing a new "Hungry Days" anime collaboration CM for its popular "Cup Noodle" brand, featuring Nami and other main characters from the One Piece anime franchise today. The 30-second clip is also available on the company's official YouTube channel.
As with Zoro, Nami is illustrated as a 17-year-old high school student. She has been living a very busy life for her future dream of becoming a navigator. She has refused her friends' invitations to hang around and worked as a part-timer until late night. Even after her part-time job is done, she makes a point of studying to become a navigator alone at home. Nami has put so much pressure on herself in such a life, "I have to try harder, more." Then she finds herself in a classroom, muttering to no one, "Help...." Then a student who hears her voice appears....
ゾロの次は…ナミ!
カップヌードル新CM第2弾、
本日より公開!#ONEPIECE #窪之内英策#BUMPOFCHICKEN #バンプ#アオハルかよ #HUNGRYDAYS pic.twitter.com/1qFQT1YnzI

— カップヌードル (@cupnoodle_jp) September 13, 2019
The popular instant noodle brand has collaborated with Kiki's Delivery Service, Heidi: Girl of the Alps, and Sazae-san. As with the previous ones, Eisaku Kubonouchi (Tsurumoku Dokushinryo) redesigns all characters. And four-member Japanese rock band BUMP OF CHICKEN provides their 9th digital-limited single song "Kinen Satsuei" once again. Unlike the original One Piece anime series by Toei Animation, Shaft (Monogatari series) has worked on anime production.
Zoro edition (30-second version):
---
Source: Nissin Foods