Brina Palencia voices the character in the English version
The official website for the ongoing new TV anime adaptation of Natsuki Takaya's Fruits Basket manga announced on September 17 that 32-year-old Aki Toyosaki (Yu Hirasawa in K-ON!) is cast as Isuzu "Rin" Soma, one of the 12 members of the Soma family. The character will appear on the anime's next 25th episode to be aired on Friday, which will be the final episode of its first season.
Isuzu is the Horse of the Chinese zodiac. For some reason, she has fallen out with her parents. Now she lives in Kagura's house, and has barely attended school. She has noticeable scars on her back.
Today's cast announcement is very special for Fruits Basket fans!

Cool beauty Isuzu Soma makes her new anime debut, played by Aki Toyosaki in the Japanese version!! ???? pic.twitter.com/jEyBE5Liuf

— Fruits Basket (@fruitsbasket_en) September 17, 2019
We're also excited to announce that Brina Palencia will play Isuzu Soma in the English version of Fruits Basket~! ????

Who's ready to finally to see her story? pic.twitter.com/9vDsi4JbJi

— Fruits Basket (@fruitsbasket_en) September 17, 2019
Scene visuals from the 25th episode: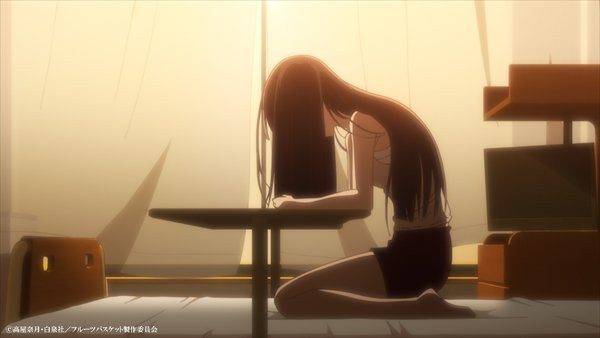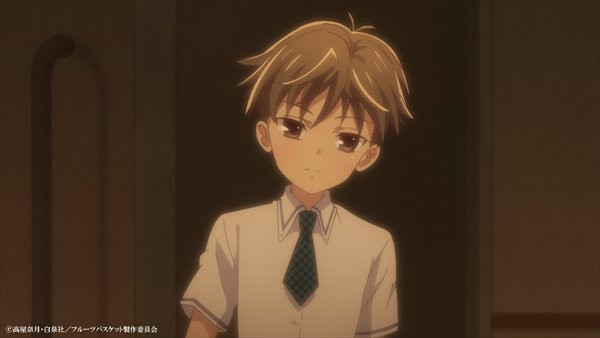 TVアニメ「#フルーツバスケット」????????????

✨今週末放送の1st season 最終回・第25話に新たな十二支が登場!!✨#草摩依鈴 のキャラクタービジュアルついに解禁!!????
CVは #豊崎愛生 さんが担当します♪
そして第25話先行場面カットも公開中????????https://t.co/4OZNieQAdy

放送をお楽しみに♪ pic.twitter.com/rkqhmtY8bY

— TVアニメ「フルーツバスケット」公式 (@fruba_PR) September 17, 2019
---
The new TV anime Fruits Basket produced by TMS Entertainment's 8PAN premiered in Japan on April 6, 2019, and has been also streamed on Crunchyroll to its members in the United States, Canada, the United Kingdom, Ireland, Australia, New Zealand, South Africa, Iceland, Sweden, Norway, Denmark, and the Netherlands.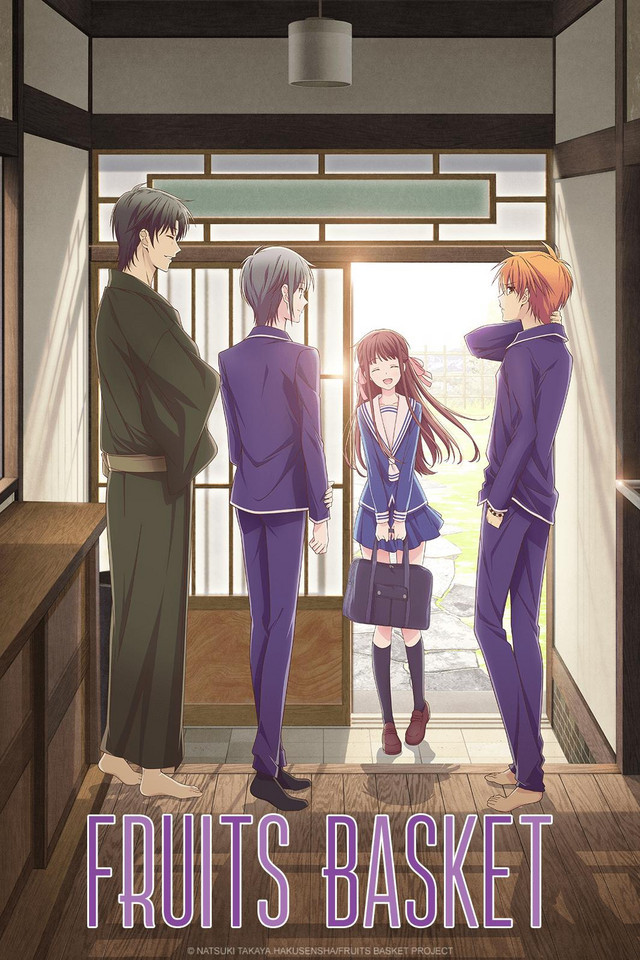 ---
Sourece: TV anime "Fruits Basket" official website / Twitter
© NATSUKI TAKAYA, HAKUSENSHA/FRUITS BASKET PROJECT