Kyodo News reported on September 18 that the 7 hospitalised staff are recovering well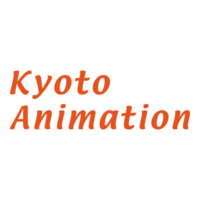 It's been over two months since the attack on Kyoto Animation that killed 35 of the beloved studio's staff members and injured 34 employees in Studio 1 at the time. It's been a hard road for those who were at the studio on that day on July 18 but Kyodo News is reporting that all 34 staff members who were injured in the devastating attack are recovering well.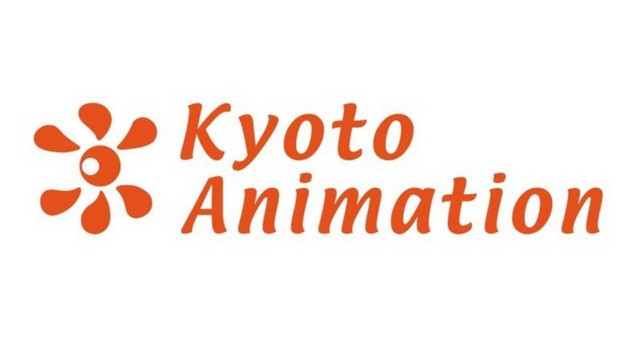 We reported on September 8 that 7 people remained in hospital with 3 in critical condition, 1 in severe condition, and 3 others that are under supervision with broken bones and burns. It is not known how much this number has changed, but Kyodo does report that while the 34 staff members are recovering, a few of them are still under observation in the I.C.U. (Intensive Care Unit), but are stable.
Kyodo also reported that the Kyoto Prefectural Police have constructed a model of the first studio and are currently interviewing victims and witnesses about the incident, including the location of certain events, evacuation methods, and any more important information.
---
Meanwhile, Kyodo also reports that 2.5 billion yen (US$23 million) has been donated to Kyoto Animation's bank account. Kyoto Animation updated their post on their website about third-party donations on September 13, stating that they have received money from the Animate fund, Kyoto International Manga Museum donations, and the Sentai Filmworks GoFundMe. The money donated by third-parties are over 550 million yen (US$5.2 million) as of September 13.
If you'd like to support Kyoto Animation, here's a link to find out how.
Source: Kyodo via Nijimen, Kyoto Animation