Takuya Eguchi, Ai Kakuma newly join as Kakeru Manabe, Machi Kuragi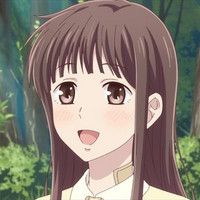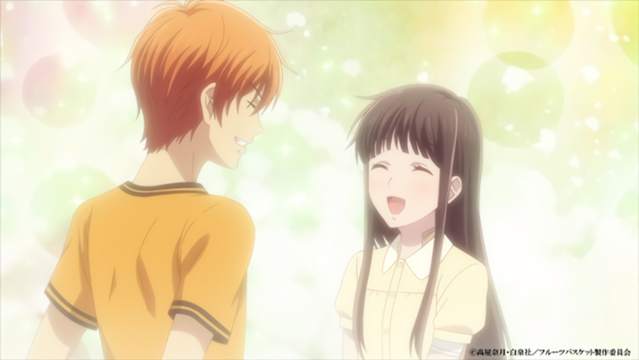 After the on-air of its first season's final 25th episode in Japan last night, the official website for the ongoing new TV anime adaptation of Natsuki Takaya's Fruits Basket confirmed that its second season is set to premiere in 2020. The 25-episode first season was aired from April 6 to September 20, 2019.
FRUITS BASKET CONTINUES! Season 2 has been confirmed for 2020 and will continue to tell the full manga story. Thank you for watching!

The Japanese site https://t.co/ma4to3Xep4 has special illustrations by manga creator Natsuki Takaya-sensei, drawn for each episode of season 1! pic.twitter.com/UNJfRL5jh6

— Fruits Basket (@fruitsbasket_en) September 20, 2019
In addition to the previously announced Isuzu "Rin" Soma by Aki Toyosaki, two members of the school council, Kakeru Manabe and Machi Kuragi were also introduced for the first time in the 25th episode. The former is confirmed to be voiced by Takuya Eguchi (Japanese) and Aaron Dismuke (English), while the latter is by Ai Kakuma and Caitlin Glass.
Kakeru Manabe/Takuya Eguchi: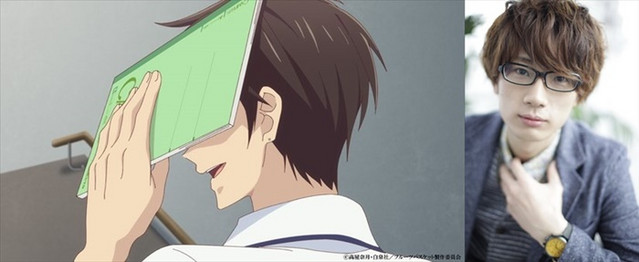 Machi Kuragi/Ai Kakuma: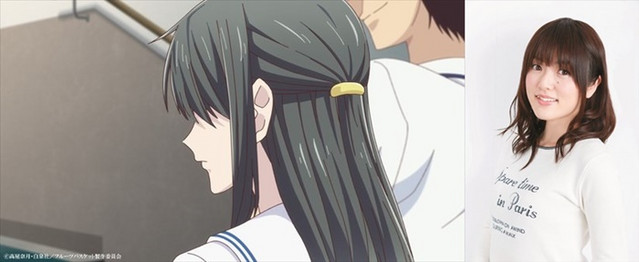 TVアニメ「#フルーツバスケット」テレビ東京での1st seaosonの放送が終了しました♪

2クールに渡ってご視聴・応援頂き、本当にありがとうございました!!????????????

そして1st season最終回に初登場した #真鍋翔 #倉伎真知 のCVは #江口拓也 さん #加隈亜衣 さんが担当♪

詳細▶https://t.co/pf673VrB0D pic.twitter.com/SvhJdi150b

— TVアニメ「フルーツバスケット」公式 (@fruba_PR) September 20, 2019
---
The new TV anime Fruits Basket produced by TMS Entertainment's 8PAN has been streamed on Crunchyroll to its members in the United States, Canada, the United Kingdom, Ireland, Australia, New Zealand, South Africa, Iceland, Sweden, Norway, Denmark, and the Netherlands.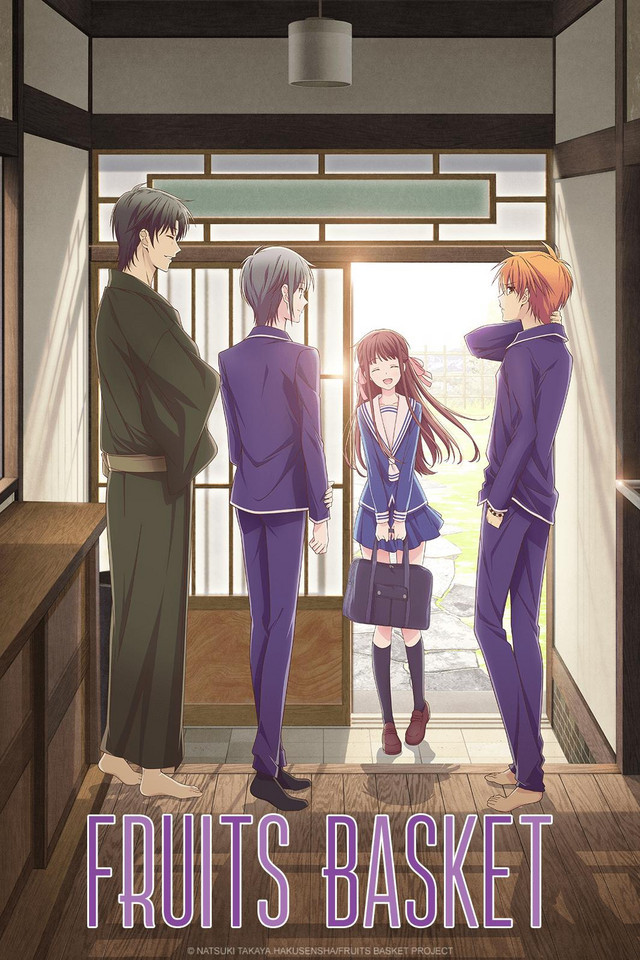 ---
Sourece: TV anime "Fruits Basket" official website / Twitter
© NATSUKI TAKAYA, HAKUSENSHA/FRUITS BASKET PROJECT