Ajia-do (How Not to Summon a Demon Lord)'s new fantasy anime will be streamed on Crunchyroll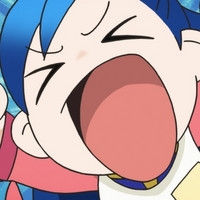 Eight days prior to its premiere in Japan, the official Twitter for the upcoming TV anime adaptation of Miya Kazuki's "biblia fantasy" light novel Honzuki no Gekokujou: Shisho ni Naru Tame niwa Shudan wo Erande iraremasen / Ascendance of a Bookworm has posted four more scene visuals from its highly-anticipated first episode.
In Japan, the anime is set to premiere on WOWOW on October 2, 2019, then ABC on October 5, AT-X and Tokyo MX on October 9, then BS Fuji on its following day. Its first episode's world premiere screening was already held at Crunchyroll Expo 2019 on September 1, and it is scheduled to be streamed on Crunchyroll to its members worldwide excluding Asia this fall.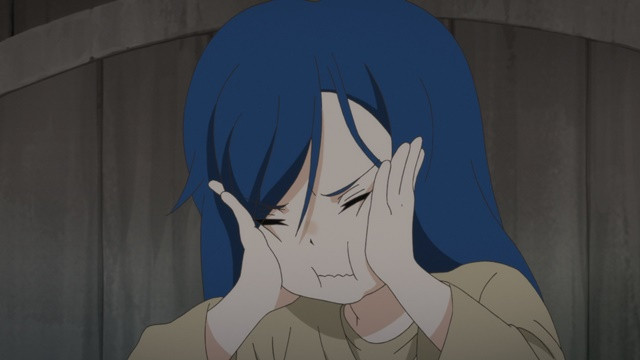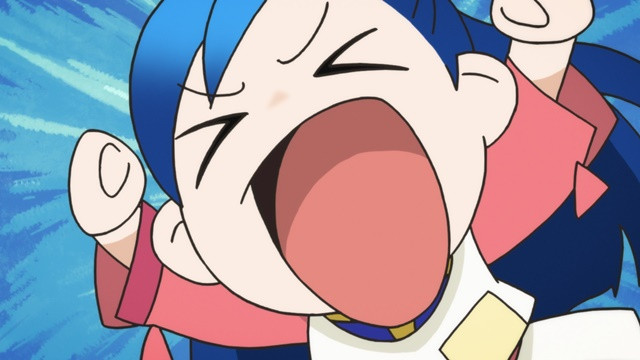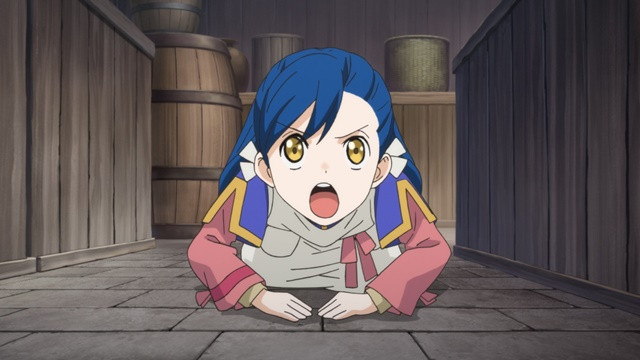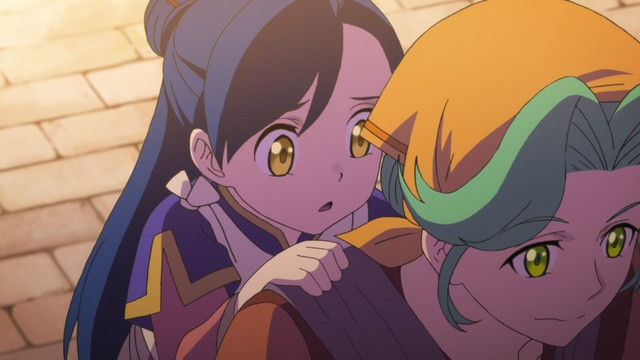 ????先行カット追加公開!✨
TVアニメ「本好きの下剋上」のAT-X、ABCテレビでの放送決定を記念して、第1話の先行場面カットを追加公開します♪

放送開始まであと8日!
どうぞお楽しみに!!https://t.co/aKQakRGbnq#本好きの下剋上 pic.twitter.com/gyNXHNnpTV

— TVアニメ「本好きの下剋上」公式 (@anime_booklove) September 24, 2019
Main PV:
OP song "Masshiro" short MV by Sumire Morohoshi:
key visual: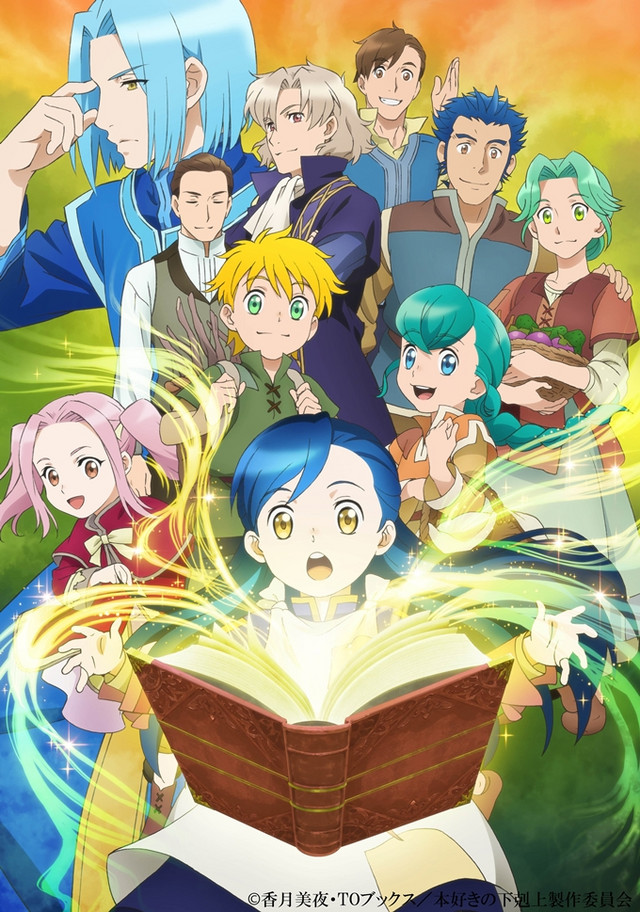 English-subtitled 1st PV:
---
Main staff:
Director: Mitsuru Hongo (Crayon Shin-chan, Outlaw Star)
Sub director: Yoshiki Kawasaki
Series composition: Mariko Kunisawa (Hatsukoi Limited, Magimoji Rurumo)
Character design: Yoshiaki Yanagida (Tribe Cool Crew), Toshihisa Kaiya (IGPX -Immortal Grand Prix-)
Anime production: Ajiado (Izetta: The Last Witch, How Not to Summon a Demon Lord)
Main voice cast:
Myne: Yuka Iguchi (Index in A Certain Magical Index)
Ferdinand: Sho Hayami (Maximilian Jenius in The Super Dimension Fortress Macross)
Myne's mother Eva: Fumiko Orikasa (Rukia Kuchiki of Bleach)
Myne's father Gunther: Tsuyoshi Koyama (Mercenary in Grimoire of Zero)
Myne's caretaker boy Lutz: Mutsumi Tamura (Kobayashi in Miss Kobayashi's Dragon Maid)
Benno: Takehito Koyasu (Mu La Flaga in Mobile Suit Gundam Seed)
Otto: Satoshi Hino (Ainz Ooal Gown in Overlord)
Mark: Tomoaki Maeno (White Blood Cell in Cells ar Work!)
Frieda: Aya Uchida (Kotori Minami in Love Live!)
Synopsis :
When she woke up, she was in a parallel world...
Avid bookworm and college student Motosu Urano ends up dying in an unforeseen accident. This came right after the news that she would finally be able to work as a librarian like she had always dreamed of.
When she regained consciousness, she was reborn as Myne, the daughter of a poor soldier. She was in the town of Ehrenfest, a town that existed in a parallel world and had a harsh class system where the magic-wielding nobles ruled supreme. But Myne doesn't really let that get to her. After all, as long as she had books, she didn't really need anything else.
However, this world had a very low literacy rate and no real way of printing books, so books were scarce and belonged only to the nobles. They were completely out of reach for the daughter of some poor soldier. But that doesn't stop Myne from wanting to read books, so she makes a decision...
"If there aren't any books, I'll just create some."
Myne might not have energy or money, but she has an endless amount of knowledge from all the books she read in her previous life. Will Myne actually be able to make some books? Myne's adventure to create books starts now.
---
Source: TV anime "Ascendance of a Bookworm" official Twitter
©Miya Kazuki, TO Books/"Ascendance of a Bookworm" Production Committee