Yuta Murano (How Not to Summon a Demon Lord) serves as director at Ajia-do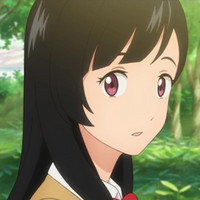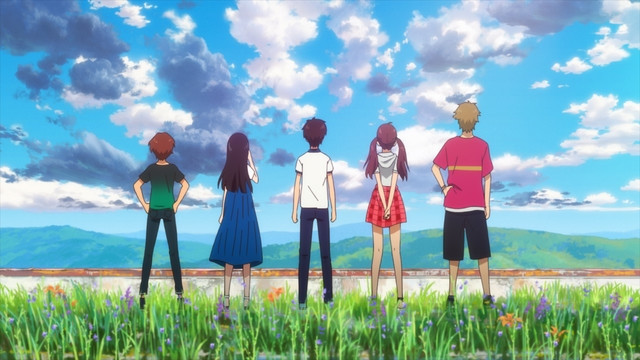 The official website for the forthcoming anime film adaptation of Osamu Souda's juvenile novel Bokura no Nanokakan Sensou/Seven Days War has confirmed that it is set to be released in Japan on December 13, 2019, and also announced its main voice cast including Takumi Kitamura (four-member dance rock band DISH// leader/vocalist) as the protagonist Mamoru Suzuhara.
This is his second voice acting work following the protagonist Naomi Katagaki in Sword Art Online director Tomohiko Ito's original anime film HELLO WORLD released last weekend.
He says, "The Seven Days War novel was always placed in the school libraries, and I had an experience to write a book report about it, so I was honestly happy that I was able to be a voice actor for such a familiar series. Following the film 'HELLO WORLD,' this is my second voice acting work, but it was till very difficult for me to act only with my voice, I learned so many things again. I am honored to be involved in this series with so much history, and I feel like I revisited my youth again through this film. I hope many people will see it."
鈴原守役・北村匠海さん コメント(抜粋)???? 

学校の図書館に必ず並んであった「ぼくらの七日間戦争」は感想文を書いた経験もあって、そんな親しみのある作品の声優をやらせて頂けることが素直に嬉しかったです――

コメント全文は、公式サイトにて!????https://t.co/8zNvsWWgjQ#7日間 pic.twitter.com/saZlHwAzF4

— 映画『ぼくらの7日間戦争』 (@7dayswar_movie) September 25, 2019
Main voice cast:
Mamoru Suzuhara: Takumi Kitamura
Aya Chiyono: Kyoko Yoshine (Jun Naruse in The Anthem of The Heart live-action film)
Kaori Yamasaki: Megumi Han
Souma Ogata: Tatsuhisa Suzuki
Hiroto Honjo: Takeo Otsuka
Saki Akutsu: Haruka Michii
Mallet: Makoto Koichi
Masahiko Honda: Takahiro Sakurai
????情報解禁!!????

映画『ぼくらの7日間戦争』の公開が
12月13日(金)に決定!! ????

さらに、メインキャストも発表!#北村匠海 さん #芳根京子 さんのW主演のほか
豪華キャスト陣が集結しました!! ✨✨#潘めぐみ #鈴木達央 #大塚剛央 #道井悠 #小市眞琴 #櫻井孝宏https://t.co/8zNvsWWgjQ#7日間 pic.twitter.com/dbGCH4xTcA

— 映画『ぼくらの7日間戦争』 (@7dayswar_movie) September 24, 2019
---
Bokura no Nanokakan Sensou is the first installment of the author's long-running "Bokura" series published from Kadokawa Shoten in April 1985. It was previously adapted into a live-action film directed by Hiroshi Sugawara (Tokimeki Memorial) in August 1988.
Yuta Murano (How Not to Summon a Demon Lord) makes his feature film directorial debut on a screenplay by Ichiro Okouchi (Code Geass: Lelouch of the Rebellion), alongside original character designer Keishin (Iori-san to Kanojo) and anime character designer Hiroshi Shimizu (Michiko & Hatchin). Ajia-do (Nintama Rantaro, Izetta: The Last Witch) works on anime production.
Teaser trailer
Teaser visual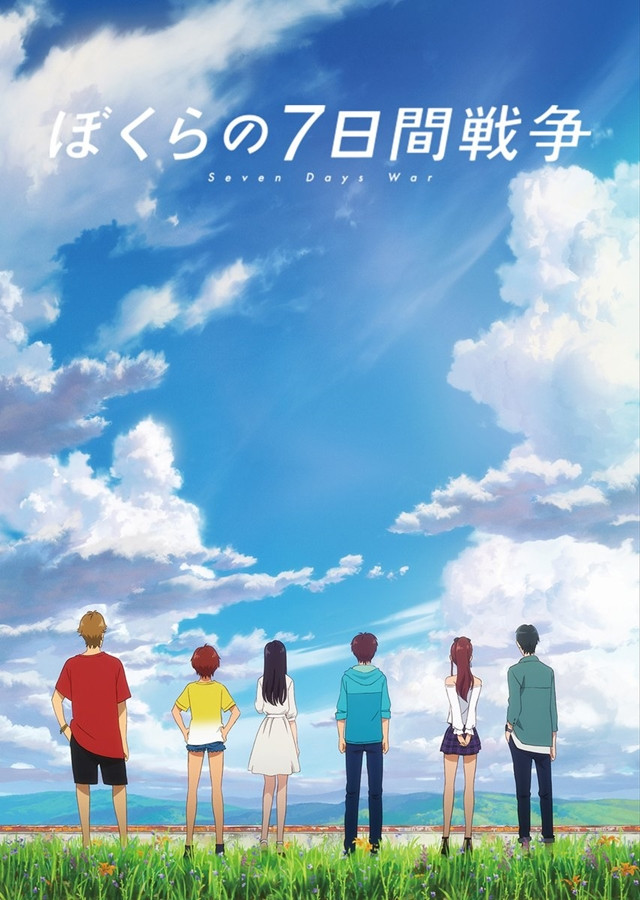 ---
Source: "Bokura no Nanokakan Sensou/Seven Days War" anime film official website / Twitter
©2019 Osamu Souda/KADOKAWA/Bokura no Nanokakan Sensou Production Committee