La serie se estrenará el 12 de octubre.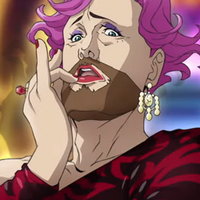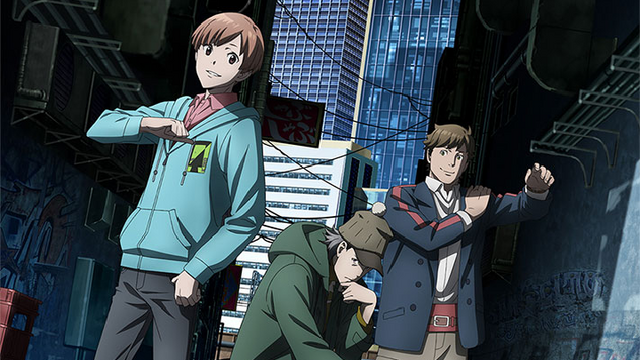 La web oficial del nuevo proyecto animado original para televisión Kabukicho Sherlock de Production I.G ha revelado que un video promocional dedicado a Mrs. Hudson.
Recordemos que la serie se estrenará el 12 de octubre a la 1:55 de la mañana en el bloque Animeism de TBS y MBS, y está confirmado que tendrá una duración de dos temporadas, es decir, medio año de emisión, sin pausa alguna.
El reparto de voces anunciado es:
Katsuyuki Konishi como Sherlock Holmes
Yuichi Nakamura como John H. Watson
Seiichro Yamashita como James Moriarty
Soma Saito como Fuyuto Kyogoku
Nao Toyama como Mary Morstan
Mariko Higashiuchi como Lucy Morstan
Yutaka Aoyama como Michel Belmont
Tatsumaru Tachibana como Torataro Kobayashi
Junichi Suwabe como Mrs. Hudson
La historia dará comienzo siguiendo a Watson, un doctor al que despiden de su trabajo en el hospital tras verse involucrado en cierto incidente. Watson busca entonces al detective Sherlock, visitando con ello cierto bar.
La zona este de Shinjuku… El barrio de Kabuki-cho brilla con sus luces de neón en el centro de esta caótica ciudad. Pero donde brilla la luz, también acechan las sombras. Se alza el telón de este escenario nocturno donde los extraños asesinatos se suceden uno tras otro. ¿Es una historia de suspense? No, ¿una comedia? Un drama indistinguible está a punto de comenzar…
Ai Yoshimura (Dance with Devils) será el director de la serie, siendo Taku Kishimoto (Joker Game, 91 Days, Desaparecida) el responsable de los guiones. Toshiyuki Yahagi (Persona 5 the Animation -The Day Breakers-) será el diseñador de personajes.
El opening será el tema "CAPTURE", de EGO-WRAPPIN', mientras que su ending será "Hyakuoku Konen", de Lozareena. Recordemos que el opening será el tema "CAPTURE", de EGO-WRAPPIN'.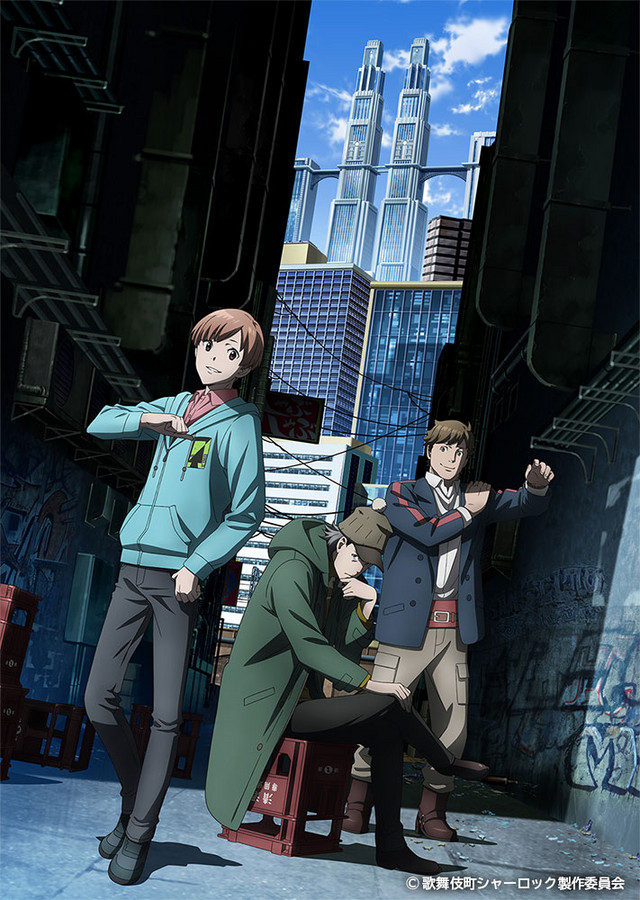 Fuente: ANN