The 6th TV anime adaptation has been simulcast on Crunchyroll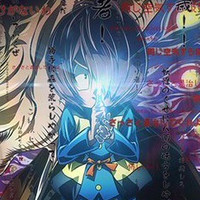 The latest anime adaptation will be reaching its climax soon. The official website for the ongoing sixth TV anime based on Shigeru Mizuki's horror/supernatural manga GeGeGe no Kitaro announced today that it will enter its final chapter "Nurarihyon Arc" from its 76th episode to be aired on October 6, and revealed a new key visual for it.
The new chapter's title character Nurarihyon has been renowned as "the supreme commander of Japanese yokai" and has been portrayed as one of the protagonist Kitaro's long-time enemies in the GeGeGe no Kitaro saga since its launch in the 1960s. In the previous five TV series from 1968 to 2009, the character was voiced by Ryuji Saikachi (first), Takeshi Aono (third and fifth), Koichi Chiba (third's fourth episode), and Tomomichi Nishimura (fifth).
In the latest sixth season, 59-year-old Akio Otsuka, best known as Batou in the Ghost in the Shell franchise, is newly cast as Nurarihyon. Meanwhile, 61-year-old Cho (Brook in One Piece) joins as Nurarihyon's subordinate, Shu no Bon.
Message from Toei Animation producer Daichi Nagatomi:
"Nurarihyon is the boss of yokai..., in fact, the GeGeGe no Kitaro anime is the one that has taken a long time to establish that image. And finally, Nurarihyon will appear in the ongoing sixth season, too, and the person who voices the character is renowned voice actor Akio Otsuka! As known by many, Otsuka-san's father was Chikao Otsuka, who played Nezumi Otoko in the first and second season. The father and son's appearance in the GeGeGe no Kitaro anime is a great act of the over 50-year history of the franchise. And the coolest yokai ever in its history of more than 50 years, Nurarihyon will appear in front of Kitaro. Please watch the final chapter 'Nurarihyon Arc' that will start on October 6, Sunday."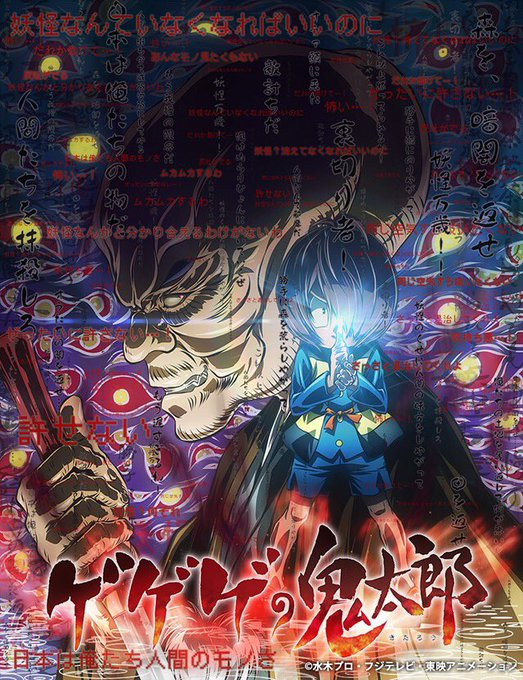 10月6日(日)放送の第76話より「最終章ぬらりひょん編」がスタート!新キービジュアルも公開! #ぬらりひょん 役に #大塚明夫 さん、同時に登場する朱の盆役は #チョー さんにそれぞれ決定!

詳しくこちらhttps://t.co/ilNvmwx4iD#鬼太郎 #ゲゲゲの鬼太郎 pic.twitter.com/elZerc4Qd9

— 「ゲゲゲの鬼太郎」(第6期)公式 (@kitaroanime50th) September 24, 2019
---
The sixth Gegege no Kitaro TV anime premiered in Japan on April 1, 2018, and has also been available for Crunchyroll members in North America, Latin America, Australia, New Zealand, South Africa, and Premium users in Europe.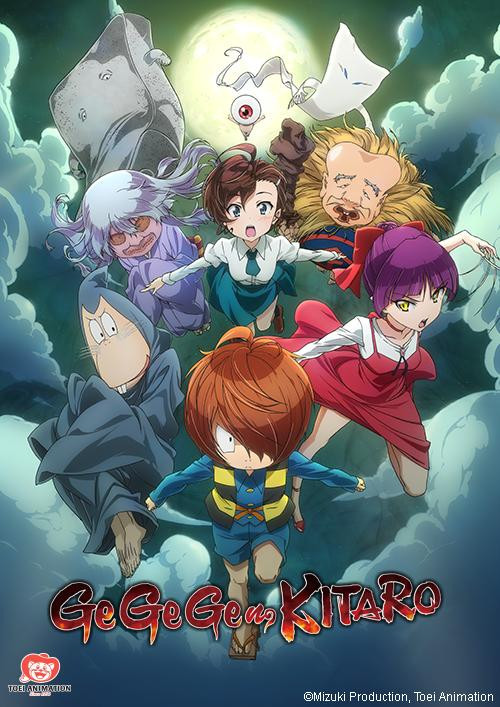 ---
Source: TV anime "Gegege no Kitaro" Japanese official website / Twitter
©Mizuki Production, Fuji TV, Toei Animation