The digest clip is screened on the LED panel during the launch time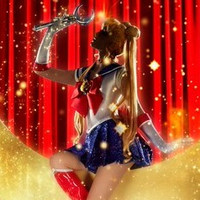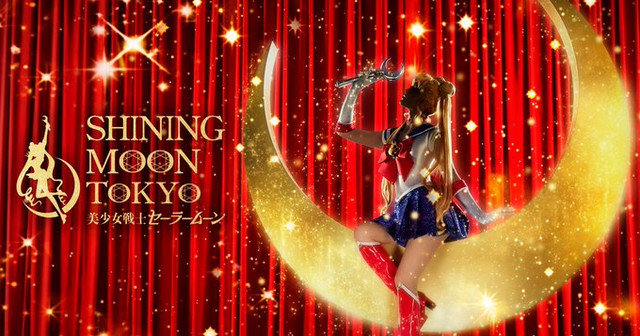 As the world's first "Pretty Guardian Sailor Moon" show restaurant, SHINING MOON TOKYO opened in Azabujuban, Tokyo, on August 15, 2019. Its official website has started streaming a one-minute CM to introduce its cast, digest of their performance, and the store's interior.
The stage show at SHINING MOON TOKYO is produced by Nelke Planning, the company has worked on various stage play adaptations of popular Japanese anime and manga series, including the recent Sailor Moon musical series that were performed from 2013 to 2017. Ex-Takarazuka director Akiko Kodama, known for her works for Live Spectacle Naruto (2015) and the Fairy Tail stage play (2016), is attached to direct.
Stage show cast:
Sailor Moon/Usagi Tsukino: Reona Samejima & Shina Tanaka
Sailor Mercury/Ami Misuno: Kokona & Yui Hayashi
Sailor Mars/Rei Hino: Mika Taguchi & Kyoko Ninimiya
Sailor Jupiter/Makoto Kino: Mayuka Ida & Reika Ozaki
Sailor Venus/Minako Aino: Nanae Abe & Yuko Nakanishi
Tuxedo Mask/Mamoru Chiba: Hikari Aoba & Sufa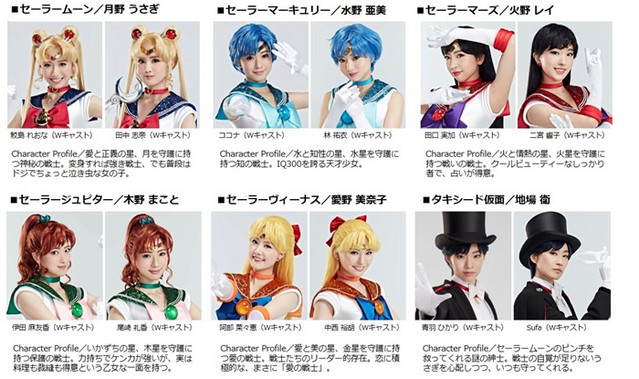 Main visual: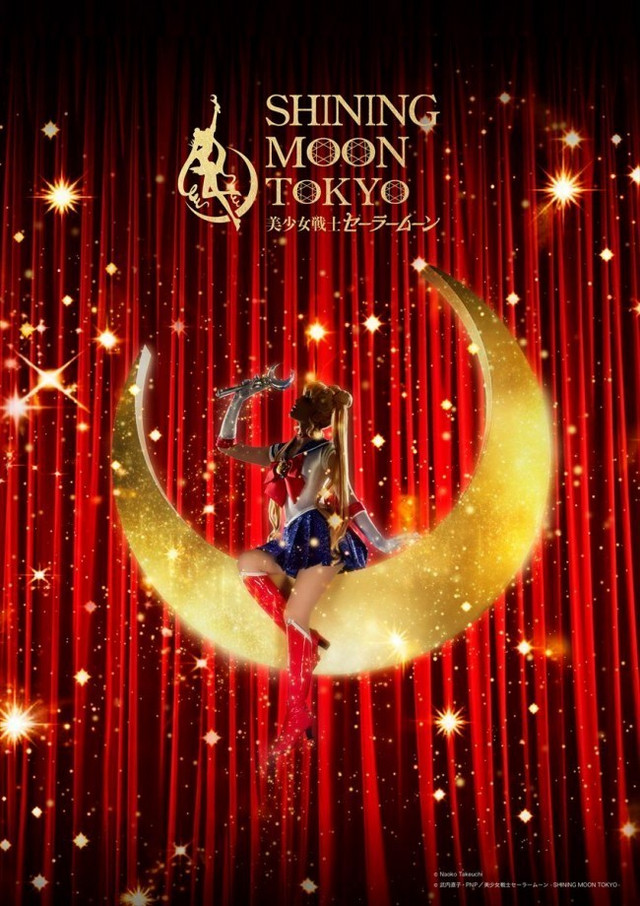 明日10:00より一般販売受付スタート!
【第1弾・予約可能期間】2019年8月15日(木)~2019年10月31日(木)
※時間内にご予約を完了させてください。
お店の詳しい情報は公式サイトでチェック♪https://t.co/l4tliYELvi

— 美少女戦士セーラームーン -SHINING MOON TOKYO- (@sailormoon_SMT) July 20, 2019
---
Source: "Pretty Guardian Sailor Moon" 25th anniversary project site
© Naoko Takeuchi
© Naoko Takeuchi, PNP/Pretty Guardian Sailor Moon –SHINING MOON TOKYO–