12-episode TV anime adaptation is available on Crunchyroll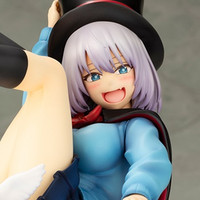 Japanese figure maker Kotobukiya has listed a 1/7 scale figure of Sempai, the title character from the TV Magical Sempai, for release in April 2020. The price for the 133 mm-tall item in Japan is 12,000 yen (before tax/about 113 US dollars). This is their first figure from one of the most successful TV anime in the summer 2019 season.
While being produced to be decorated in a compact size, the Sempai figure is designed to make a bold pose, with a pigeon popping out from her skirt. Her emerald green-colored winter school uniform's knit is vividly painted to brighten up the overall atmosphere, and also to create a sharp contrast with her mantle and skirt.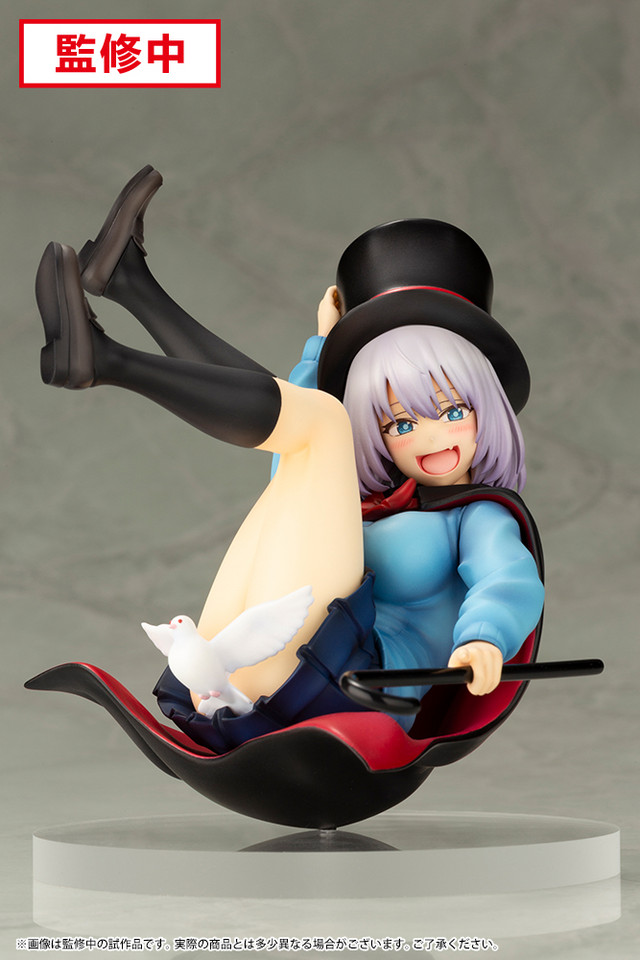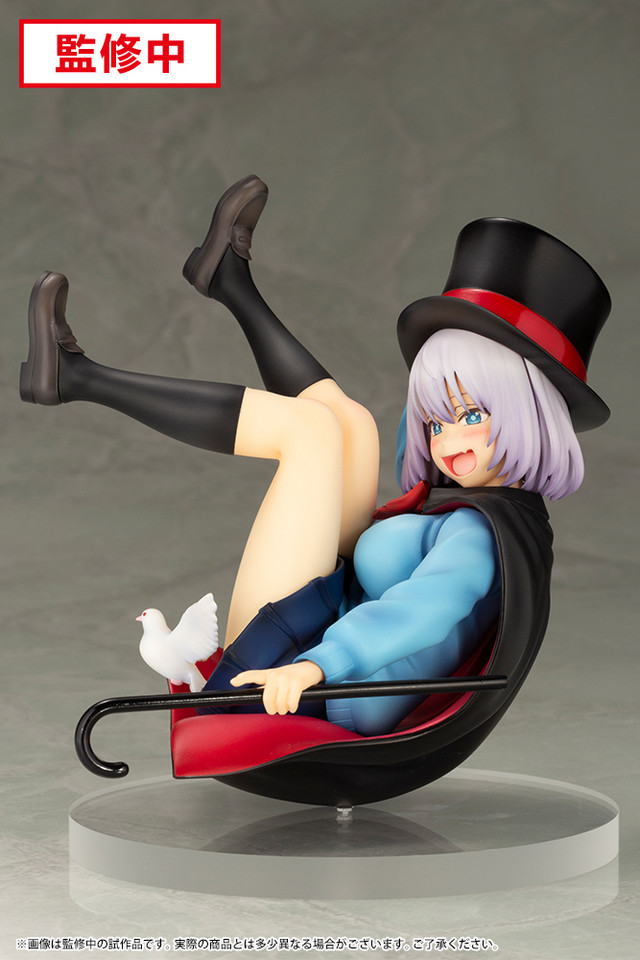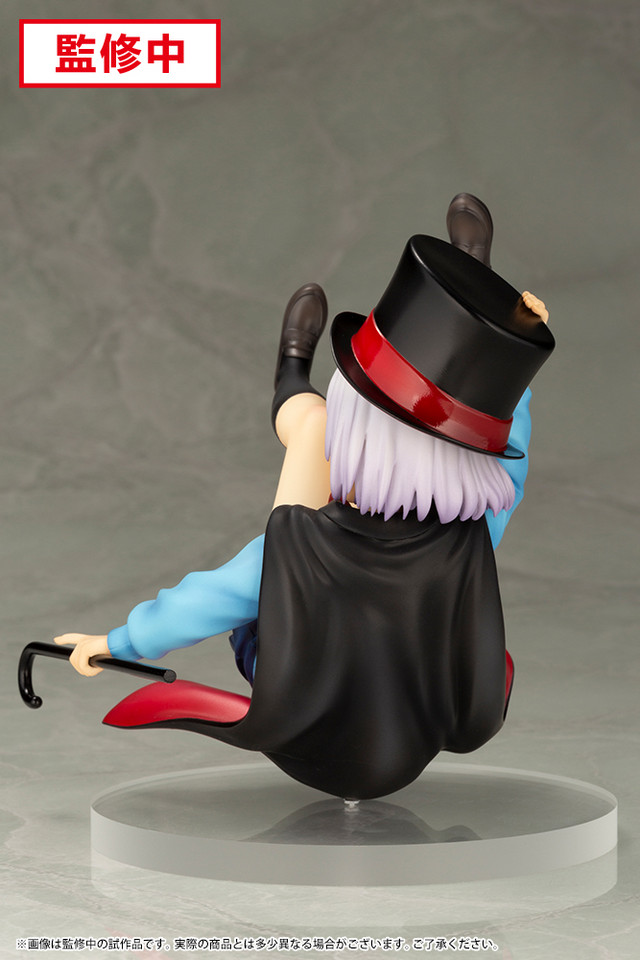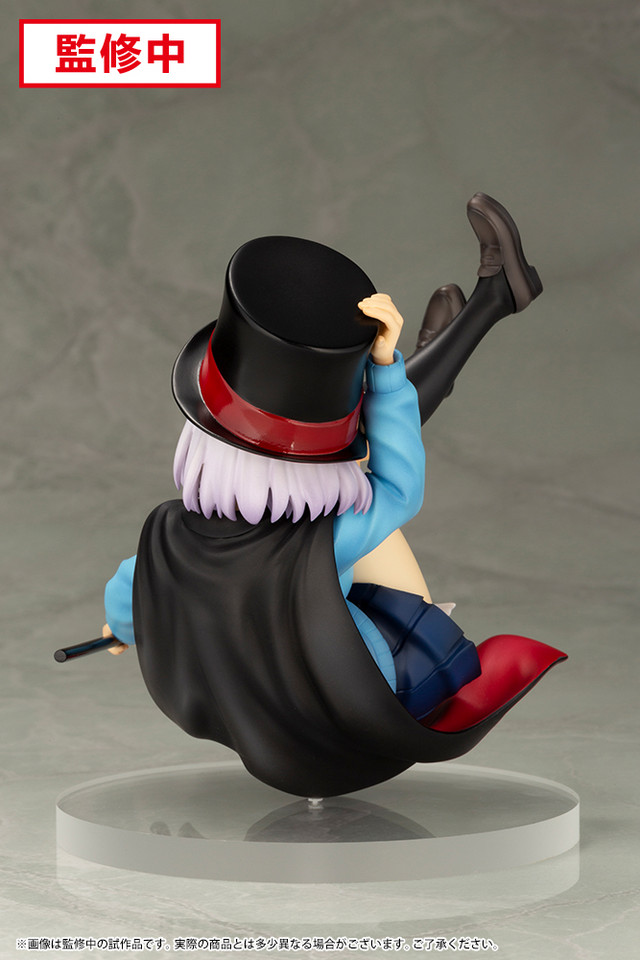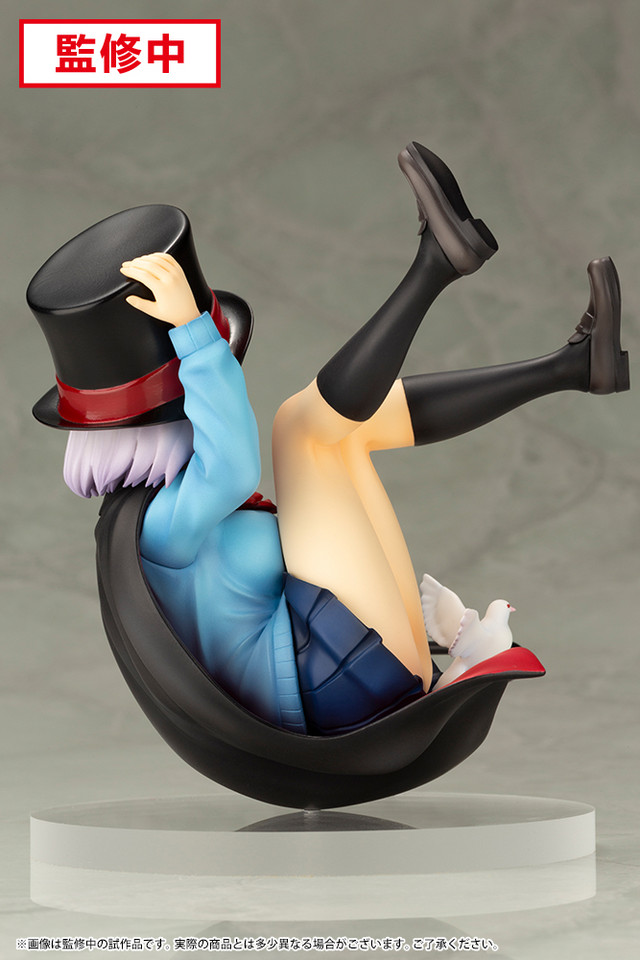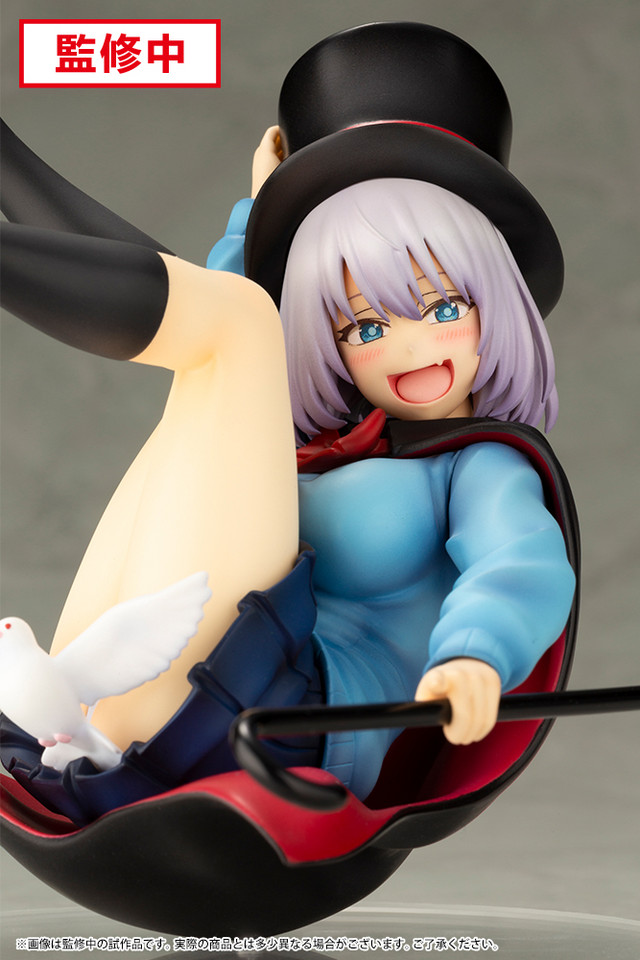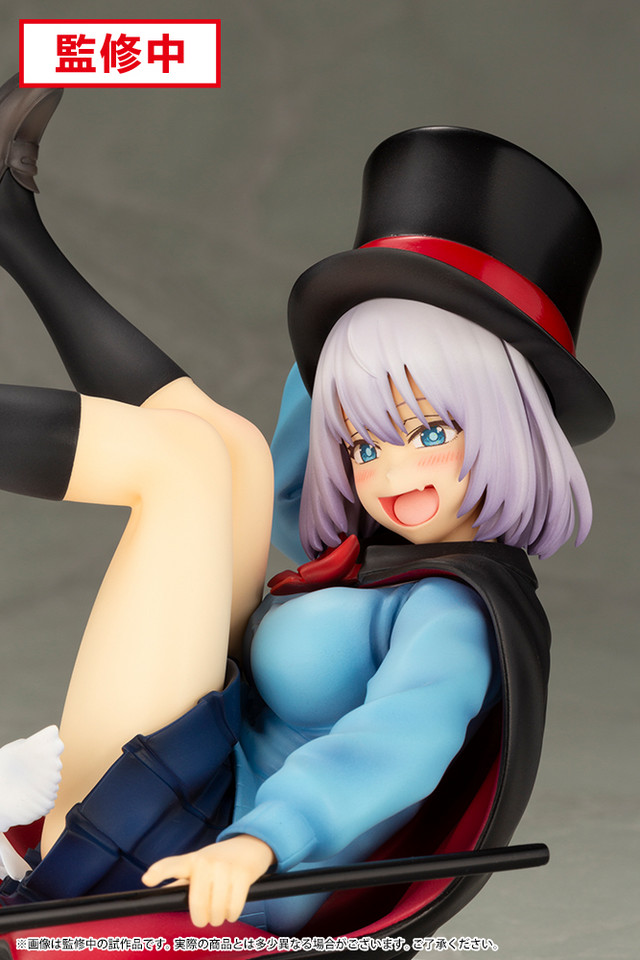 *photos are not the finished product
---
The Liden Films-animated TV anime Magical Sempai was aired for 12 episodes from July 2 to September 17, 2019. All episodes have been available on Crunchyroll to its members worldwide except Asia.
---
Source: Kotobukiya press release
©Azu, Kodansha/Magical Sempai Production Committee