His independent production group irodori was established in 2008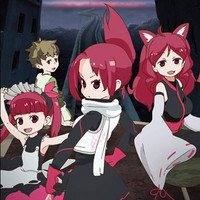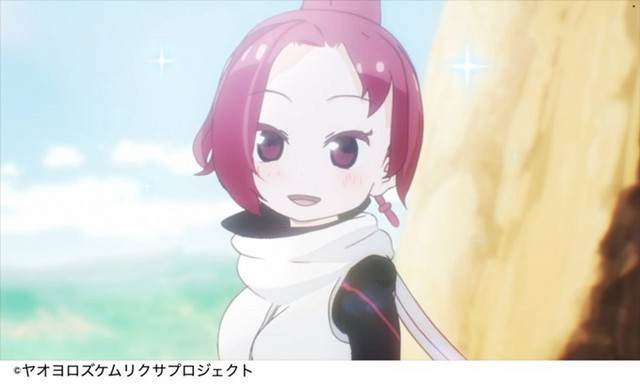 On his official Twitter account today, director Tatsuki (Kemono Friends 1st season, Kemurikusa) posted a comment to ask if there are someone in the anime industry who want to work with his independent production group irodori.
irodori was established in June 2008, and have posted various 3DCG clips on Nico Nico Douga and YouTube, including extra episodes of Tatsuki-directed TV anime. Their three-episode original anime Kemurikusa posted from 2010 to 2012 was later remade as a 12-episode TV anime by Yaoyorozu in January-March of this year.
"I have just come up with this idea, so I don't have any soon-coming projects. But is there anyone in the anime industry who is interested in working with irodori? I just want to know casually. If so, I would appreciate it if you could send me an email with your profile. I will delete this post tomorrow. Please feel free to do so by then."
思いつきなので直近の案件ないのですが、irodoriとのお仕事にご興味あるアニメ業界の方、おられるでしょうか?なんとなく今ゆるく聞いてみたく。あるかもな方、プロフィールなど添えてメールいただけると幸いです。
明日あたりに消します、その辺までにお気軽にー

— たつき/irodori (@irodori7) September 27, 2019
If you are interested in working with him and his group, send your profile to [email protected]
"Kemurikusa" TV anime Blu-ray-1st volume: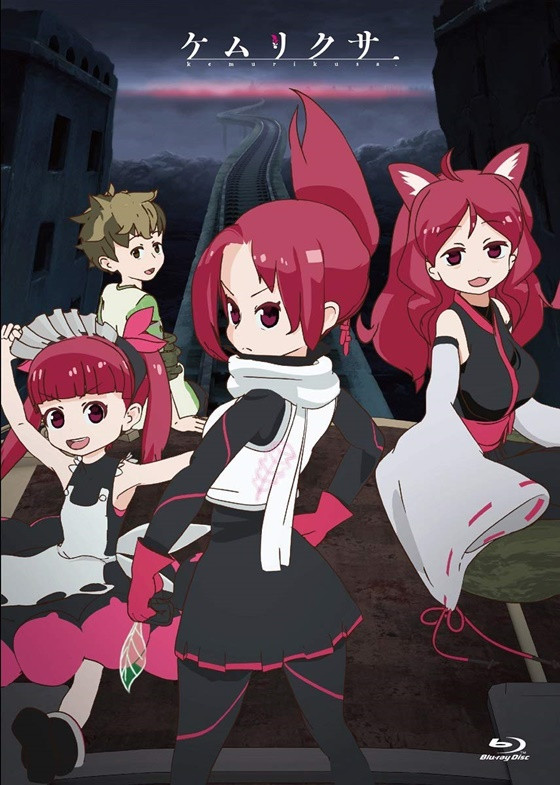 ---
Source: Tatsuki's official Twitter
© Yaoyorozu Kemurikusa Project