Granblue Fantasy: The Animation Season 2 and We Never Learn: BOKUBEN Season 2 Go Live Next Week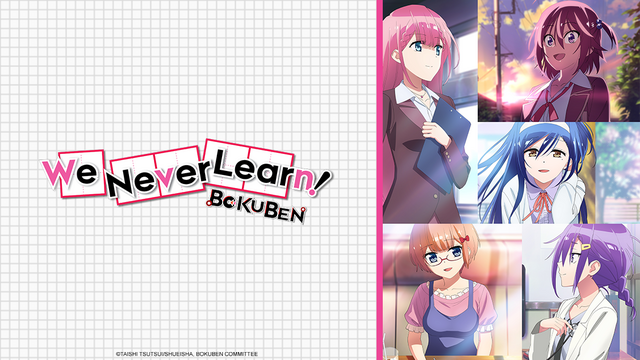 Crunchyroll is excited to announce that Granblue Fantasy: The Animation Season 2 and We Never Learn: BOKUBEN Season 2 will premiere next week!
We Never Learn!: BOKUBEN Season 2
Synopsis:
Nariyuki Yuiga is in his last and most painful year of high school.
In order to gain the "special VIP recommendation" which would grant him a full scholarship to college, he becomes a tutor for the three super-geniuses of the academy, Fumino Furuhashi, Rizu Ogata, and Uruka Takemoto.
Despite being completely clueless outside of their pet subjects, will they be able to pass the entrance exams to the school of their choice with Nariyuki's guidance!?
On top of that, he also has to deal with Mafuyu Kirisu, their seemingly cold-blooded but extremely klutzy teacher, and Asumi Kominami, an alum who works as a maid while trying to get into medical school. Now, Nariyuki and his students are entering the final stretch of studying before the entrance exams! Meanwhile, could there be signs of love?
The romantic comedy featuring our prodigies who never learn returns to the stage as they continue studying and, perhaps, they may even find love!
We Never Learn: BOKUBEN Season 2 will go live next week in North America, Central America, South America, Australia, New Zealand, United Kingdom and Ireland starting on October 5th at 10AM PDT.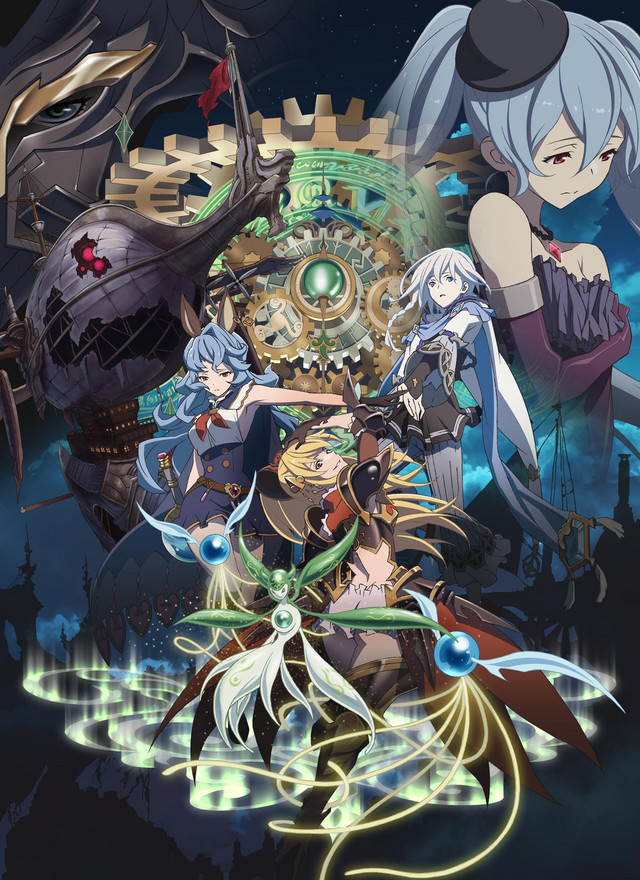 Granblue Fantasy: The Animation Season 2
Synopsis:
A young boy, yearning to take to the skies and reach the Island of the Astrals, suddenly found both his life and his fate linked to a mysterious, blue-haired girl.
They set off on a skyward journey, meeting trusted friends, crewmates, and the massive airship to be their wings along the way. While evading the clutches of the empire and facing off against fearsome primal beasts, the duo felt their bond deepening—their lives changing.
But despite these tribulations, they're still a long way away from their elusive destination.
The boy and girl, accompanied by fellow seekers of adventure, depart once more into the vast blue skies.
Granblue Fantasy: The Animation Season 2 will be available in North America, Latin America, United Kingdom, Ireland, Australia, and New Zealand starting on October 4th at 9:30AM PDT