"Sound! From Kyoto to the world" is still scheduled for November 9 and 10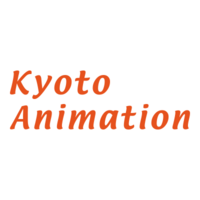 With many key members of Kyoto Animation's staff passing away in the tragic attack on the studio on July 18, the studio have been weighing the options of their 4th KyoAni and Do Fan Days Event which was set to happen in Kyoto on November 3 and 4. Previously, Kyoto Animation had said that the event will "probably be big (sic) different from what we had announced so far."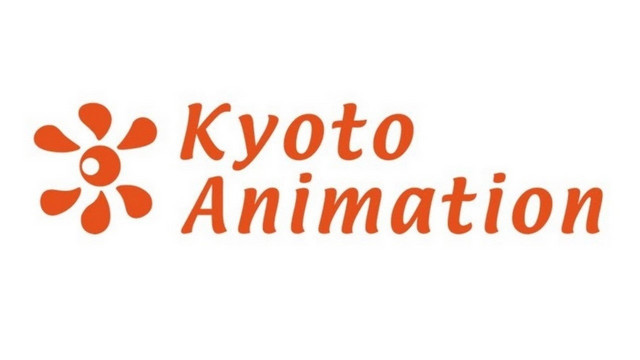 On September 27, Kyoto Animation said that they are cancelling the event and refunding those who have already bought their tickets. For those who also reserved the "This is Who We Are Now! 2019 Works" book set along with the advanced ticket, the ticket 2,000 yen (US$18) will be refunded but the book will not. The book will now ship in February 2020.
The studio wrote on the website:
"We thank our fans for their support everyday. We have been trying to work out whether or not we can hold an event with our original idea that can be enjoyed as part of the animation world. Sadly, we concluded that it would be impossible. We apologise to all the fans wanted to have fun."
Kyoto Animation plan to set up a place in Kyoto on November 3 and 4 celebrating the connection between creators, their fans, and their works. More details will be announced soon on the website.
Source: KyoAni and Do Fan Days Website via UlimateMegaX