Starts 10/2 10AM PDT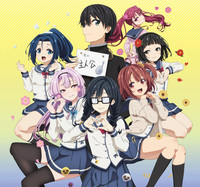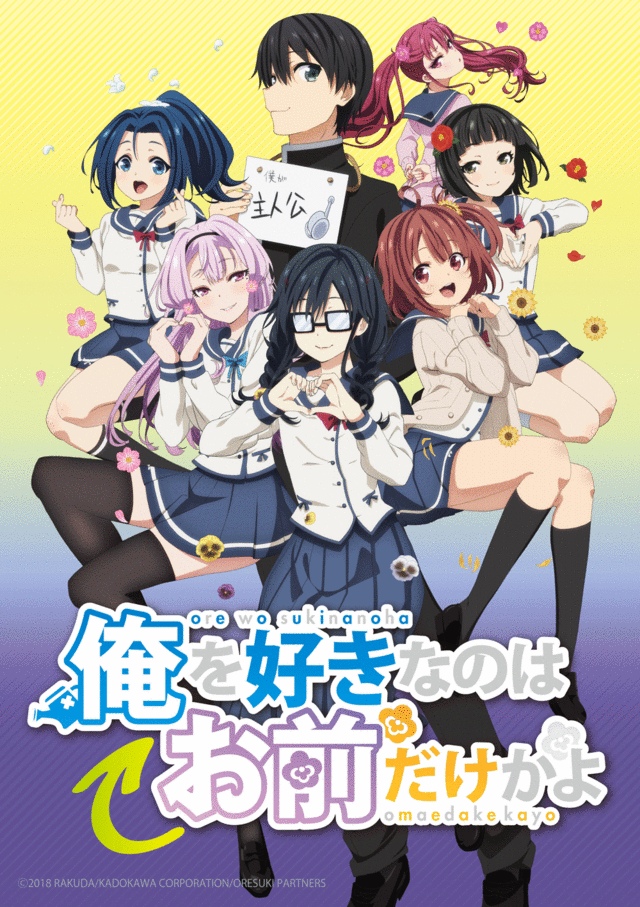 Crunchyroll is excited to announce another Aniplex simulcast in ORESUKI Are you the only one who loves me?
Synopsis:
Question: What would you do if a girl you liked asked you out on a date?
Now imagine it's not one, but two beautiful girls, the cool beauty, Cosmos, and the cute childhood friend, Himawari!!
Of course, you would make plans with both, right, and feel like a total stud.
Except for the "feelings" they confess to you are…
Asking me for "romantic advice," since they're both in love with someone else. Hahaha…
That's it! I'm not gonna take it anymore! I'm giving up on this obtuse, harmless persona and going back to my true self. But I can't give up hope here. If I give them my advice, at least one of them may fall in love with me!
But a girl on the sidelines witnessed my sad, solitary battle. She's Sumireko Sanshokuin (Pansy), a gloomy, glasses-wearing girl with braids.
I hate her, to be honest. And yet… she's the only one who loves me?!
And so it begins the slightly stimulating teen coming-of-age romantic(?) comedy about a protagonist who doesn't realize he's a background character and the quirky, magnificent girls orbiting him!
The series will be available to Crunchyroll members in North America, Latin America, United Kingdom, Ireland, Australia and New Zealand. The series will premiere on October 2nd at 10AM PDT.