Sunrise's first "Yusha/Brave" super robot TV anime was aired in 1990-1991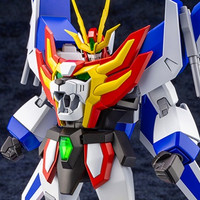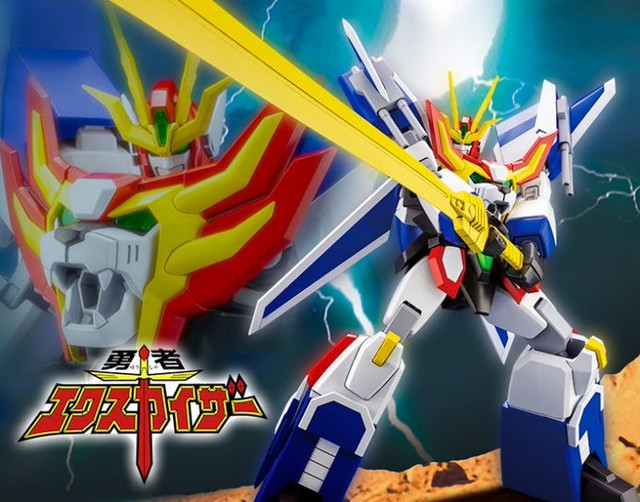 Kotobukiya has listed a non-scale plastic model of Great Exkaiser from Sunrise's super robot TV anime Brave Exkaiser for release in February 2020.
As the first installment of the long-running Yusha/Brave series, Brave Exkaiser was aired for 48 episodes from February 1990 to January 1991. This is the first product from Kotobukiya's newly launched Brave series plastic model line to celebrate the super robot anime series' 30th anniversary.
Each part of the 180 mm-tall item thoroughly recreates the robot's original design and visuals in the anime, and is able to balance its proportion and mobility by including mobile frames all over its body. The 7,800 yen (about 72 US dollars) set also includes three hand parts, another crest part, and four weapons (Kaiser Sword, Kaiser Sword with perspective, Dragon Archery, King Exkaiser edition Kaiser Sword).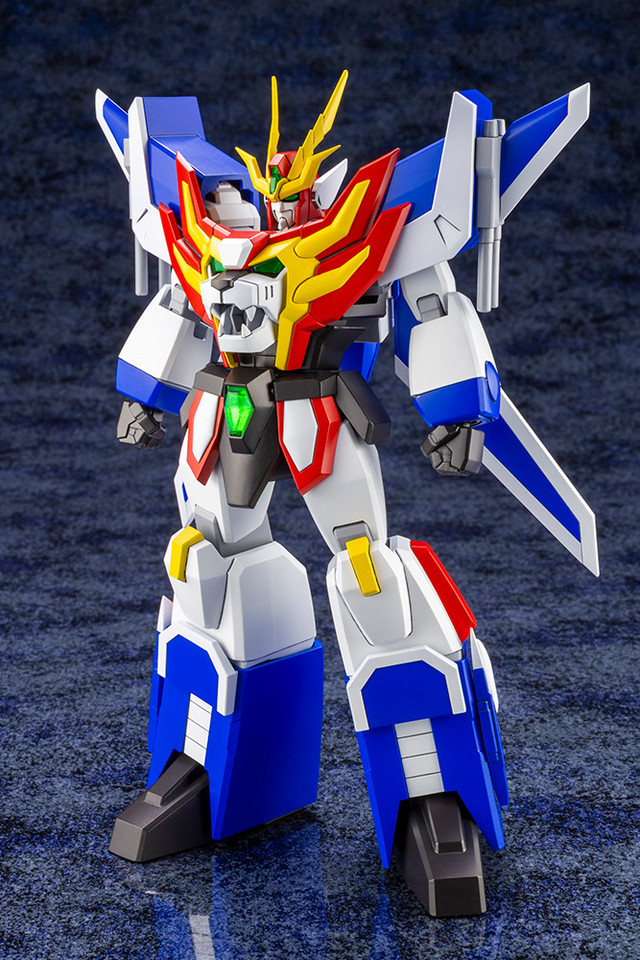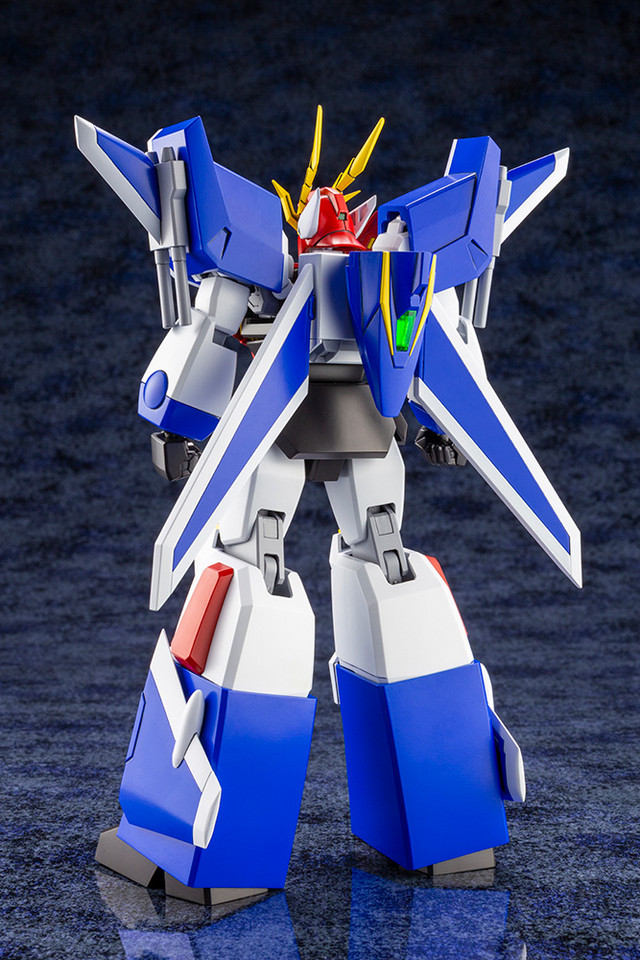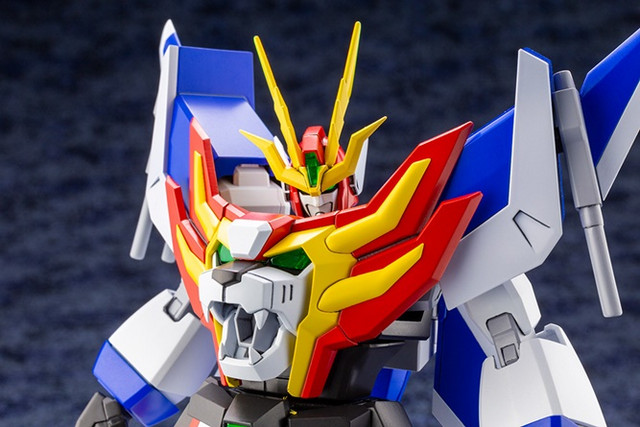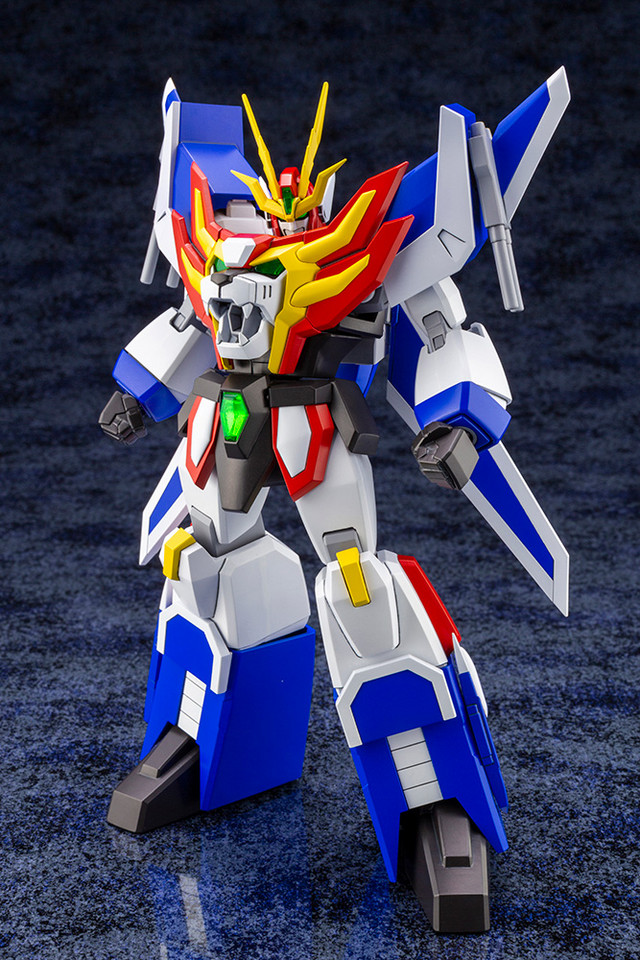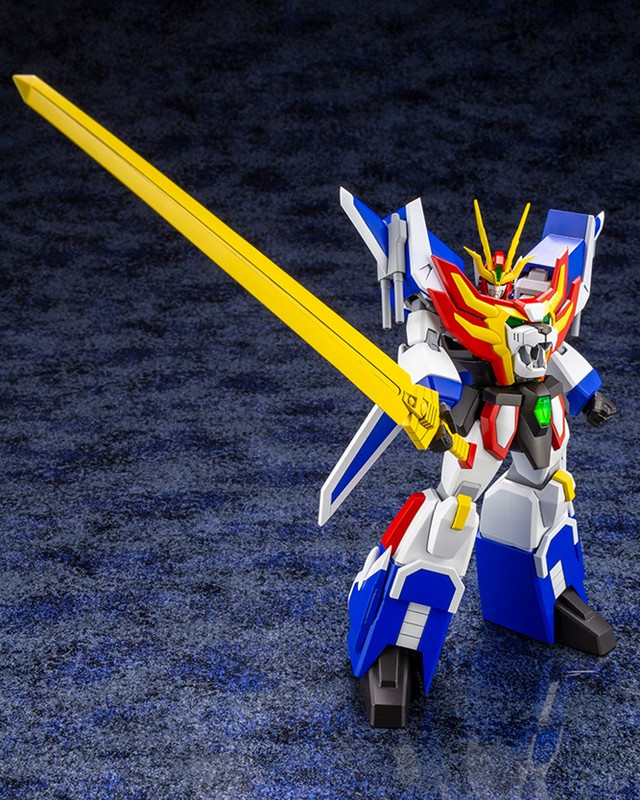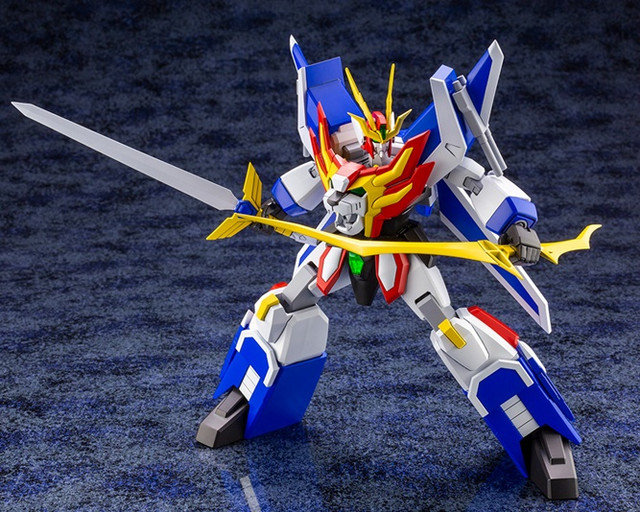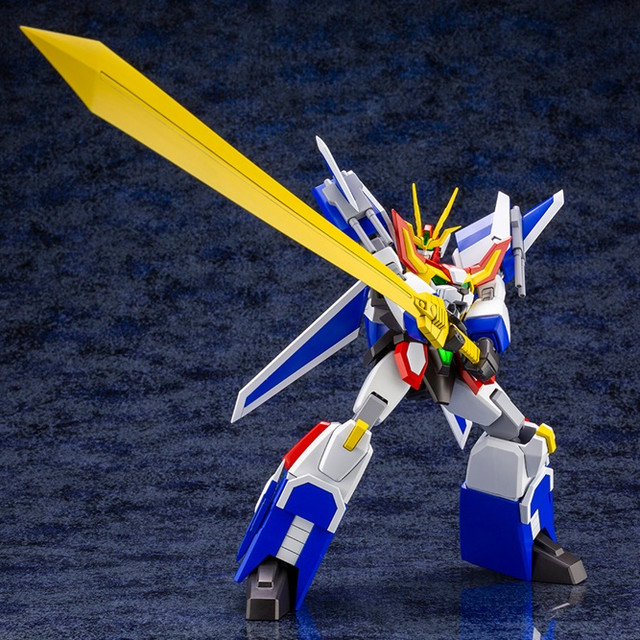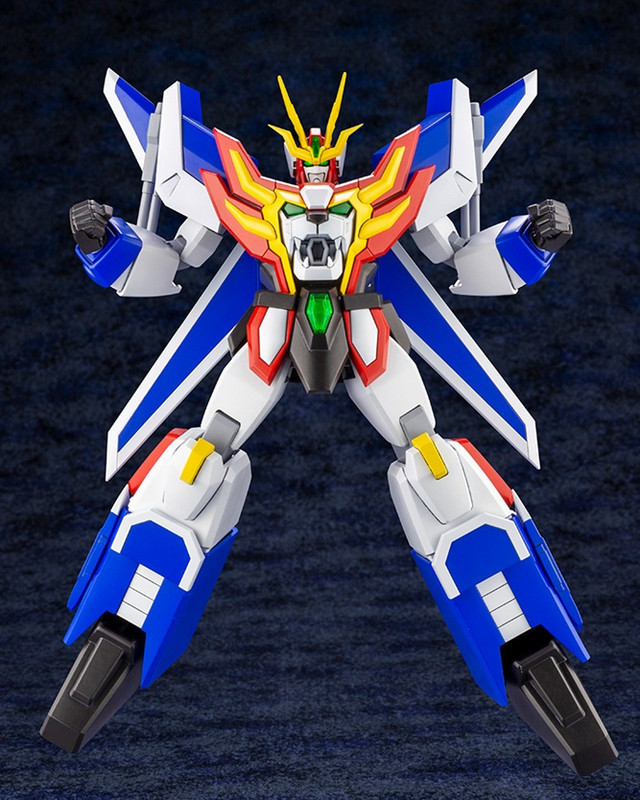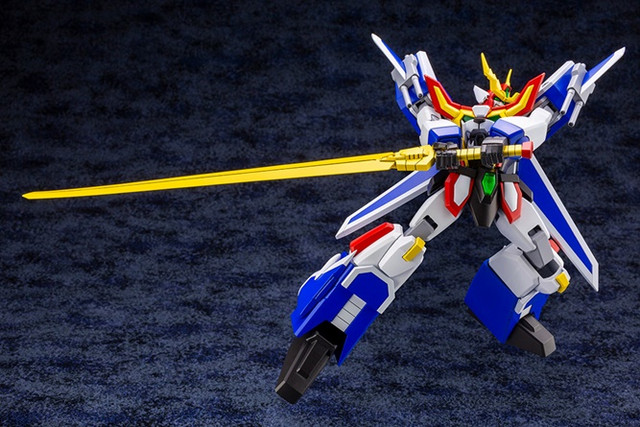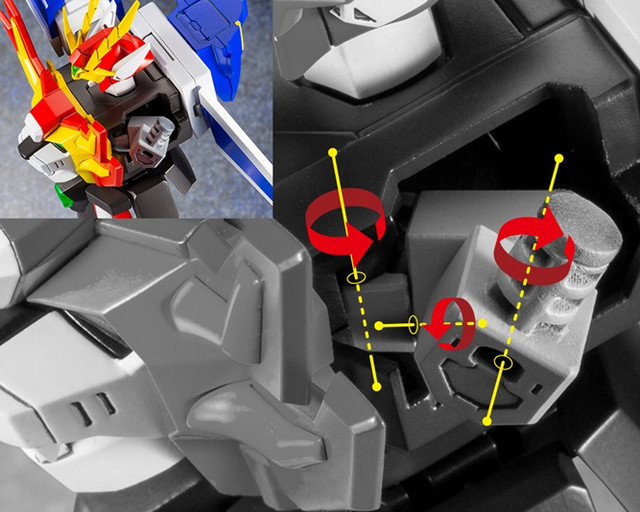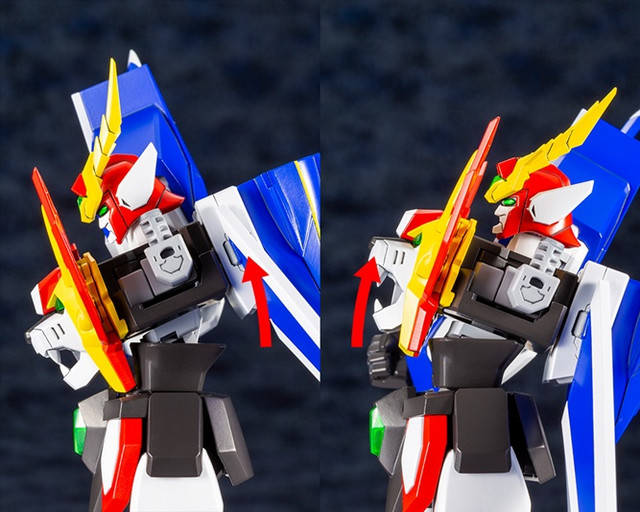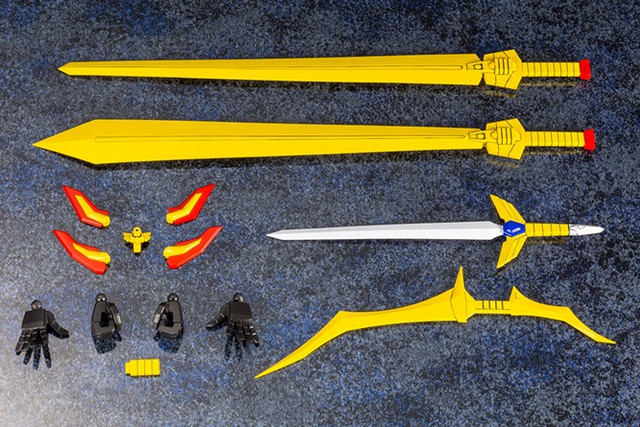 The kit is compatible with Kotobukiya's other plastic models, including Frame Arms Girl.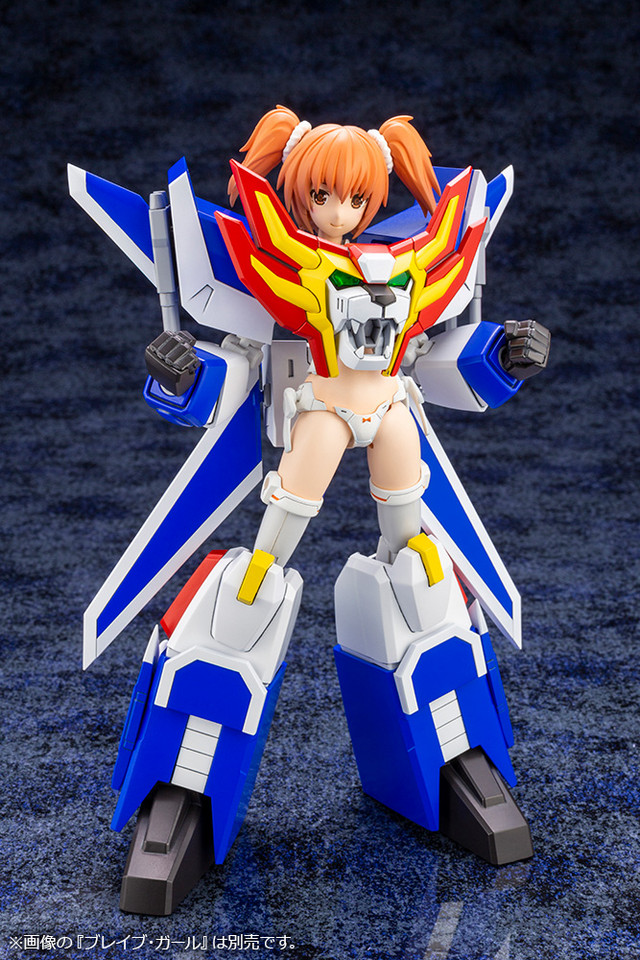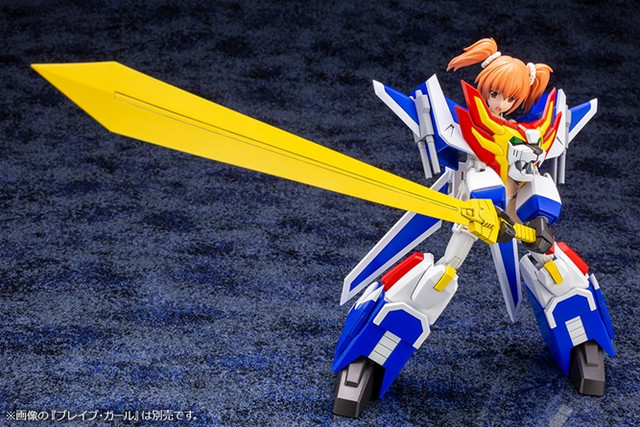 【ご予約受付開始!】勇者シリーズプラモデル第1弾『グレートエクスカイザー』本日よりご予約受付開始です!! | 壽!!プラモLABO #エクスカイザー #勇者シリーズ https://t.co/zm0NWsFes3 pic.twitter.com/Kyq9X8Kzkk

— コトブキヤ_プラモデル総合 (@kotobukiya_p) September 30, 2019
---
Source: Kotobukiya press release
(C) Sunrise