Her 18th single "graphite/diamond" hits stores November 20, 2019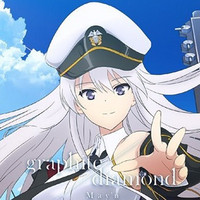 The official website for 29-year-old anison singer May'n has posted a full-length music video for her 18th single song "graphite/diamond" to be released on November 20, 2019. The rock tune is used as the OP theme for the fall 2019 TV anime adaptation of Shanghai Manjuu and Xiamen Yongshi's smartphone game Azur Lane.
She started her singer activities under her stage name May'n in January 2008, then was chosen as the singing voice of the character Sheryl Nome in the Macross Frontier anime franchise. Meanwhile, she has also performed theme songs for many other anime series almost every year, including SHANGRI-LA (2009), Okami-san & her Seven Companions (2010), Aria The Scarlet Ammo (2011), Accel World (2012), Boold Lad (2013), M3: The Dark Metal (2014), Aquarion Logos (2015), Taboo Tattoo (2016), The Ancient Magus' Bride (2017), and Phantom in the Twilight (2018).
"graphite/diamond" MV:
Artist edition CD jacket: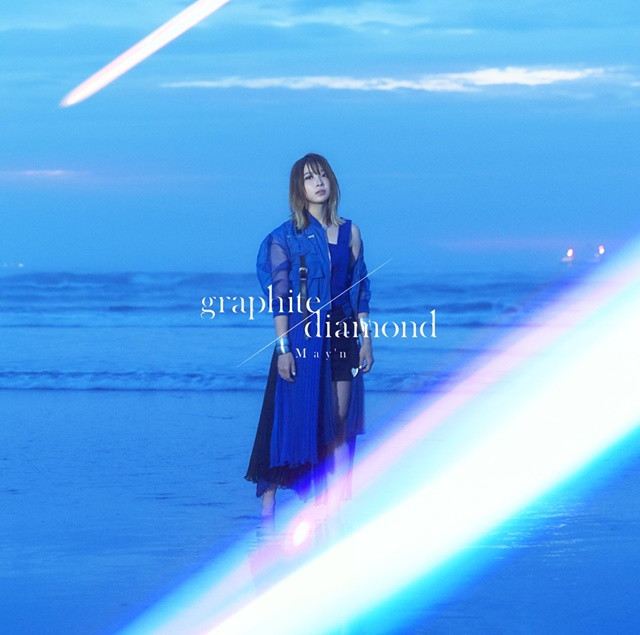 Anime edition CD jacket: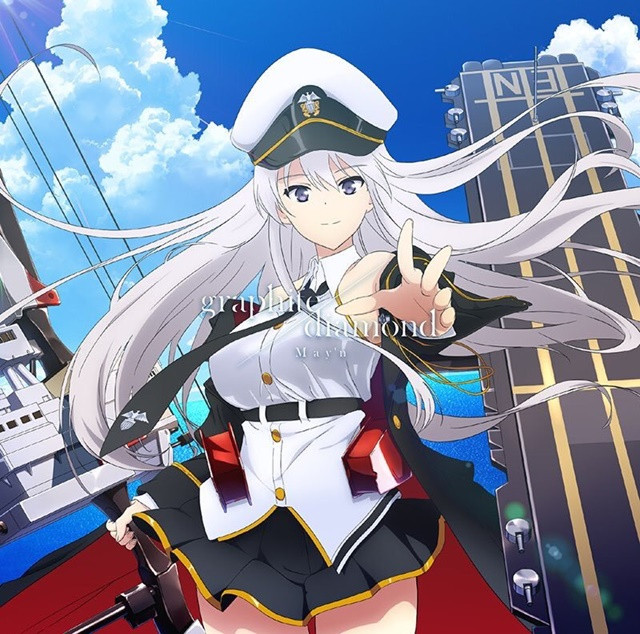 ---
The TV anime Azur Lane is directed by Tensho (Kin-iro Mosaic), alongside series composition writer Jin Haganeya (Demonbane, Kamen Rider Gaim) and character designer/chief animation director Masayuki Nonaka (Rewrite). Bibury Animation Studio (Grisaia: Phantom Trigger The Animation), which was established by Tensho in May 2017, works on anime production.
It is set to premiere on Tokyo MX, Sun TV, KBs Kyoto, and BS11 on October 3, 2019.
Main PV featuring the OP song:
---
Source: May'n official website
Copyright © HoriPro Inc. All Rights Reserved.
(c)Manjuu Co.,Ltd., Yongshi Co.,Ltd.&Yostar Inc./Anime "Azur Lane" Production Committee