The female employee of Kyoto Animation was still in hospital being treated for serious burns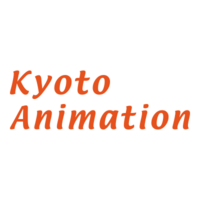 It was reported on September 8 that seven people remained in hospital under supervision, with 3 people still in critical condition with some in the intensive care unit (I.C.U). On October 5, the Kyoto Prefectural Police announced that a female employee of Kyoto Animation in her 20s had passed away on October 4 to her burns, Sankei Shimbun reports. This brings the total death toll from the attack on July 18 up to 36 people as of October 5.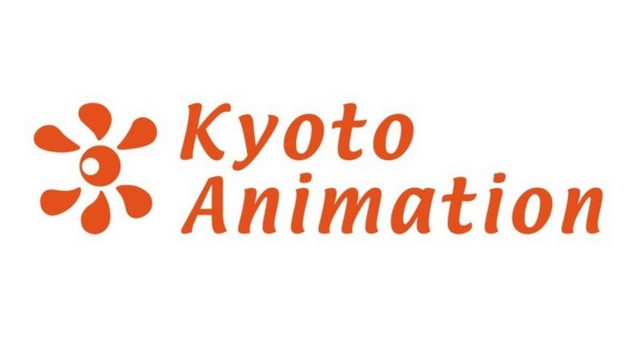 Yahoo! News reports that the female employee died due to septic shock caused by infection in her wounds. She was on the first floor of Studio 1 when the fire was lit, and escaped outside where she was rescued and immediately hospitalized.
It was reported on September 19 that the 34 employees that were injured in the arson attack on Kyoto Animation Studio 1 on July 18 were "on the road to recovery", but with some of the employees still in intensive care, anything could still happen. The injured toll drops to 33 people, with 15 of them being male and 18 of them being female.
All the victims of this horrific attack have touched the hearts of many people worldwide. They will all be truly missed.
UPDATE: More information released about the cause of death.
Source: Yahoo! News via Ultimatemegax, Sankei Shimbun