Akira Kamiya: "The director's love for the original manga is real."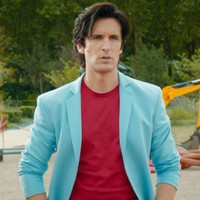 The official Japane website for Nicky Larson et le Parfum de Cupidon (Nicky Larson and the Cupid's Perfume), Philippe Lacheau-directed live-action film adaptation of Tsukasa Hojo's City Hunter action comedy manga, has started streaming a 70-second new trailer to introduce its Japanese dub cast including Koichi Yamadera as Nicky Larson/Ryo Saeba and Miyuki Sawashiro as Laura Marconi/Kaori Makimura. The clip also features "Get Wild," the City Hunter TV anime's iconic first ED song by TM Network.
As reported, 73-year-old Akira Kamiya and 60-year-old Kazue Ikura, the original anime voice cast of Ryo and Kaori, make guest voice appearance in the film. Kamiya also provides a special comment in the trailer: "The director's love for the original manga is real."
Under the Japanese title "City Hunter THE MOVIE: Shijyou Saikou no Mission (The Greatest Mission in The History), the 92-minute film is scheduled to be released in Japan on November 29, 2019, only with the Japanese-dub edition.
New trailer:
Japanese poster visual: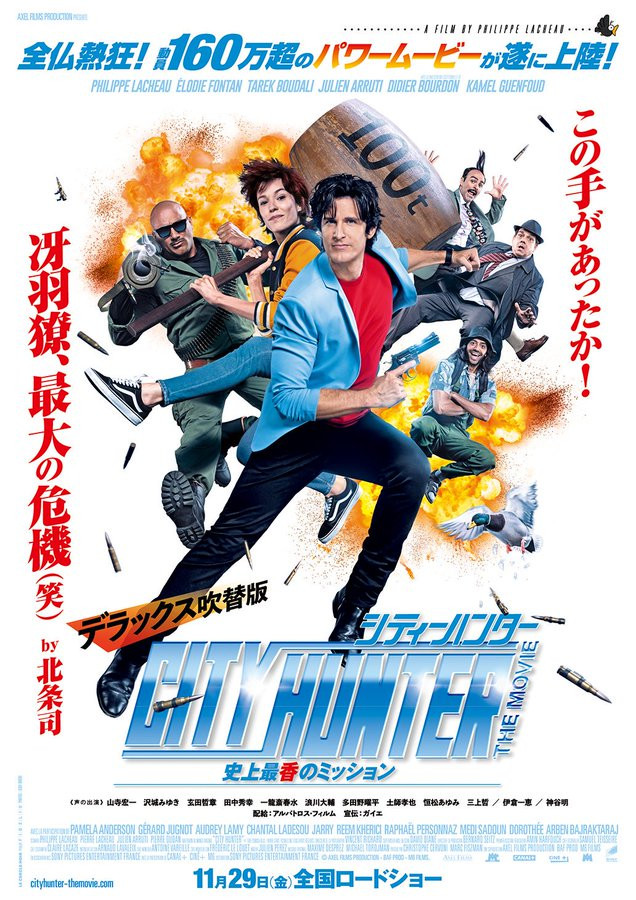 "Nicky Larson et le Parfum de Cupidon" original French trailer:
---
Source: "City Hunter THE MOVIE: Shijyou Saikou no Mission" official website
(c)AXEL FILMS PRODUCTION - BAF PROD - M6 FILMS