Cover previously released on Japan-exclusive version of The Most Hated EP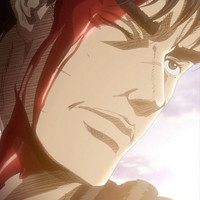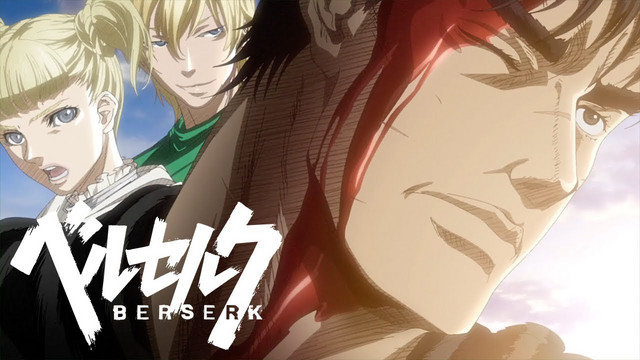 Polyphia is a metal band that specializes in a primarily instrumental form of metal with progressive elements, such as extended lead guitar passages, melodic solos and blastbeats. What happens when those elements are used to cover the opening theme to the 2016 Berserk TV anime Inferno, originally composed by 9mm Parabellum Bullet? Judge for yourself below:
The original version by 9mm Parabellum Bullet:
It should be noted that the band chose to cover the 'TV Size' version of the opening theme rather than the full song. The cover will be officially released in the West on a charity vinyl compilation being released by internet personality Anthony Fantano, best known for his YouTube channel where he reviews new music releases with his unique brand of earnest enthusiasm. The cover was previously only available on the Japanese version of Polyphia's The Most Hated EP released in 2017.
via MetalSucks