The saga continues starting Saturday, October 12!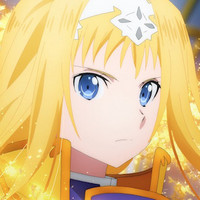 Crunchyroll's Fall 2019 Lineup got another major boost today with the addition of Sword Art Online Alicization War of the Underworld. The epic saga continues starting on Saturday, October 12 at 9:30am PT, and you can learn more about the next leg of the journey below.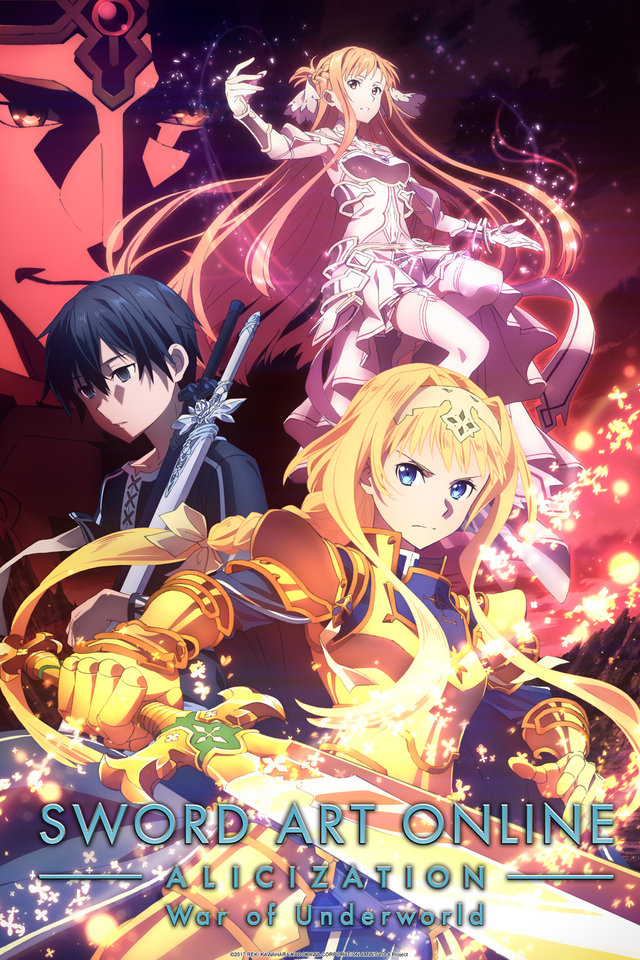 Navigation
Launch Time: October 12 at 9:30am PT
Territories: North America, Central America, South America, Australia, New Zealand, United Kingdom and Ireland
Kirito, Eugeo, and Alice.
Six months have passed since the two disciples and an Integrity Knight brought down the pontifex, Administrator.

With the fighting over, Alice has been living in her hometown of Rulid Village.
Beside her is Kirito, who has not only lost his arm and soul, but also his dear friend.
As Alice devotes herself to looking after Kirito, she too has lost the will to fight she once had as a knight.

"Tell me, Kirito… What should I do?"


Nevertheless, the time for the final stress test – one which will engulf the entire Underworld with tragedy – draws relentlessly closer.


Meanwhile, in the deepest areas of the Dark Territory, the Dark God Vecta has resurrected, as if to have waited for this very moment. Leading an army of dark forces, they begin their invasion into the human empire in hopes of attaining the Priestess of Light.


The human empire force led by the Integrity Knight Bercouli prepares for a war of an unimaginable scale against the army of the Dark Territory.
Even then, Alice is nowhere to be seen, nor the two heroes that saved the realm…


The curtain rises on the final chapter of the SAO series' longest and most glorious battle – the Alicization arc.
Kirito
VA: Yoshitsugu Matsuoka (Soma in Food Wars! Shokugeki no Soma)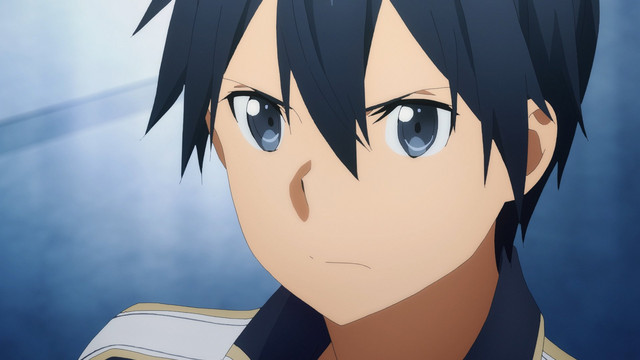 Eugeo
VA: Nobunaga Shimazaki (Baki in Baki)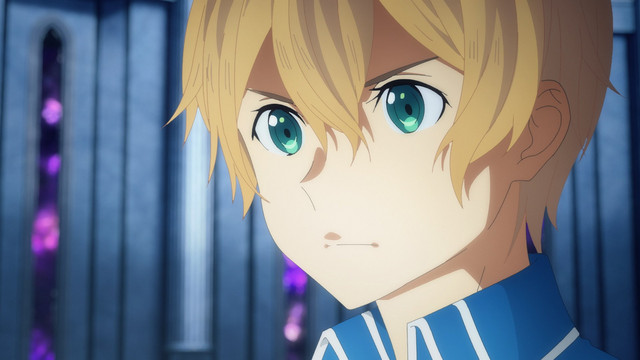 Alice
VA: Ai Kayano (Kanade in Chihayafuru)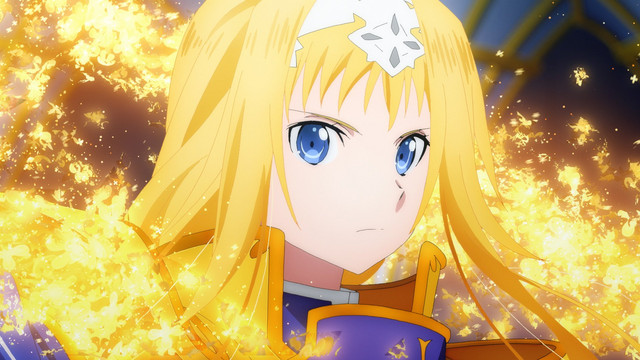 Asuna
VA: Haruka Tomatsu (Haru in Persona 5)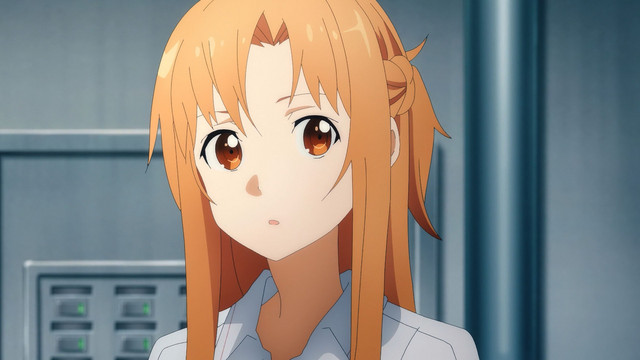 Director
Manabu Ono (The Irregular at Magic High School)
Character Design
Gou Suzuki (Oreimo 2)
Kento Toya (NANBAKA)
Shingo Adachi (Wagnaria!!)
Tomoya Nishiguchi
Yumiko Yamamoto
Monster Design
Toshiya Kawano
Chief Animation Director
Gou Suzuki
Kento Toya
Yumiko Yamamoto
Art Director
Yoshito Watanabe (Digimon Adventure)
Yukako Ogawa (Eromanga Sensei)
Art Design
Kenichi Morioka
Yuuho Taniuchi
Music
Yuki Kajiura (Fate/Zero)
Sound Director
Yoshikazu Kanno
Sound Effects
Yasumasa Koyama
Assistant Director
Takashi Sakuma
Color Setting
Naomi Nakano
Editor
Yuji Kondo
Motion Graphics
Takemune Oshiro
Animation Production
A-1 Pictures
Repeat Sword Art Online theme song performer LiSA is back once again to provide the ending theme, "unlasting," for Sword Art Online Alicization War of the Underworld. LiSA's most recent SAO theme was the opener for the first part of Alicization, "ADAMAS." The single for "unlasting" is set to launch on October 21.