Special limited 20th anniversary event will be available for 24 hours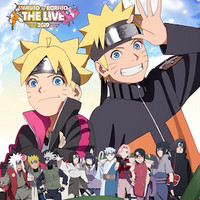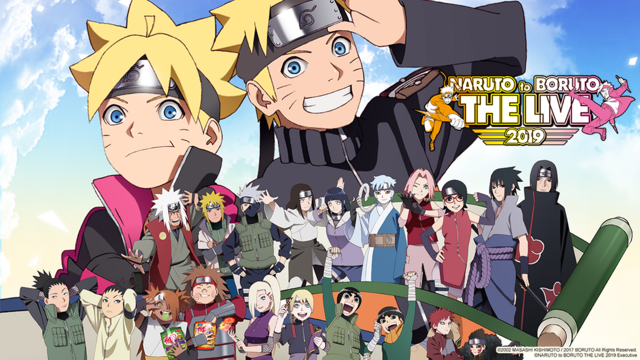 Masashi Kishimoto's Naruto franchise is celebrating the 20th anniversary of its launch in Weekly Shonen Jump with a special live event called NARUTO to BORUTO THE LIVE 2019, and it's officially coming to Crunchyroll! This is going to be a limited time event, so you'll want to watch it while it's available for a 24-hour period starting on October 9.
NARUTO to BORUTO THE LIVE 2019
Availability: October 9 at 6:00pm PT to October 10 at 6:00pm PT
Territories: North America, Central America, South America, Europe, Africa, Oceania, and the Middle East
The program for NARUTO to BORUTO THE LIVE 2019 is stacked with live performances, including artists performing theme songs from both the Naruto and BORUTO: NARUTO NEXT GENERATIONS anime. The lineup includes the likes of FLOW, KANA-BOON, Game-Jikkyosha Wakuwaku Band, Little Glee Monster, SNOWKEL, DISH//, and FUJIFABRIC.
Anime cast members will also be on hand for live readings of original story episodes that you'll only be able to see on the special. Here's who you can look forward to:
Junko Takeuchi as Naruto Uzumaki
Noriaki Sugiyama as Sasuke Uchiha
Chie Nakamura as Sakura Uchiha
Nana Mizuki as Hinata Uzumaki
Yuko Sanpei as Boruto Uzumaki
Cocoro Kikuchi as Sarada Uchiha
Ryuichi Kijima as Mitsuki
Kensho Ono as Shikadai Nara
That's not all, either, but you'll have to tune in on October 9 to see what's in store for the broadcast version of the live spectacle!