Confira o novo preço.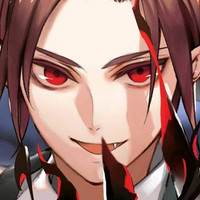 Foi divulgado na listagem da loja online da Panini que o mangá Seraph of the End passará por um novo reajuste de preço a partir da próxima edição. Esse é o segundo reajuste que o mangá passa esse ano e o terceiro desde o início de sua publicação.
A obra publicada pela Panini desde 2017 agora passa a custar R$19,90, quatro reais a mais do que era. O novo preço será válido a partir do volume 16 do mangá, previsto para ser publicado nesse mês de outubro.
Seraph of the End, conhecido também pelo título Owari no Seraph, é publicado no Japão desde 2012 e conta com 19 volumes por lá até o momento. A obra foi adaptada para anime em 2015 e teve um total de duas temporadas.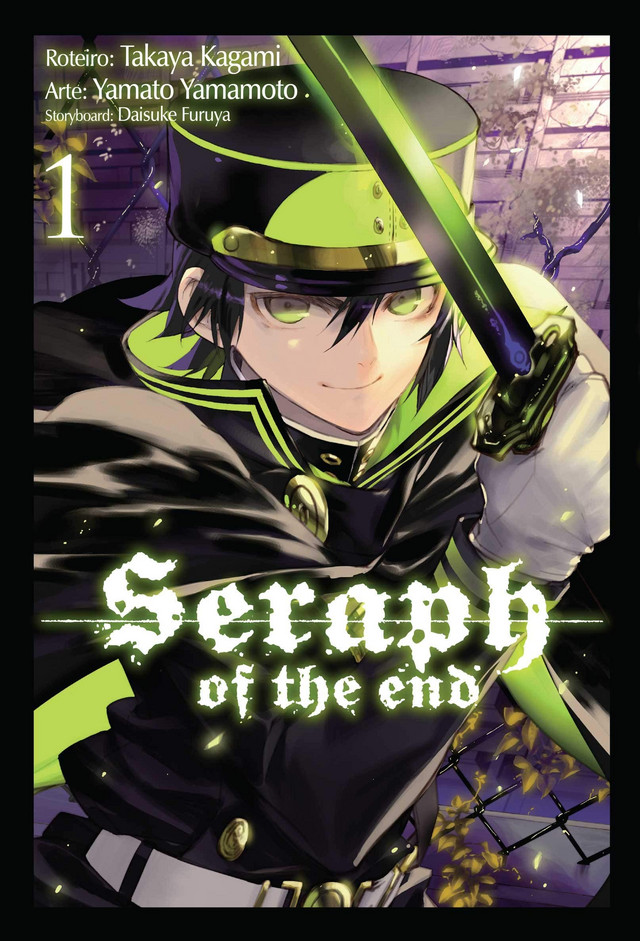 Fonte: Loja Panini
---

Talles Queiroz (TekeEfe) é redator de notícias da Crunchyroll.pt e estudante de Letras pelo IFSP. Sofrendo por personagens 2D desde sempre, escrevendo sobre esse sofrimento desde 2013. Para surtos mais pessoais, o Twitter é TekeEfe também.
.