"This is the best MV that is packed with the things that I wanted to do."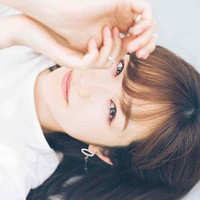 The official website for 25-year-old anime voice actress Azusa Tadokoro has posted a full length music video for her tenth single song "RIVAL" to be released on November 27, 2019. The song is now featured as the ED theme for the fall 2019 TV anime Kandagawa Jet Girls, in which she also voices one of its main characters, Kaguya Shinjuin.
Kandagawa Jet Girls is a mix media project created by KADOKAWA, Marvelous, and EGG FIRM. The TV anime produced by TNK premiered in Japan yesterday, October 8, then its PlayStation 4 game is also set to be released from Marvelous on January 16, 2020.
Tadokoro was the Grand Prix winner of the 36th Hori Pro Next Generation Voice Actor/Artist Audition held in October 2011, and has voiced Aoi Kiriya in Aikatsu! (2012-2016), Yuzu Nikaido in Aikatsu Stars! (2016-2018), Ruru in Myriad Colors Phantom World (2016), Kaoru Seta in BanG Dream! (2018-), and Karen Kamishiro in Aikatsu Friends! (2018-).
"RIVAL" full MV:
"A music video for my 10th single "RIVAL" is now streamed! This is the best MV that is packed with the things that I wanted to do, such as the band performance scene in the pool and the image scenes played by other actors, as well as the goodness of the song. How is it?! How is it?!"
10thシングル「RIVALS」のMVが公開になりました????!

念願だったプールでのバンドシーン、イメージシーンを他の方にやっていただくという、私のやりたかったこと、楽曲の良さがぎゅっと詰まった最高のMV☺️????

どうでした?!どうでした?!

(あずさ)https://t.co/voxKn0wwdV

— 田所あずさofficial (@AzusaTadokoro) October 8, 2019
Latest artist photo: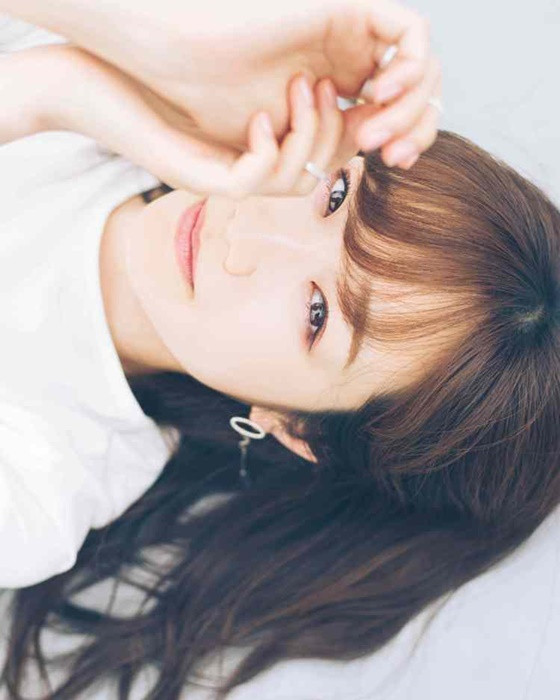 "Kandagawa Jet Girls" TV anime PV:
---
Source: Azusa Tadokoro official website
© HoriPro Inc.