Su estreno se producirá en enero de 2020.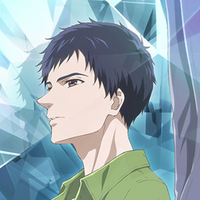 La web oficial de la adaptación televisiva animada de la serie de novelas Hosekisho Richard-shi no Nazo Kantei de Nanako Tsujimura ha mostrado un video promocional que nos revela las primeras voces y miembros del equipo de la serie.
Recordemos que su estreno se producirá en enero de 2020.
En el reparto encontraremos a: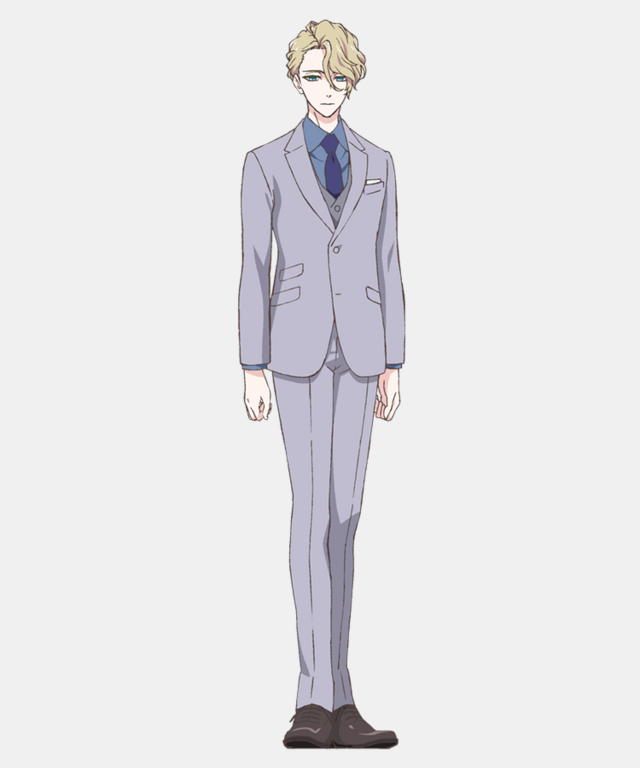 Takahiro Sakurai como Richard Ranashinha Dvorpian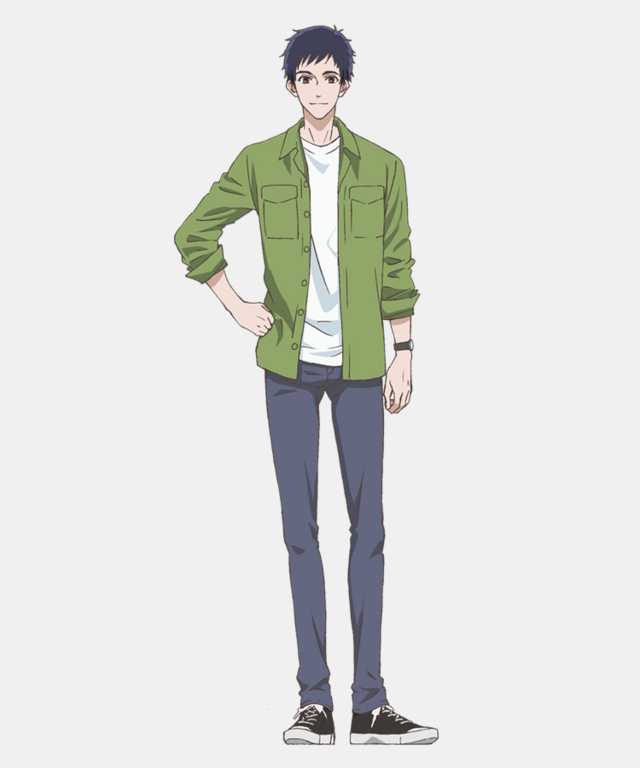 Yuma Uchida como Seigi Nakata
Tarou Iwasaki (One Week Friends, Sweetness & Lightning) será el director del anime bajo el estudio de animación Shuka (Natsume's Book of Friends, 91 Days), mientras que Mariko Kunisawa (Ascendance of a Bookworm, Magimoji Rurumo) supervisará la historia y escribirá los guiones. Natsuko Kondou (dirección de animación en Karakai Jōzu no Takagi-san) adaptará al anime los diseños de personajes originales de Utako Yukihiro y dirigirá la animación.
Masakazu Kawazoe supervisará la animación de Richard en concreto y sus movimientos. Naokazu Kudo, director de la Japan Jewel Patent Judgment Association, se encargará de que las joyas se reproduzcan fielmente en la serie. Nobuko Toda (One Week Friends, Sweetness & Lightning) compondrá la música.
Otros miembros del equipo serán:
Arte: Mio Isshiki
Color: Ritsuko Utagawa
Productor de CG: Norikazu Kamibayashi
Dirección de fotografía: Tomoyuki Shiokawa
Edición: Daisuke Imai
Dirección de sonido: Satoshi Motoyama
La serie de "misterios de joyas" está protagonizada por Richard Ranashinha Dvorpian, un joven y apuesto tasador de joyas, quien junto al animado estudiante universitario Seigi Nakata se dedica a desvelar los mensajes ocultos de las joyas.
Tsujimura lanzaba el primer volumen de la serie de novelas en 2015 bajo el sello Orage Bunko, habiéndose puesto a la venta su novena entrega el pasado 21 de agosto. Utako Yukihiro (B-Project, Devils and Realist) se encarga de las ilustraciones de la serie.
Fuente: ANN