Digital streaming of the song will begin on October 23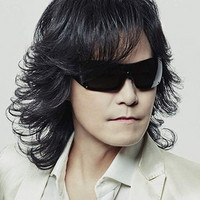 X JAPAN's 56-year-old vocalist Toshi will release his second cover song album "IM A SINGER VOL.2" from Universal Music Japan on December 4, 2019. A preview video for one of the songs from the album, "A Cruel Angel's Thesis" (TV anime Neon Genesis Evengelion OP theme) is now streamed on the record company's official YouTube channel. The song was originally sung by Yoko Takahashi in 1995, and has been covered by many singers including herself.
Prior to the CD release of the 12-song album, Toshi's version of "A Cruel Angel's Thesis" will be available digitally from October 23.
CD jacket: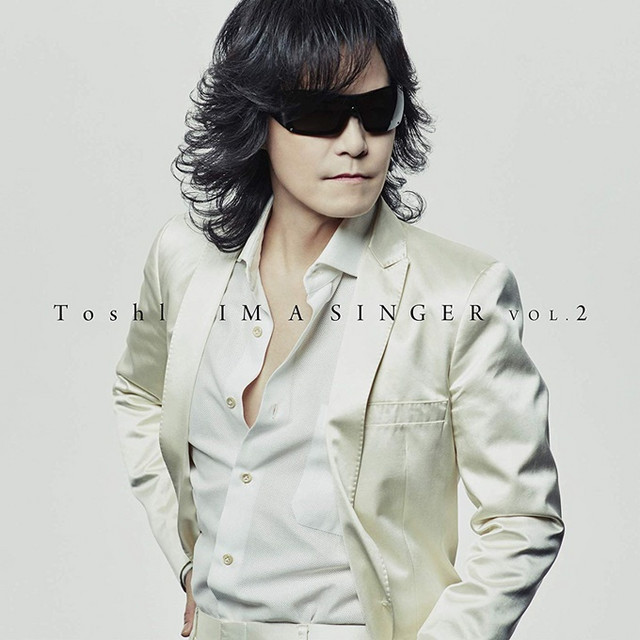 Song list:
"Nagori Yuki" (Shozo Ise/1974)
"Bohemian Rhapsody" (QUEEN/1975)
"Kanpai" (Tsuyoshi Nagabuchi/1980)
"Memory" Written by Andrew Lloyd Webber, Trevor Nunn and T.S. Eliot Japanese lyrics by Keita Asari (1981)
"Manatsu no Yoru no Yume" (Yumi Matsutouya/1993)
"OH MY LITTLE GIRL" (Yutaka Ozaki/1994)
"A Cruel Angel's Thesis" (Yoko Takahashi/1995)
"Yuki no Hana" (Mika Nakashima/2003)
"Story" (AI/2005)
"Konayuki" (Remioromen/2005)
"CRYSTAL MEMORIES [Fantasy on Ice Ver.]" (self cover/2017)
"Masquerade [Fantasy on Ice Ver.]" (self cover/2018)
---
Source: Universal Music Japan official YouTube channel
© 2019 UNIVERSAL MUSIC LLC