Lernt mehr über die neue Serie!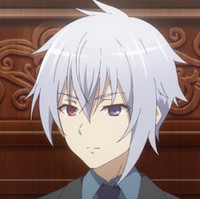 High School Prodigies Have It Easy Even in Another World gesellt sich in unser Herbst-Lineup. Wir haben die wichtigsten Infors zu der Project No. 9 produzierte Adaptation von Riku Misoras Light-Novel-Reihe für euch zusammengefasst!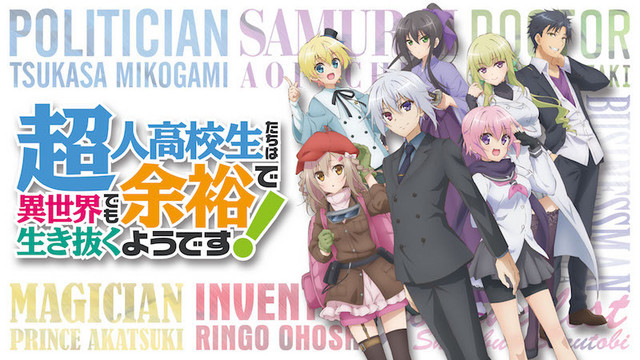 Trailer
Inhalt
Sieben Oberschüler werden Opfer eines Flugzeugabsturzes und finden sich plötzlich in einer anderen Welt voller Magie und Monster wieder. Da würde natürlich jeder erstmal in Panik verfallen ... oder etwa doch nicht? Denn sie errichten sogleich ein Kraftwerk, das die Welt mit Elektrizität versorgt und übernehmen mit wenig zusätzlicher Mühe die Kontrolle über eine ganze Stadt – und das auch nur, um ihre Dankbarkeit dem Volk gegenüber zum Ausdruck zu bringen, indem sie die korrupte Regierung putschen?
Wahrscheinlich seid ihr inzwischen bereits darauf gekommen, doch handelt es sich hierbei nicht um gewöhnliche Oberschüler. Sie sind alle hochbegabte Individuen, die an der Spitze ihrer jeweiligen Disziplin in den Bereichen Politik, Wirtschaft, Wissenschaft und Medizin stehen.
Begleitet dieses Dream Team an superintelligenten Kids, wie sie eine Welt ohne Technologie in ein neues Zeitalter führen.
Charaktere und Sprecher
Tsukasa Mikogami
Sprecher: Yusuke Kobayashi (Subaru Natsuki in Re:Zero − Starting Life in Another World)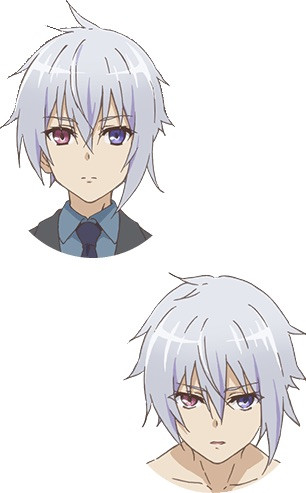 Ringo Oohoshi
Spricher: Rina Hidaka (Silica/Keiko Ayano in Sword Art Online)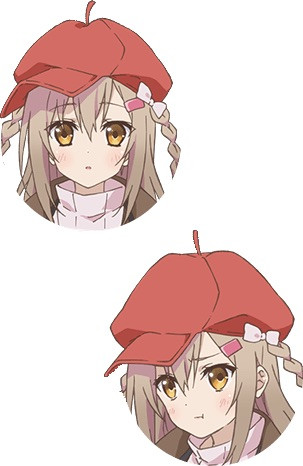 Shinobu Sarutobi
Sprecher: Natsumi Hioka (Kotoha in Mitsuboshi Colors)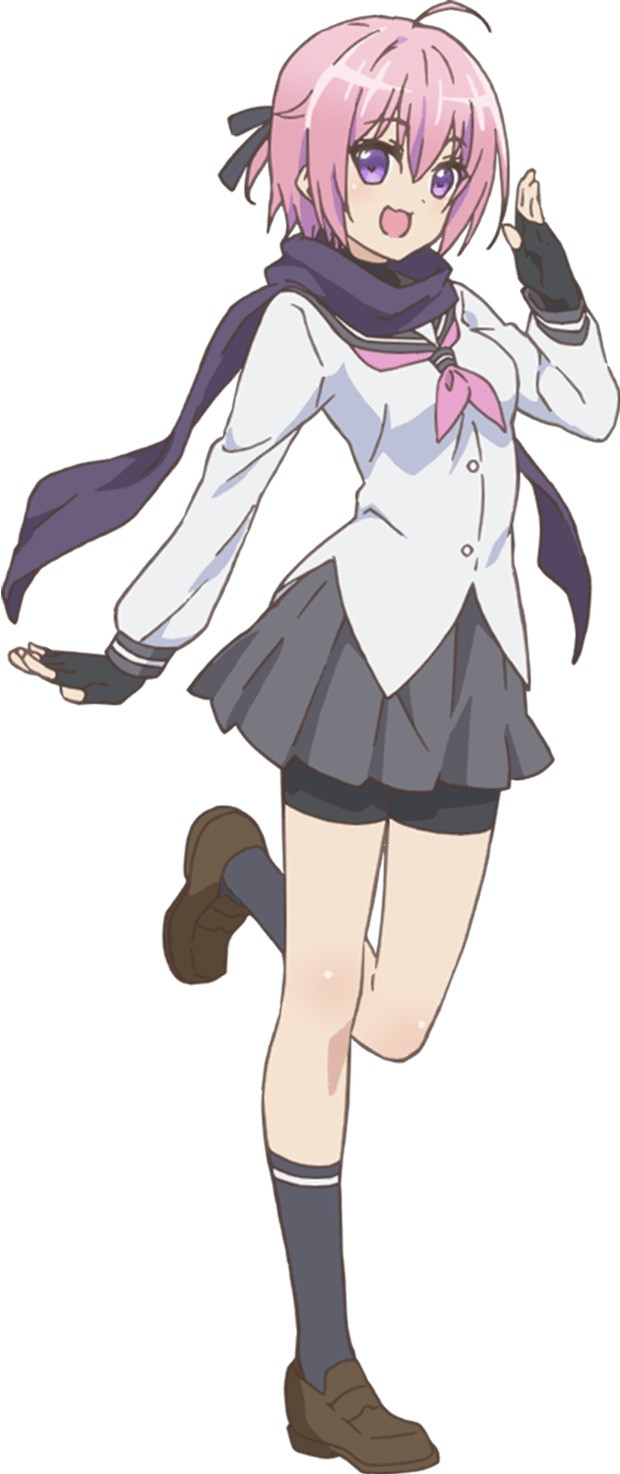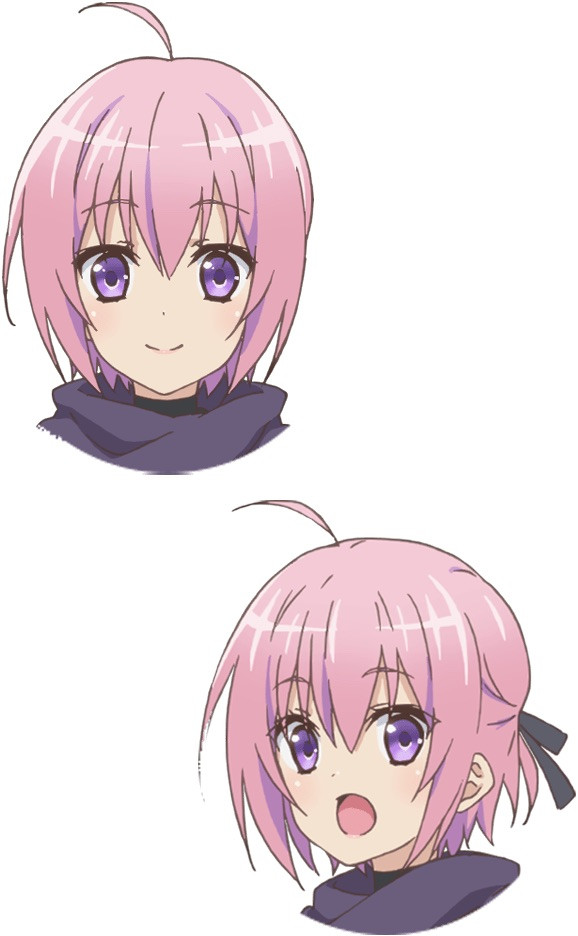 Keine Kanzaki
Sprecher: Hisako Kanemoto (Ikamusume in Squid Girl)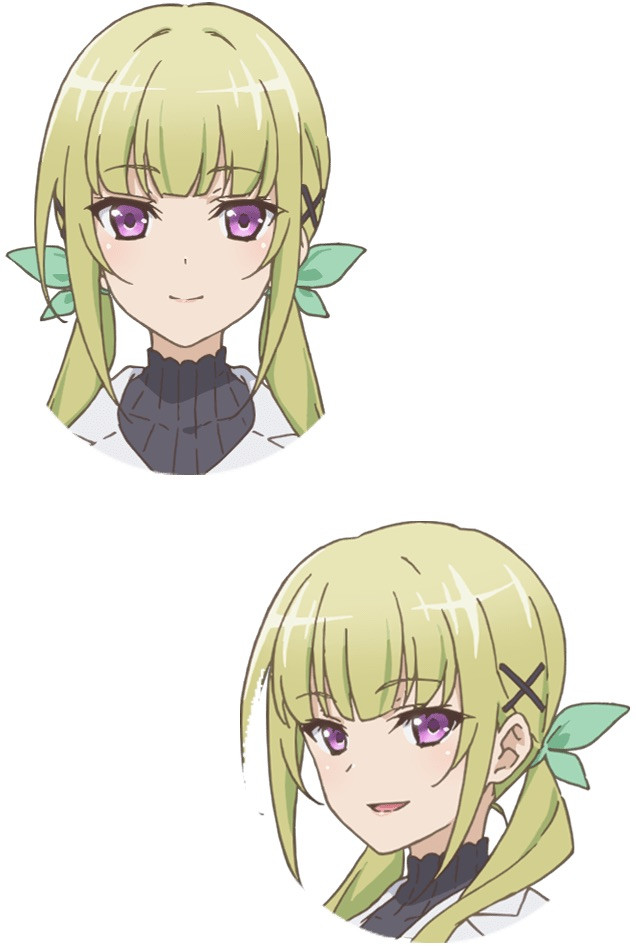 Aoi Ichijo
Sprecher: Sayaka Kaneko (Aiko in Idol Time PriPara)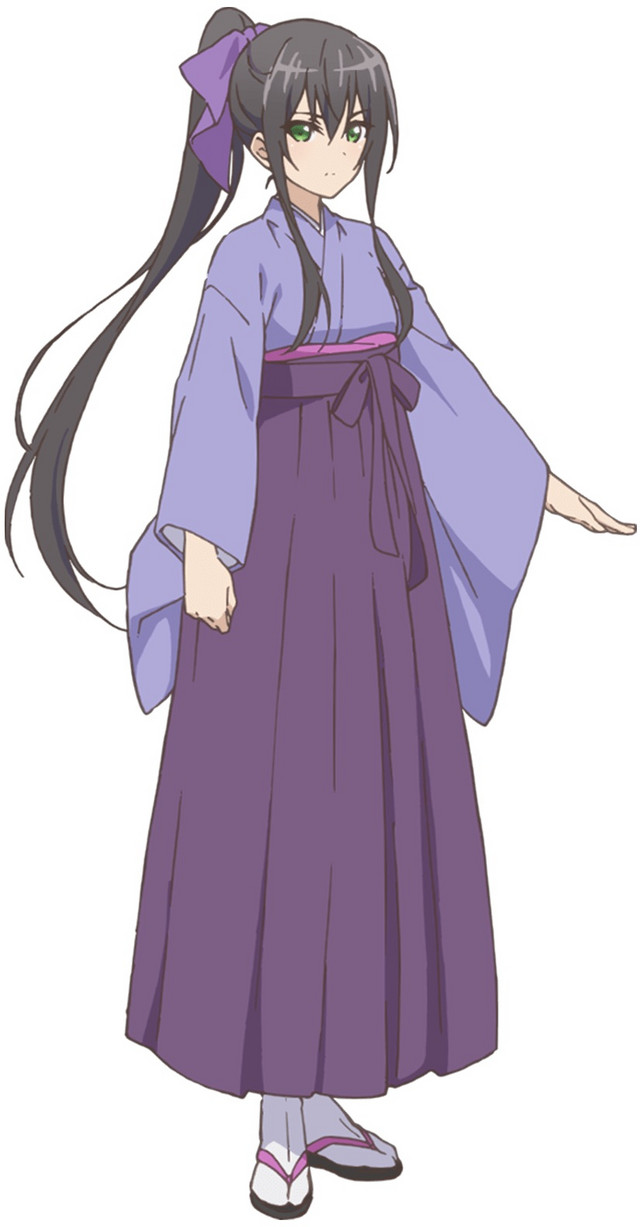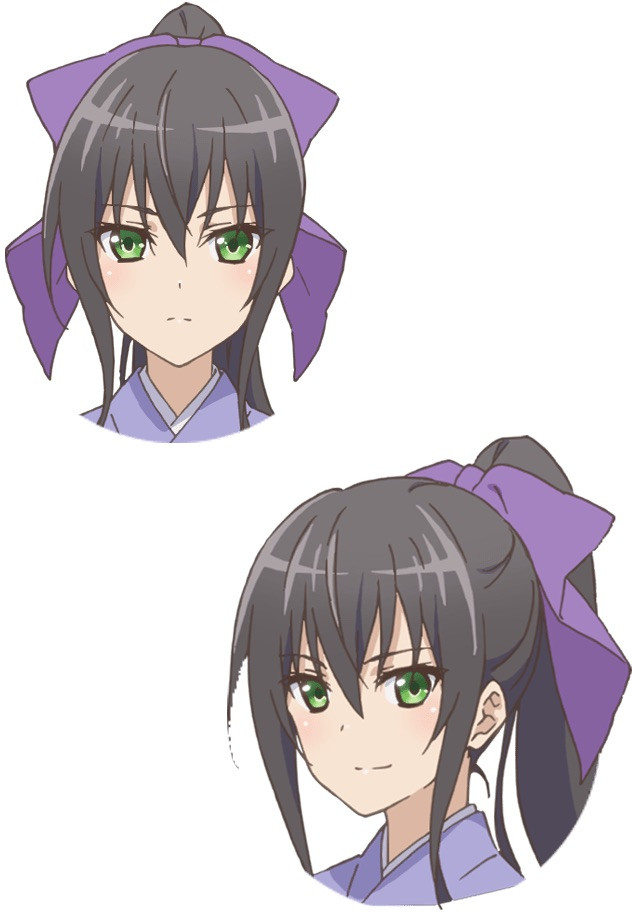 Prince Akatsuki
Sprecher: Shizuka Ishigami (Stella in Vermillion in Chivalry of a Failed Knight)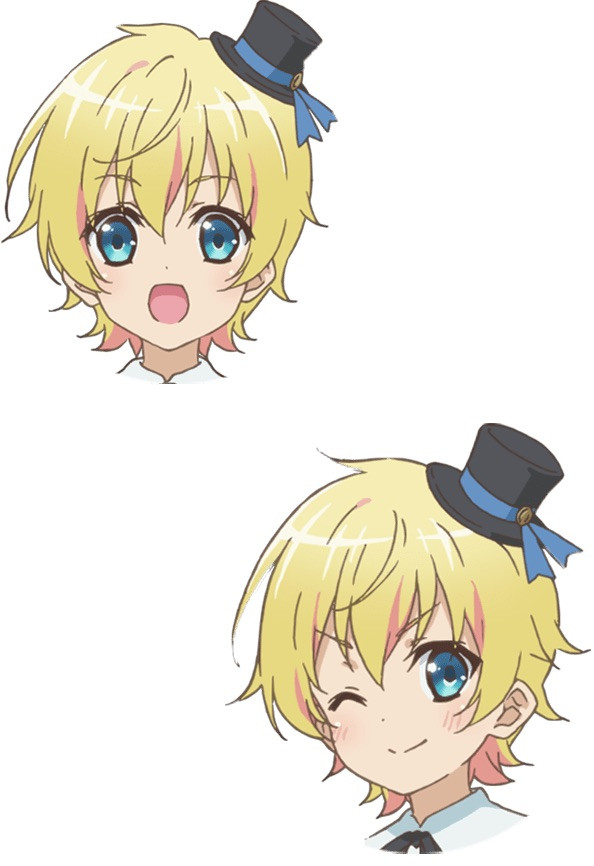 Masato Sanada
Sprecher: Junji Majima (Kimihito Kurusu in Monster Musume)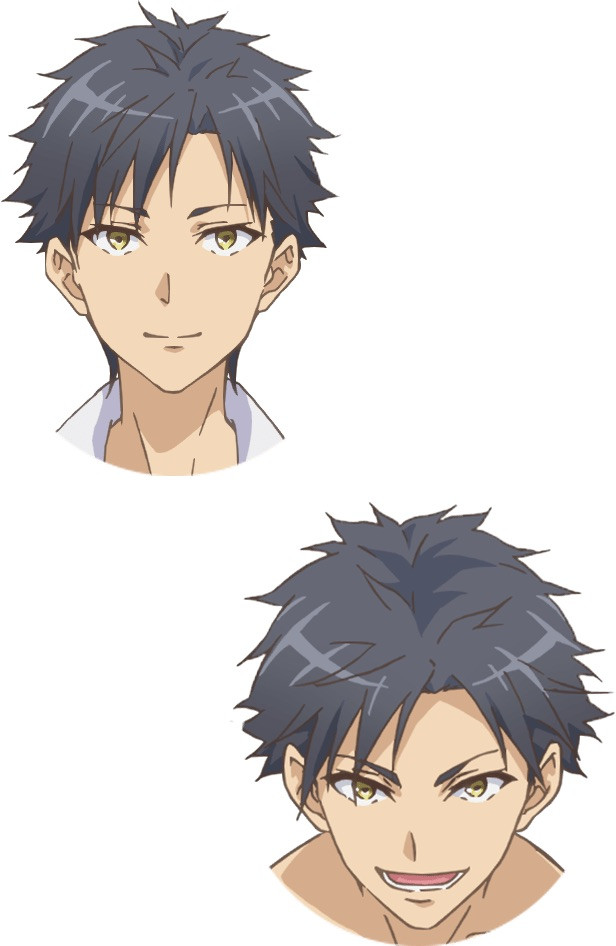 Lyrule
Sprecher: Yuuki Kuwahara (Kaguya Shirayuri in Aikatsu Friends!)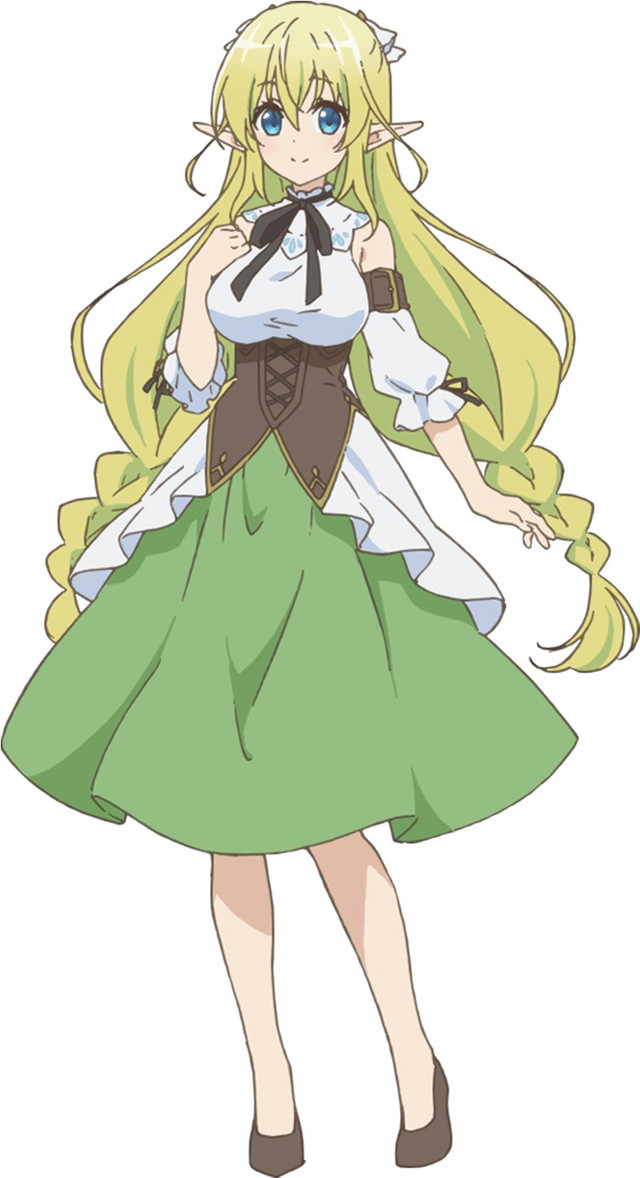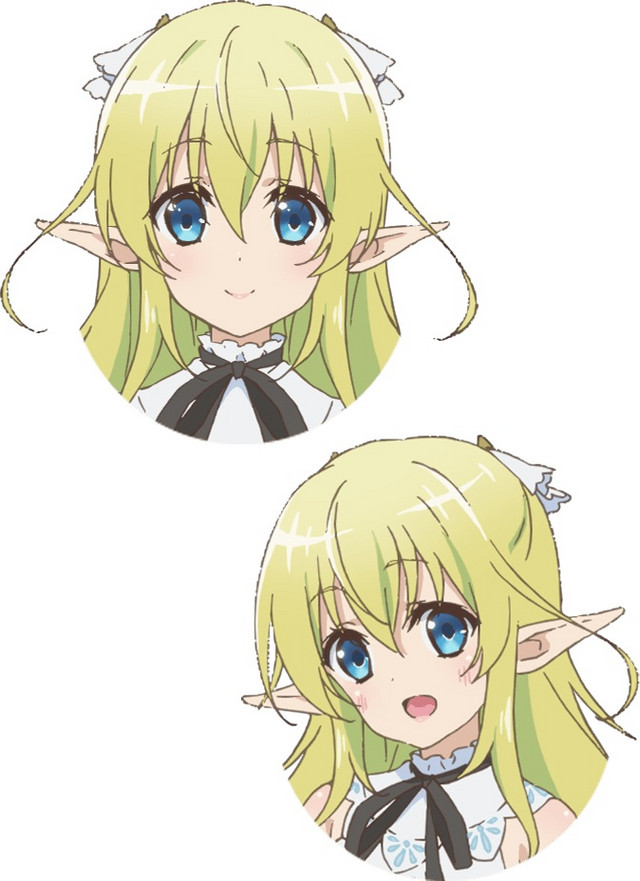 Winona
Sprecher: Mai Nakahara (Nagisa in Clannad)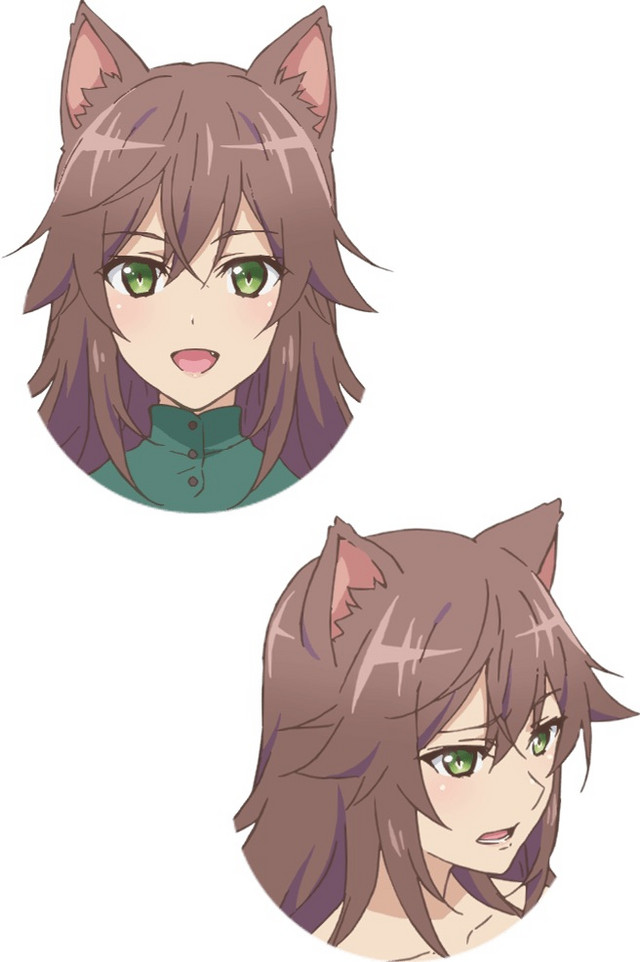 Elch
Sprecher: Hiro Shimono (Conny in Attack on Titan)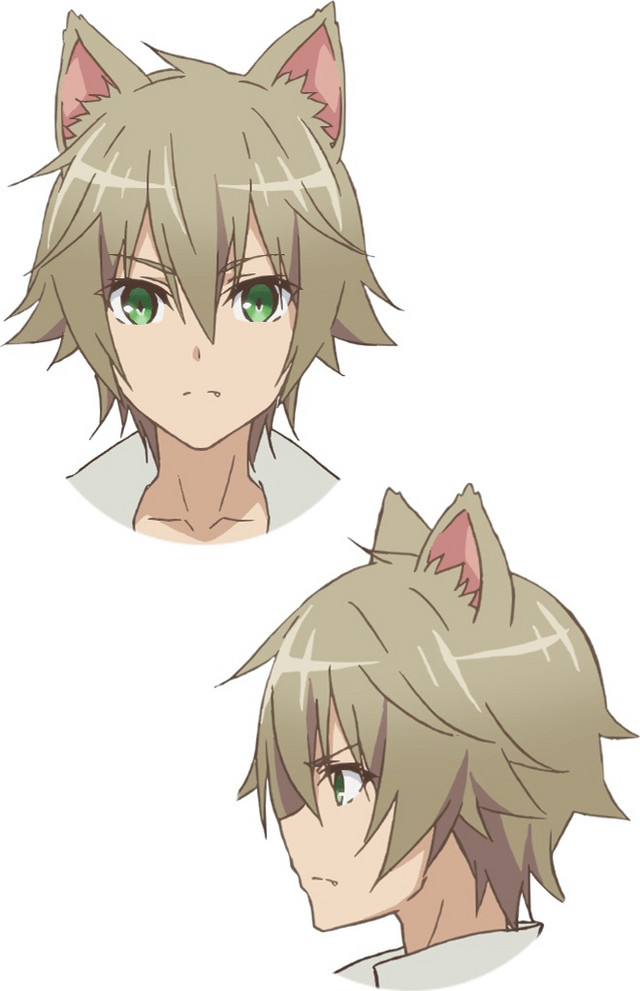 Roo
Sprecher: Chinami Hashimoto (Chiyo in Prison School)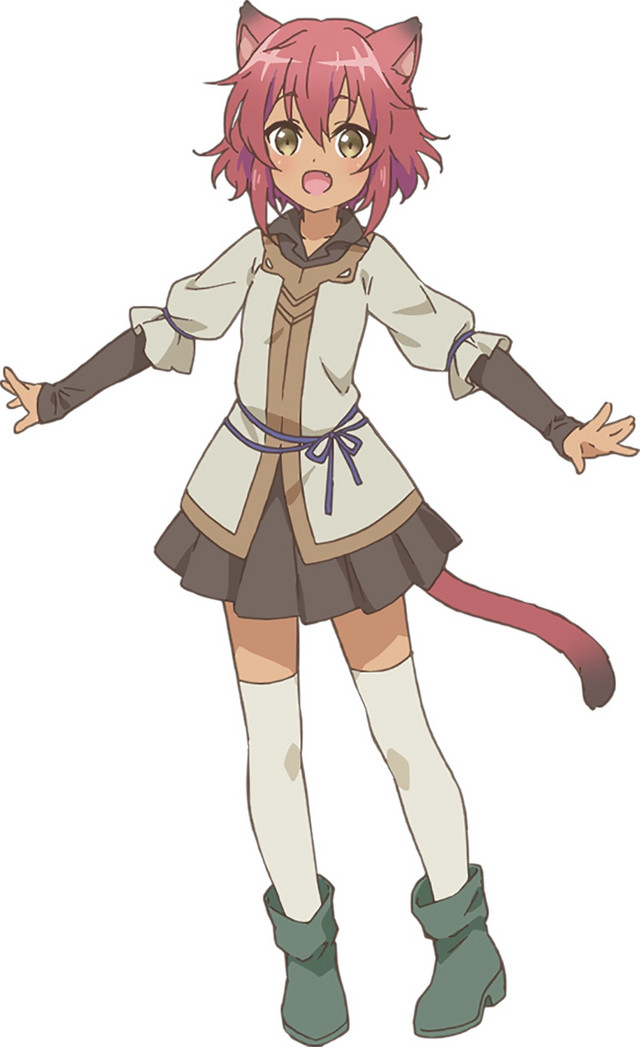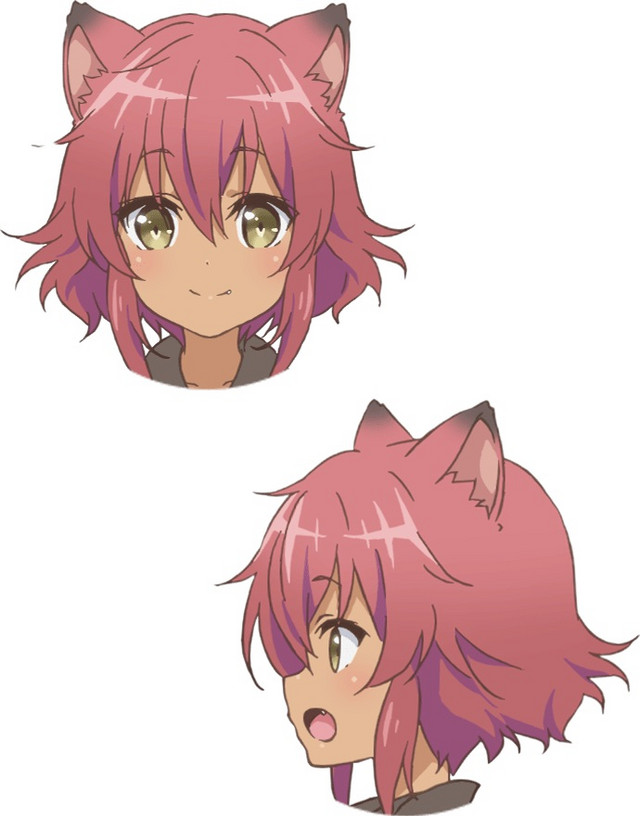 Jeanne du Leblanc
Sprecher: Sayaka Senbongi (Madoka in Ahiru no Sora)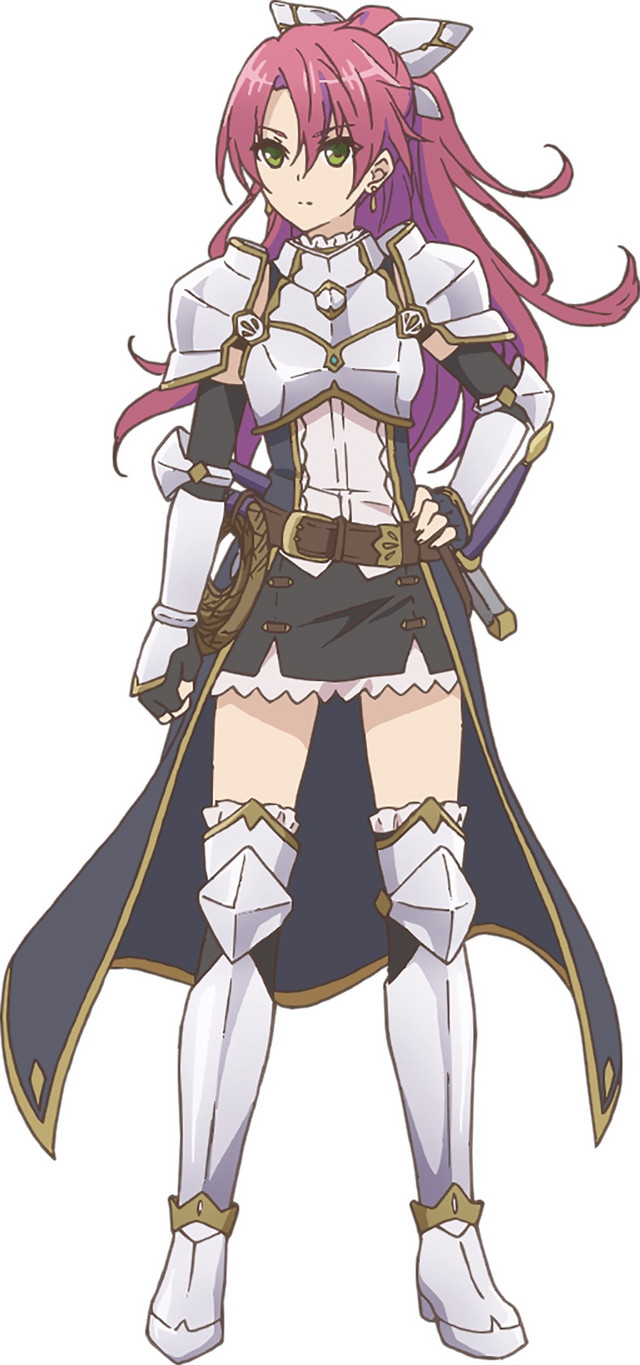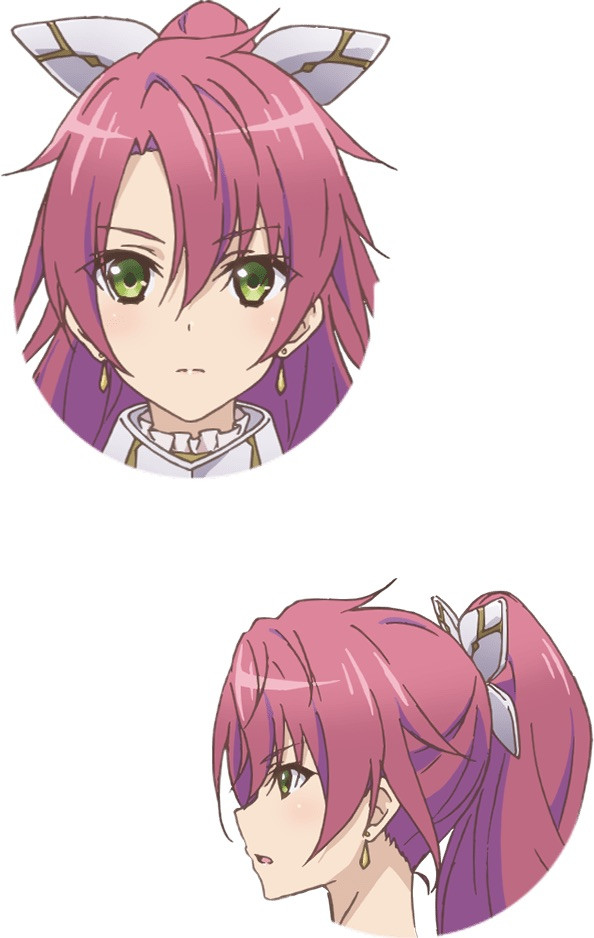 Oslo El Gustav
Sprecher: Jouji Nakata (Kirei in Fate/Zero)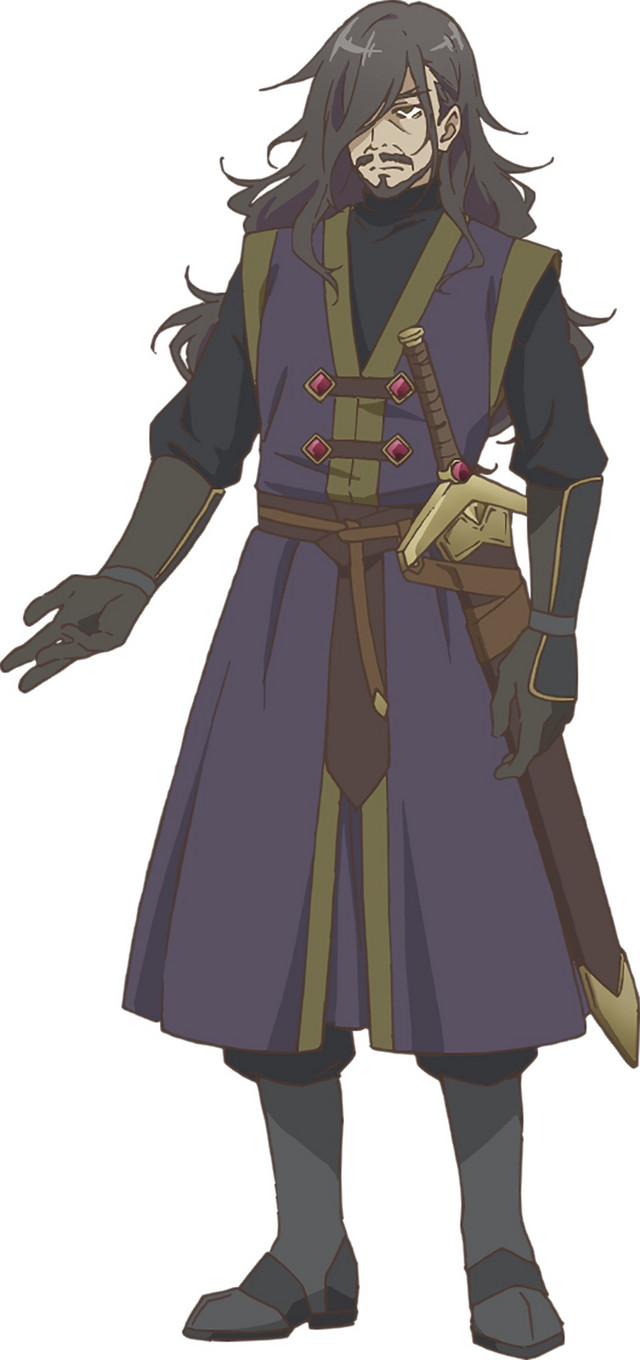 Staff
Regisseur
Shinsuke Yanagi (The Ryuo's Work is Never Done!)
Series composition
Deko Akao (Noragami)
Character designer/Chief animation director
Akane Yano (The Ryuo's Work is Never Done!)

Sound Production
Bit Promotion
Sound Director
Satoshi Motoyama
Music Production
Pony Canyon
Producer
Dreamshift

Animation production
Project No.9 (The Ryuo's Work is Never Done!)
Weitere Informationen
Die High School Prodigies Have It Easy Even In Another World! Light Novels werden in Japan von SB Bunko unter dem GA Bunko Label seit 2015 veröffentlicht. Inzwischen gibt es 8 Volumes, wobei Volume 9 noch diesen Oktober folgen soll.
Cover von Volume 1