The mixed media franchise featuring 12 sisters celebrates its 20th anniversary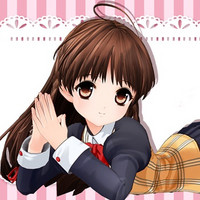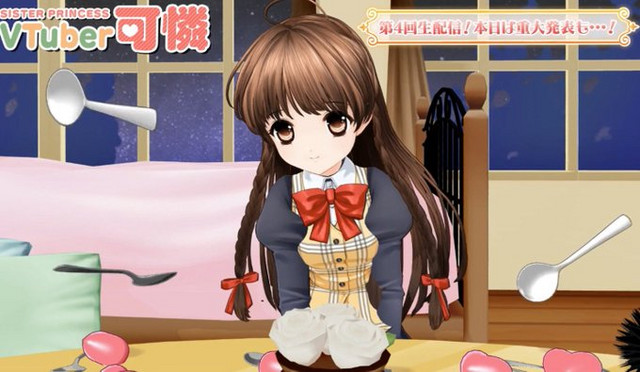 In the latest fourth episode streamed last night, Karen, one of the 12 sisters in the Sister Princess franchise, announced that another sister is decided to make her virtual YouTuber soon thanks to the passionate support from the dedicated fans.
The 20th anniversary project for the Sister Princess franchise opened its official website, Twitter and YouTube channel on September 9, then Karen started her virtual YouTuber activity on YouTube on September 23, and has live-streamed a 30-minute program weekly. The channel has attracted 16,500 subscribers so far.
Further details will be announced in the next episode. Which sister do you want to meet again as a virtual YouTuber?
【????重大発表????】

ファンクラブで多くのご支援をいただいた結果、シスター・プリンセス20周年VTuberプロジェクトでは新たな計画として、妹たちの中から早くも次なるVTuberが誕生することが決定しました。詳細は公式サイトで後日発表いたします。#VTuber可憐 #シスプリ pic.twitter.com/fXbNVVJvx5

— 【公式】シスター・プリンセス20周年 (@sis_pri20th) October 14, 2019
The media mix franchise featuring 12 sisters was launched in the March 1999 issue of Media Works' Dengeki G's magazine. In addition to Karen's YouTuber debut, all episodes from the two TV anime series, Sister Princess (26 episodes/April-September 2001) and Sister Princess RePure (13 episodes/October-December 2002) have been posted on the project's official YouTube channel for free one episode a week.
---
Source: "Sister Princess" 20th anniversary project official website / Twitter
©Sister Princess 20th Project
©Naoto Tenhiro, Sakurako Kimino/KADOKAWA