"Her Blue Sky" ranks No.1 in Pia's first day satisfaction ranking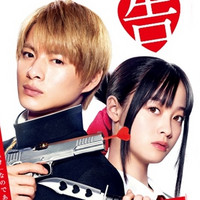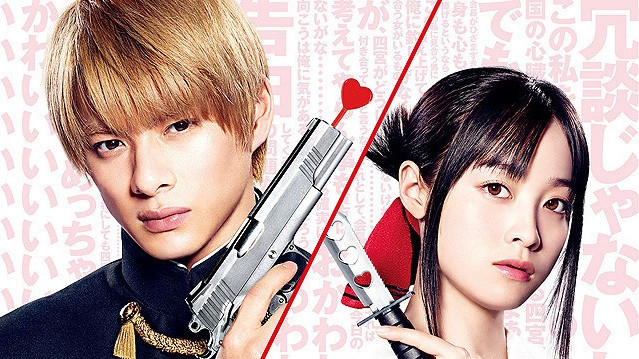 Even in its sixth weekend, the live-action film adaptation of Aka Akasaka's romantic comedy manga Kaguya-sama: Love Is War still stayed in the Japanese box office top 10, and its domestic gross has finally surpassed the two billion yen mark by selling 1.66 million tickets.
It has also become director Hayato Kawai's most successful film in his professional career. As you can remember, his previous live-action film adaptation work of a popular Japanese manga, Nisekoi (based on Naoshi Komi's romantic comedy) in 2018, was a critical failure and a box office bomb making only 520 million yen. In both of the two films, a popular male idol from Johnny & Associates was cast as the male protagonist: Kento Nakajima (Sexy Zone) in Nisekoi and Sho Hirano (King & Prince) in Kaguya-sama, but their results have been totally different.
Last week's only new anime film, Sora no Aosa wo Shiru hito yo / Her Blue Sky ranked fourth with a four-day earning of 166 million yen. Its opening week gross was much less than the same production team's previous film in 2015, Kokoro ga Sakebitagatterunda. / The Anthem of the Heart, which made 300 million yen in its first five days. On the other hand, it ranked No.1 in Pia's first day satisfaction ranking with a very good 91.9% approval rating.
---
Weekend box office in Japan (October 12-13, 2019)
(ticket sales basis)
1 (1). "Joker" - 1.99 billion yen
2 (new). "The Bucket List" (Japanese remake) - 193 million yen
3 (2). "Kioku ni Gozaimasen!" - 3.1 billion yen
4 (new). "Her Blue Sky" - 166 million yen
5 (3). "HIGh&LOW THE WORST" - 540 million yen
6 (4). "Mitsubachi to Enrai" - 450 million yen
7 (new). "Yesterday" - 120 million yen
8 (7). "Weathering With You" - 13.62 billion yen
9 (6). "Kaguya-sama: Love Is War" - 2.04 billion
10 (5). "John Wick: Chapter 3 - Parabellum" - 126 million yen
"Sora no Aosa wo Shiru hito yo/Her Blue Sky" trailer:
---
(C)2019 Movie "Kaguya-sama: Love Is War" Production Committee
© SORAAO PROJECT