High school baseball anime's latest arc is now streamed on Crunchyroll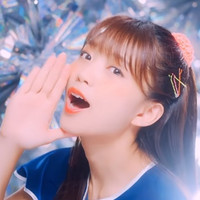 The official website for 33-year-old anime voice actress Suzuko Mimori has started streaming a 80-second music video for her forthcoming ninth single song "Chance!" to be released on December 4, 2019. The pop tune will be featured as the third ED theme for the ongoing TV anime Ace of Diamond act II. This is her second theme song work for the anime franchise, following the second ED theme "Glory!" for the first TV series.
"Chance!"is written/composed by Masayoshi Oishi, best known as the creator of the first Kemono Friends TV anime series' OP theme "Yokoso Japari Park he." Mimori introduces it as "a support song for the people who are doing their best."
"Chance!" MV:
MVが公開されました❤️
三森すずこ9thシングル「チャンス!」のMV short ver.が公開となりました!今回の楽曲は大石昌良さん作詞・作曲の頑張る人への応援ソングになっております!是非こちらの楽曲をMVでもお楽しみ下さい♪

MVの試聴はこちら↓https://t.co/JitoaHwjRw

— 三森すずこ (@mimori_suzuko) October 15, 2019
Suzuko Mimori latest artist photo: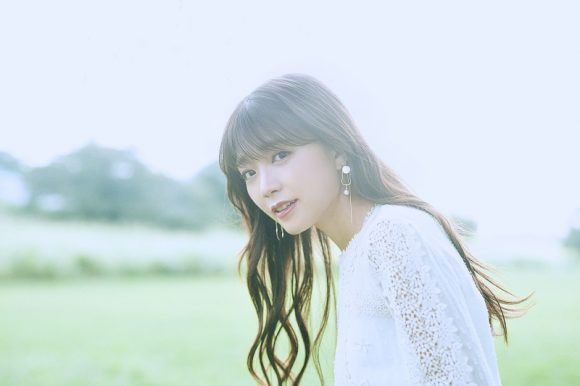 ---
"Glory!" TV CM 1 (February 5, 2014 release):
TV CM 2:
CD jacket: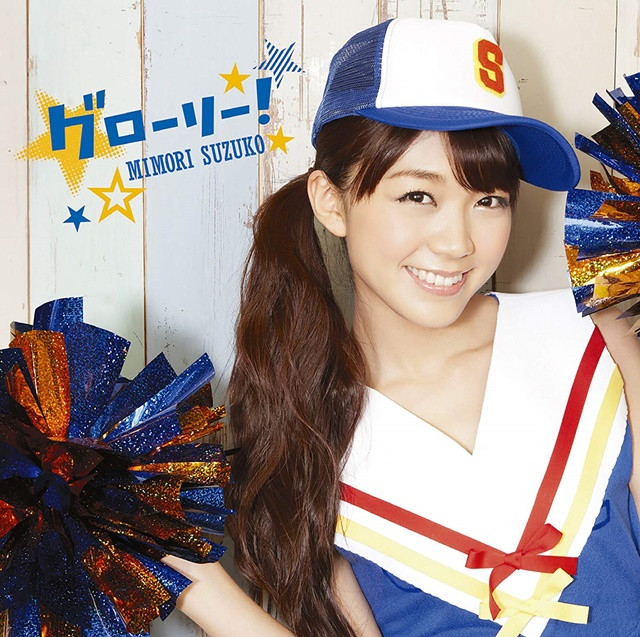 ---
The TV anime adaptation of Ace of Diamond act II, the ongoing sequel to Yuji Terajima's baseball-themed manga Ace of Diamond, premiered in Japan on April 2, 2019, then has been also available on Crunchyroll to its members worldwide except Asia.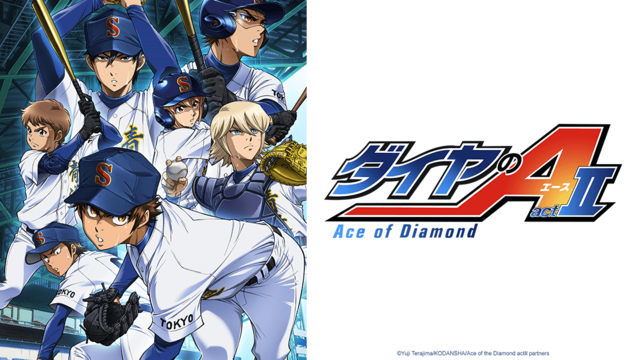 ---
Source: Suzuko Mimori official website
© PONY CANYON ALL RIGHTS RESERVED.
© Yuji Terajima, KODANSHA/Ace of Diamond actII partners