Production expected to resume in 7-9 months after "freak accident"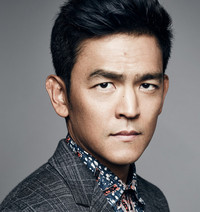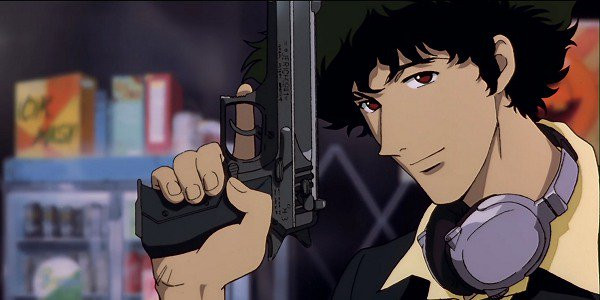 Not long after Netflix announced that production had commenced on the long-awaited live-action adaptation of the Cowboy Bebop anime, an on-set injury has halted production of the series. According to a statement provided to Deadline Hollywood via Netflix, the mishap occured as a result of what the platform calls a "freak accident" during the filming of a previously rehearsed scene that was meant to be the last take for the scene in question.
As a result of the extent of the knee injury suffered by John Cho, he will require surgery and extensive rehab that has led to the production shutting down for 7 to 9 months, with production resuming once he is deemed healthy enough to return. Rather than recast the role to maintain the shooting schedule, Netflix instead decided to halt production and allow Cho to recover and reprise the role when he is deemed fit, as Netflix wants to maintain its initial casting selection after months of pre-production and casting work.
With the production suspended until at least late Spring into early Summer 2020, this pushes back the premiere of the series even further out, which means we'll have to wait even longer to see what the live-action adaptation will look like. Join me in wishing John Cho a speedy recovery, because having suffered a knee injury myself, they're the worst and the rehab feels like it takes forever, until it doesn't.