4 people remain in hospital undergoing treatment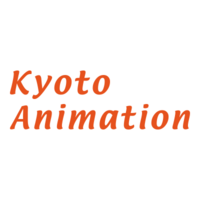 On the three month anniversary of the July 18 attack on Kyoto Animation, the studio's president, Hideaki Hatta, held his first press conference. He's been questioned by the media in front of Studio 1 after the attack before, but this is the first time he was seen in a typically press conference setting.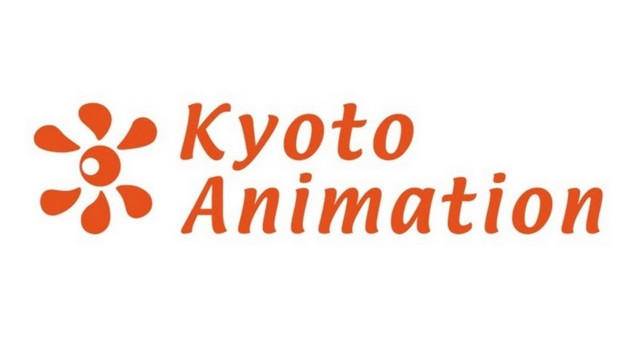 Hatta said that "it really hurts seeing something so important to me being in a situation that can't fix," referring to Studio 1 being on fire, reports The Sankei News. Hatta thanked everyone around the world for the outpouring of love and donations – which as of October 15 has raised 2.92 billion yen (US$26.8 million) according to the Kyoto Prefectural Government who have taken over the account from the studio – and said that the "best way to rebuild is to look after the families involved."
"I've been at Kyoto Animation nearly 40 years and the heart of each person that works at the studio continues to surprise me,'' Hatta said about his staff members. NHK reports that 4 people are still undergoing treatment in hospital after the attack. On September 8, it was reported that 3 people were still in the I.C.U., but since then, a female employee has passed away, bringing the death toll up to 36. It's not known the severity of the injuries of the four remaining people.
Meanwhile, the alleged perpetrator – who was arrested after going through treatment at an Osaka Hospital and being picked at the scene by EMTs and authorities – is currently going through rehabilitation to regain their speech and walking ability. Police have said that the suspect still doesn't understand the situation they're in, and doesn't have full cognitive ability.
Source: The Sankei News, NHK news (1, 2)