Rendez-vous le 29 novembre !
Les fans de la franchise Lupin III sont habitués : un épisode TV Special est proposé chaque année. Et celui de 2019 est attendu pour le 29 novembre. Son nom : Prison of the Past.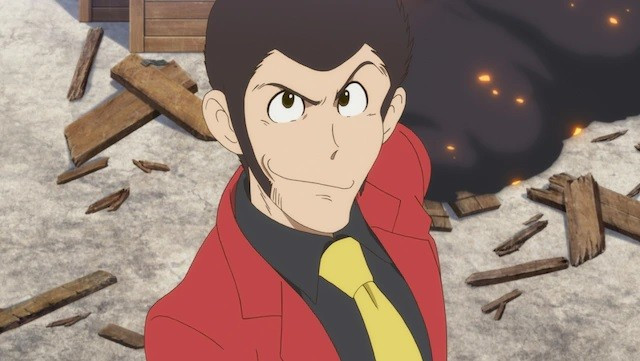 L'histoire de ce récit unique est annoncée avec la bande de Lupin infiltrant le royaume de Doruente afin de sauver un célèbre voleur. La production est toujours assurée par le studio TMS, avec Hatsuki Tsuji à la réalisation ou encore le musicien attitré de la saga, Yuji Ohno à la bande-son. Le casting classique est également de retour. L'annonce indique que l'humour sera proche de celui vu dans la deuxième série de Lupin III.
Source : ANN