Se celebrará en Barcelona del 31 de octubre al 3 de noviembre.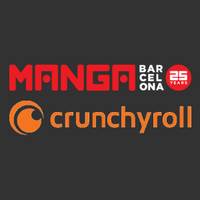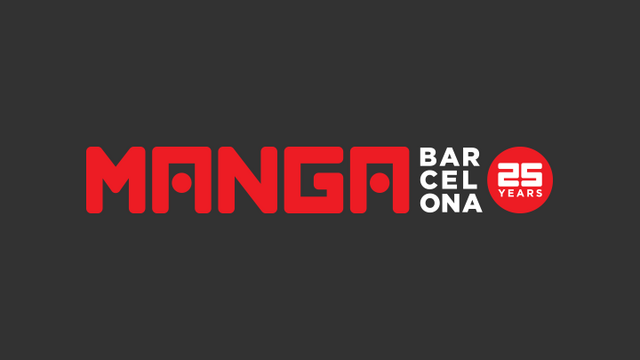 Un año más se acerca una de las citas más esperadas por todos los fans españoles del manga y el anime, y es que del 31 de octubre al 3 de noviembre se celebrará en Barcelona el 25 Manga Barcelona, el mayor y con más tradición salón dedicado al mundo del manga y el anime en España.
Siendo una cita tan importante en Crunchyroll no podíamos faltar a ella, así que estaremos presentes con nuestro stand en el Palacio 2, stand 198.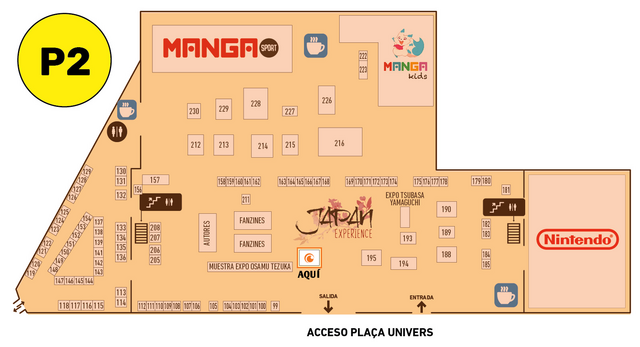 ¿Y qué haremos allí? Pues hablar con nuestros usuarios (¡y con cualquiera que quiera pasarse a hablar con nosotros!), hacer concursos, tendremos regalitos para nuestros suscriptores, venderemos tarjetas de prepago para quienes prefieran su comodidad... ¡Solo por pasarte tendrás regalo seguro! Ven a ¿probar suerte?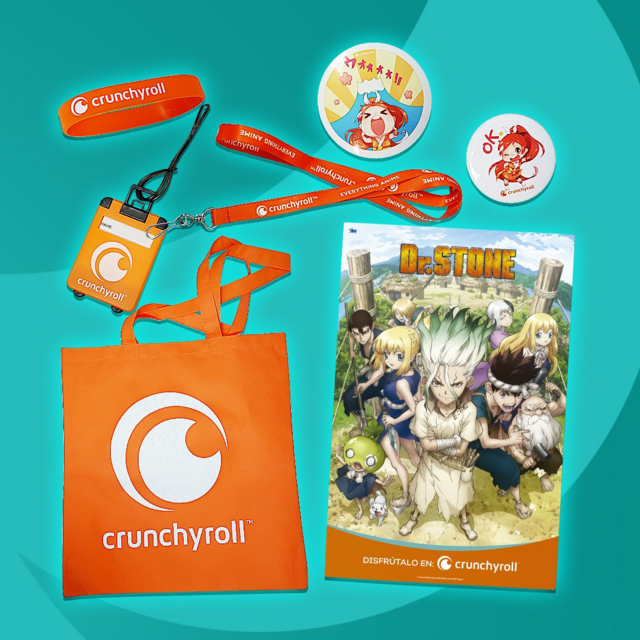 ¡Este año incluso llevaremos camisetas de algunas de nuestras series más populares, incluyendo Re:ZERO o Dr. STONE! Y más cositas, muchas más cositas.
¡Este año podrás comprar en @MANGAbcn camisetas exclusivas de tus animes favoritos!
¡Visita nuestro stand en PALACIO 2, número 198! pic.twitter.com/a8GYAG8hPg

— Crunchyroll.es (@crunchyroll_es) October 21, 2019
Si quieres conocernos un poco mejor, preguntarnos alguna cosa o ver qué tenemos preparado para el futuro, también daremos una pequeña charla el viernes 1 de noviembre en la Sala Manga 5 de 14:00 a 14:30, así que aprovecha para pasar un ratito con nosotros antes de comer (Nota: A esa hora es posible que seamos nosotros los que tengamos hambre, así que es posible que haya rugidos estomacales como invitados sorpresa).
Dentro de las proyecciones del evento también tendremos nuestra representación, así que podrás ver los primeros episodios de MOBILE SUIT GUNDAM THE ORIGIN: Advent of the Red Comet o la recientemente estrenada película BLACKFOX.
¿Y cuándo serán estas proyecciones?
MOBILE SUIT GUNDAM THE ORIGIN: Advent of the Red Comet
[Sala Cine] Jueves 31 de octubre
Hora: 11:00-12:10
BLACKFOX
[Sala Cine] Sábado 2 de noviembre
Hora: 10:00-11:45
¡No seáis tímidos y pasad a saludar!