Y fecha su lanzamiento para el 27 de febrero de 2020.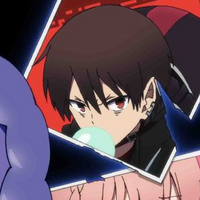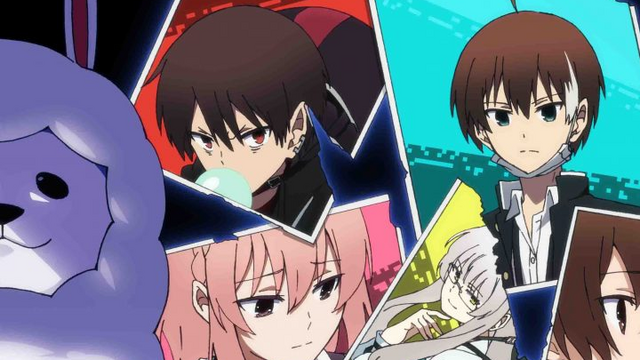 La web oficial de la adaptación televisiva animada del manga Naka no Hito Genome [Jikkyouchuu] (The Ones Within Genome [Live]) de Osora ha mostrado un video del que será el episodio inédito en televisión y en el cual Osora colaborará en el guion. El episodio se incluirá con la edición limitada del décimo volumen recopilatorio del manga original, el cual se pondrá a la venta el 27 de febrero de 2020, y que se podrá reservar hasta el 20 de diciembre.
El anime se estrenaba el pasado 7 de julio y finalizaba el 22 de septiembre con su episodio 12.
Shin Oonuma (Fate/kaleid liner Prisma Illya, Anne-Happy) fue el director del anime bajo SILVER LINK, siendo Kento Shimoyama (We Rent Tsukumogami, Death March to the Parallel World Rhapsody) el guionista principal. Mizuki Takahashi (Masamune-kun's Revenge) fue el diseñador de personajes, mientras que Junichi Sato, de fhána, compuso la música bajo Lantis.
El manga está protagonizado por Iride Akatsuki, un popular streamer de videojuegos que un día se despierta y descubre que lo han secuestrado. Iride no está solo en ese extraño sitio, y es que no tarda en descubrir que las otras siete personas que hay allí con él también han sido secuestrados, y que todos son populares jugadores de varios géneros de videojuegos que emitían sus partidas online.
Una misteriosa alpaca les explica que están ahí para participar en un juego muy especial dentro del mundo de un MMO. ¿Podrán estos jugadores profesionales superar el juego que se les presenta y regresar a sus vidas diarias?
La obra se publica en la web Gene Pixiv de Media Factory desde el año 2014.
Fuente: ANN