"Anohana" Mari Okada-written film will open in Japan this Friday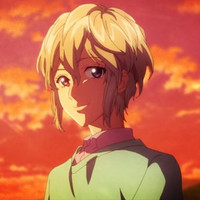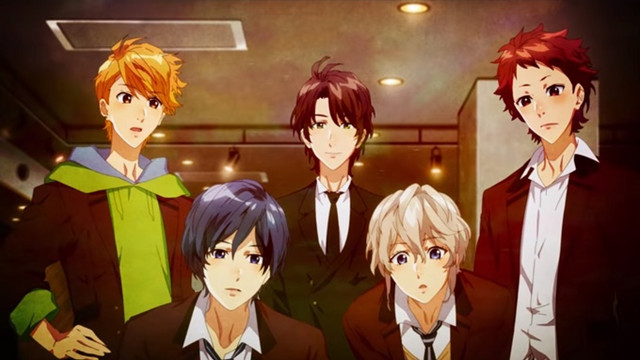 In addition to the full trailer, the official website for the forthcoming original anime film Kimi Dake ni Motetainda (I want to be well-liked only by you) has started streaming a four-minute music video for its theme song "High School Princess," written and produced by AKB48 group producer Yasushi Akimoto.
Under the unit name "Odawara Jyousei High Motemen Club," the song is performed by the film's five main voice cast:
『#キミモテ』主題歌「ハイスクールプリンセス」ミュージックビデオを、なんと4分10秒のフル尺で公開❣

メインキャスト #斉藤壮馬 #内山昂輝 #富園力也 #松岡禎丞 #梅原裕一郎 5人が"小田原城星高校モテメン部"として歌います❤

初解禁の劇中名シーンも多数!ぜひ!!

MV☞https://t.co/wy68PwfJ5q pic.twitter.com/BJNMdrDA28

— 10月25日(金)全国公開 『キミだけにモテたいんだ。』 (@kimimote_movie) October 21, 2019
"High School Princess" MV:
---
Shun Kudo (Monster Strike The Animation, Gundam Build Divers episode director) makes his theatrical film directorial debut. Mari Okada (Anohana: The Flower We Saw That Day) is attached to the project as screenplay composition writer and co-writes the screenplay alongside Akiko Waba (Dragon Pilot: Hisone and Masotan) and Nanami Higuchi (Little Witch Academia). The film is set to be released in Japan on October 25, 2019.
Full trailer:
Poster visual: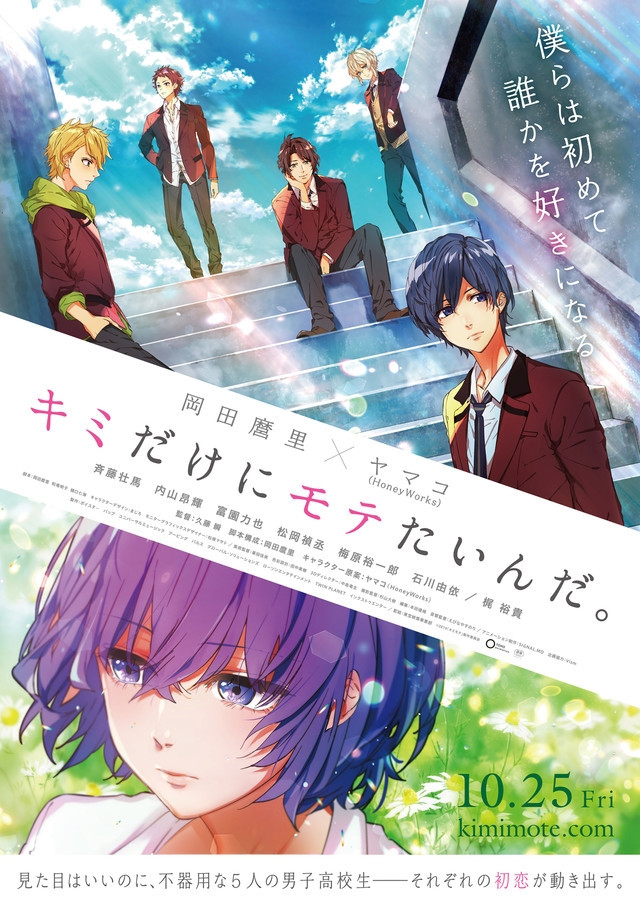 ---
Source: "Kimi Dake ni Motetainda" official website / Twitter
©2019 "KimiMote" Production Committee