The 3rd volume jacket illustration features Fubuki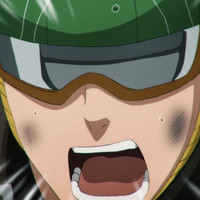 As with the first volume, the second DVD/Blu-ray volume of the One-Punch Man TV anime's second season will come with a newly-produced original anime "Ossan-tachi to Tsuri" (Middle-aged men and fishing). The anime's official website has posted a 80-second prologue clip from the ten-minute special episode written by the manga's original creator ONE.
Following the first volume to be available in Japan tomorrow, the second season's second volume with the TV anime's 15th and 16th episodes is set to be released on November 26, 2019.
"Ossan-tachi to Tsuri" synopsis
A week after the ruler of the whole universe, Boros attacked Earth, two of the S-Class superheroes, Silver Fang and Atomic Samurai enjoy fishing together on a small boat in a pond. On the edge of the pond, there is a C-Class' first ranked hero Mumen Rider and A-Class' 36th ranked hero Kusarigama, who are chasing a monster named DaisanshoWAR.
Prologue footage: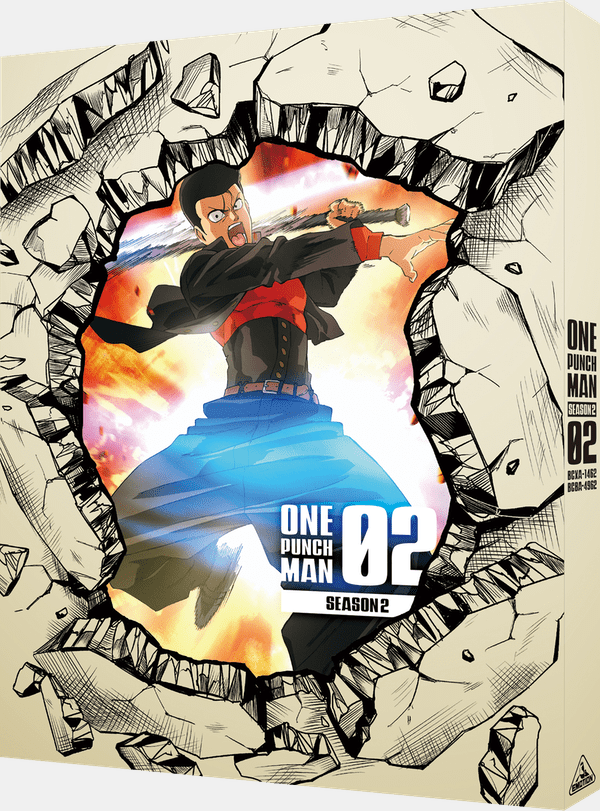 11/26発売「ワンパンマン SEASON 2」BD&DVD第2巻収録OVA「おっさん達と釣り」の冒頭映像、あらすじ、場面写を公開しました!ぜひこちらもご予約を! https://t.co/g6TbZbxtAI #onepunchman pic.twitter.com/I6rZKLHP5Z

— TVアニメ「ワンパンマン」公式 (@opm_anime) October 24, 2019
The third volume featuring Fubuki on its jacket will be released on December 25. The title of its bonus episode is "Genos to Kioku Soushitsu" (Genos and Amnesia).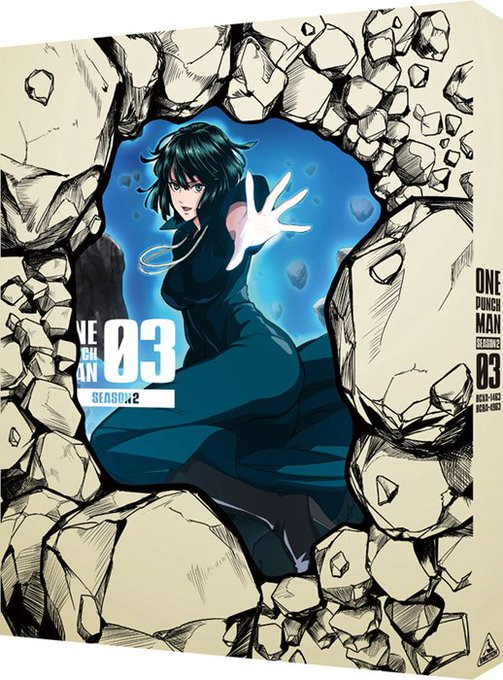 12/25発売「ワンパンマン SEASON 2」BD&DVD第3巻ジャケット他詳細を公開しました。表1はフブキ、表4はタツマキ!コメンタリーにフブキ役早見沙織さんが登場!ONE先生監修による完全オリジナルストーリーのOVAは「ジェノスと記憶喪失」。お楽しみに! https://t.co/8f9wEbvo0p #onepunchman pic.twitter.com/oCfGil3hIu

— TVアニメ「ワンパンマン」公式 (@opm_anime) October 24, 2019
---
Source: TV anime "One -Punch Man" official website / Twitter
©ONE, Yusuke Murata/Shueisha, Hero Association HQ