54-minute episode earned 450 million yen from its theatrical run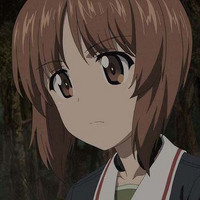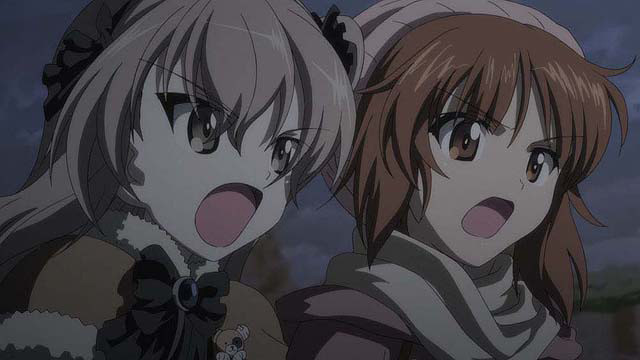 The official website for the six-part OVA series Girls und Panzer das Finale announced today that its second chapter's DVD and Blu-ray are set to be released in Japan on February 27, 2020, and started streaming a 60-second PV to introduce the disc's bonus content.
Both of the 7,800-yen special limited edition Blu-ray and the 5,800-yen standard edition DVD include a newly-produced OVA episode "Taiyaki War!," "Yukari Akiyama's Tank Lecture -French Tanks in Glory-," a one-minute digest clip of the first chapter, non-credit OP/ED movies, and a PV&CM collection as bonus footage.
Following the very successful first chapter in December 2017, the 54-minute second episode was released in 60 theaters in Japan on June 15, 2019, and earned an impressive 450 million yen from its theatrical run.
60-second PV for the DVD/Blu-ray:
15-second CM:
Blu-ray jacket: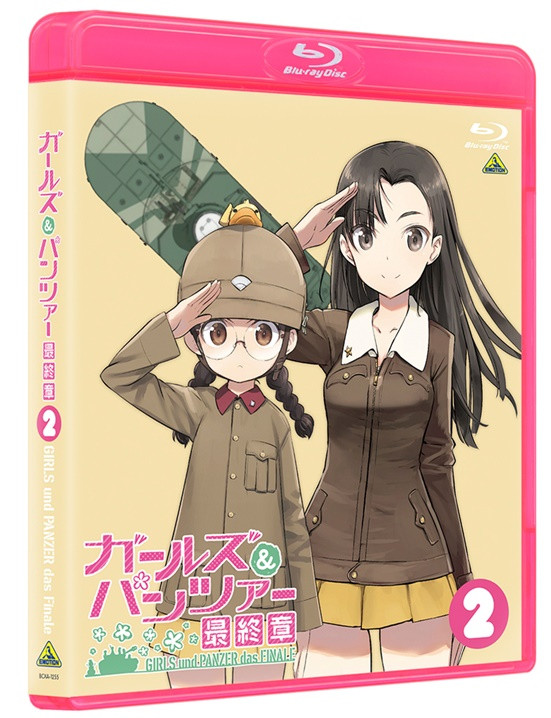 DVD jacket: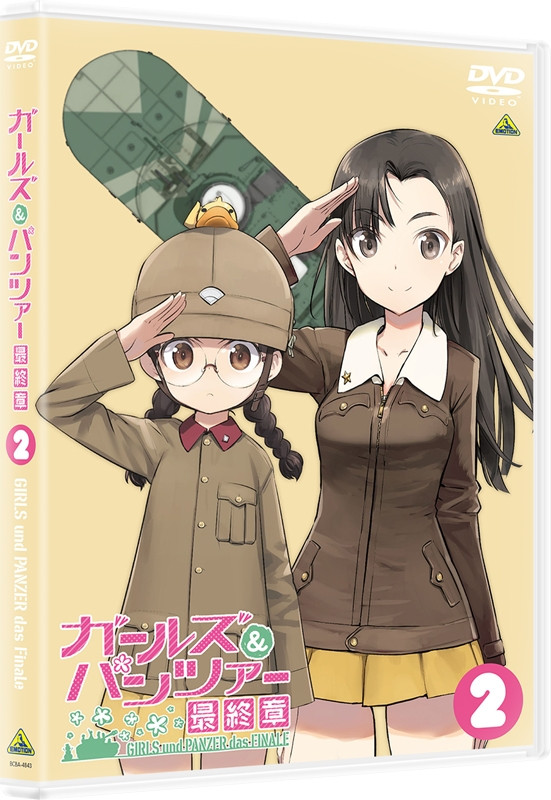 ---
First 11-minute of the second chapter:
Poster visuals for the theatrical run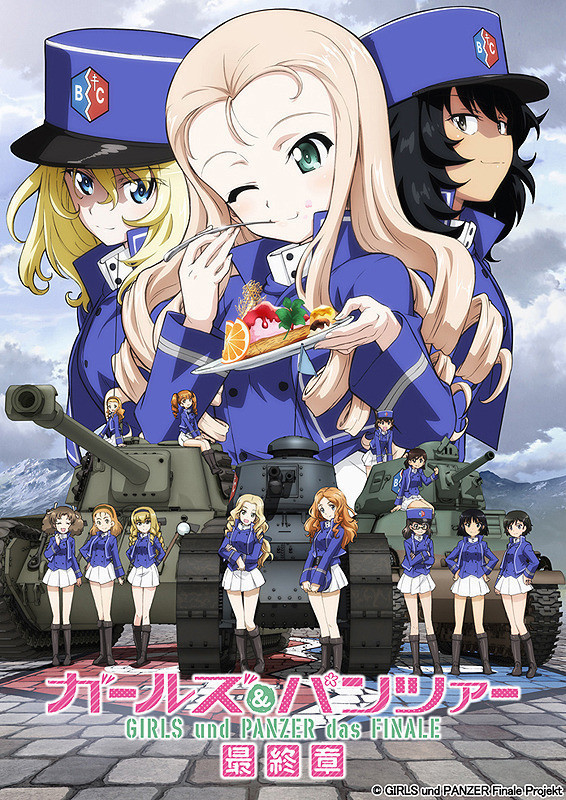 ---
Source: "Girls und Panzer das Finale" official website
©GIRLS und PANZER Finale Projekt