The game and the first anime's four main voice cast will reprise their roles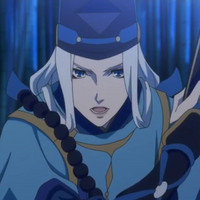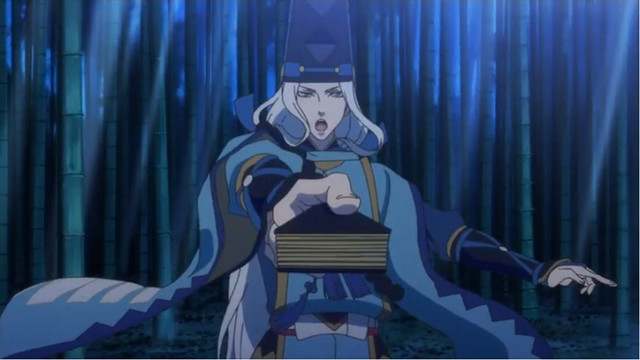 Onmyo Hyakki Monogatari (The Yin-Yang Tale of One Hundred Demons), a new anime adaptation of Chinese online game company NetEase's popular fantasy game app Onmyoji is set to be aired and streamed in 2020.
The app started its service in Japan in February 2017, and has downloaded more than 250 million times worldwide. Its story centers on Abe no Seimei, an existed renowned onmyoji (specialist in magic and divination) during the middle of the Heian period (794- 1185). For reasons unknown, he has lost his memory. To keep order between humans and demons and to get back what he lost, he solves mysterious incidents happening in the capital with his company.
The first season of its previous TV anime adaptation, Onmyoji: Heian Monogatari (The Tale of Heian) directed by Tetsuro Amino (Macross 7), was aired for 12 episodes in Japan from July to September 2018. The game and the first anime's four main voice cast: Noriaki Sugiyama (Abe no Seimei), Rie Kugimiya (Kagura), Tatsuhisa Suzuki (Minamoto no Hiromasa), and Miyuki Sawashiro (Yao Bikuni) are confirmed to reprise their roles in the new anime.
Teaser PV:
人と妖が互いに憎しみ合い、争いが絶えなかった時代。
その双方を守るため、命を懸ける者がいた―

アニメーションシリーズ「陰陽百鬼物語」、2020年配信・放送開始です!#陰陽百鬼物語#陰陽師本格幻想 pic.twitter.com/kmC51XfNco

— 【公式】陰陽師本格幻想 (@OnmyojigameJP) October 31, 2019
The game's official CG trailer:
---
Source: Game app "Onmyoji" official Twitter via: Comic Natalie
©2017 NetEaseInc.All Rights Reserved