Residents of the Kanto Region woke up to scenes from the video game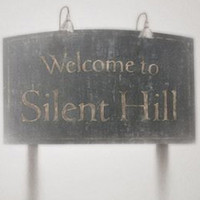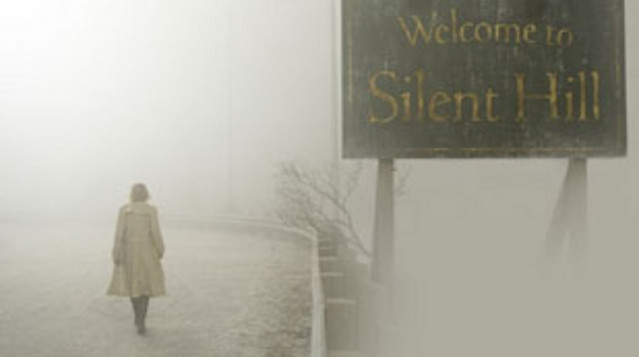 When Japan celebrates a holiday, it goes all the way! All week Halloween celebrations have been happening all over Tokyo. Shibuya's infamous Halloween party occurred last Saturday night and again tonight (with restrictions in place), anime collaborations have been happening all over town, and even the weather got into the spooky spirit by dousing the entire region in a thick fog on October 30 transporting the region into Silent Hill and making for some amazing images.
絶対向こうにいる奴ゾンビだろ…#濃霧 #サイレントヒル pic.twitter.com/QKhz2nlmQV

— tam-kei (@ke_i_5go) October 29, 2019
As residents of the Kanto region awoke, they were not greeted by the morning sun, but a haze that made the region feel like an early PlayStation game. No where was safe from the fog, with the Twitter user above wondering where the zombies were.
Chiba University:
【速報】

千葉大はサイレントヒル状態#サイレントヒル pic.twitter.com/Edj6vsedY6

— 令和速報 (@Reiwa_Sokuhou) October 30, 2019
"The people in the apartment are screaming" says Twitter user danzaimon:
なるほどサイレントヒル(´-`) あのマンションはもうだめだ。中は阿鼻叫喚であろう。 #サイレントヒル #ファインダー越しの私の世界 #東京カメラ部 pic.twitter.com/k8Zcf3Fpp2

— danzaimon (@danzaimon) October 29, 2019
Twitter user dokuga1095 lost their path in the fog:
霧の中から道が現れ、霧の中に道が消えていく。 #サイレントヒル pic.twitter.com/o4z9NirjY5

— dokuga (@dokuga1095) October 29, 2019
Inside Tokyo, wanko_oyatu wondered if they've been Isekai'd:
#サイレントヒル

家を出たら異世界に迷いこんだかと思ったよ……#わんこのおやつ本舗 pic.twitter.com/Gchao6P2yu

— わんこのおやつ本舗 (@wanko_oyatu) October 30, 2019
"Waking up I found Silent Hill, by Chiba", says EnjoyLifeChan, who captured this creepy image:
朝起きたらサイレントヒル
by千葉県#サイレントヒル#ノーム pic.twitter.com/Lu3kAoPEC6

— エンジョイライフちゃん (@EnjoyLifeChan) October 30, 2019
Neotenyuki caught a video of a cyclist disappearing into the fog, maybe they were dispawning?
海抜ゼロメートル地帯の霧の朝。

東京生まれ東京育ちの夫も珍しがってる。
確かに私も上京後20年で初めて見る景色かな。

妹からは
「超巨大クモとかに気をつけてね!!」
とLINEで注意喚起が。

とりあえず異次元の窓や扉はないようだけどʕ⁎̯͡⁎ʔ༄
霧の中の匂いがする。。#ミスト #サイレントヒル pic.twitter.com/xy63UaC5cA

— YUKI (@neotenyuki) October 29, 2019
Even I found myself unable to see past the trees near my house, there was more visibility during the last two typhoons, which were some of the biggest in Japanese history!
Woke up this morning and it's Silent Hills outside.

There was more visibility during the two typhoons! pic.twitter.com/xJL2ymQqdx

— Dazza! ???? (@DoctorDazza) October 29, 2019
The fog lifted by midday and the sun was shining once again. But for a little while, even the weather in Japan got in the Halloween mood and decided to scare the residences of the Kanto region. Personally, I thought it looked really cool even if I couldn't see Pyramid Head coming, though the graphics on the PS4 do look a bit better.
Source: Twitter

----
Daryl Harding is a Japan Correspondent for Crunchyroll News. He also runs the YouTube channel about Japan stuff called TheDoctorDazza, tweets at @DoctorDazza and posts photo of his travels on Instagram.