Release to include English and Japanese text options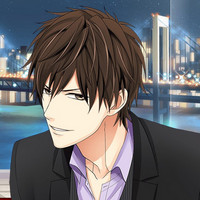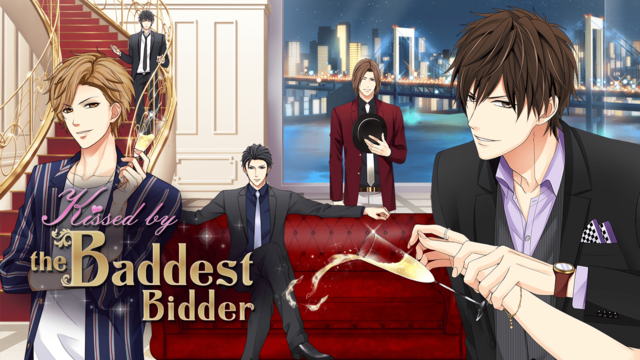 Otome game developer Voltage has announced its latest release in Kissed By The Baddest Bidder. The game will be released on November 28th for $24.99 / ¥2,480. Voltage describes the game:
Working at Japan's first hotel & casino, you stumble upon a black-market auction, and end up as one of the items for sale. "I'll let you decide who buys you." Five men place the winning bid, and now you're completely at their mercy… Collection of Main Stories spanning the series up until the Proposal Epilogue for Eisuke Ichinomiya, Soryu Oh, Mitsunari Baba, Ota Kisaki, and Mamoru Kishi.



The English promotional trailer is below: